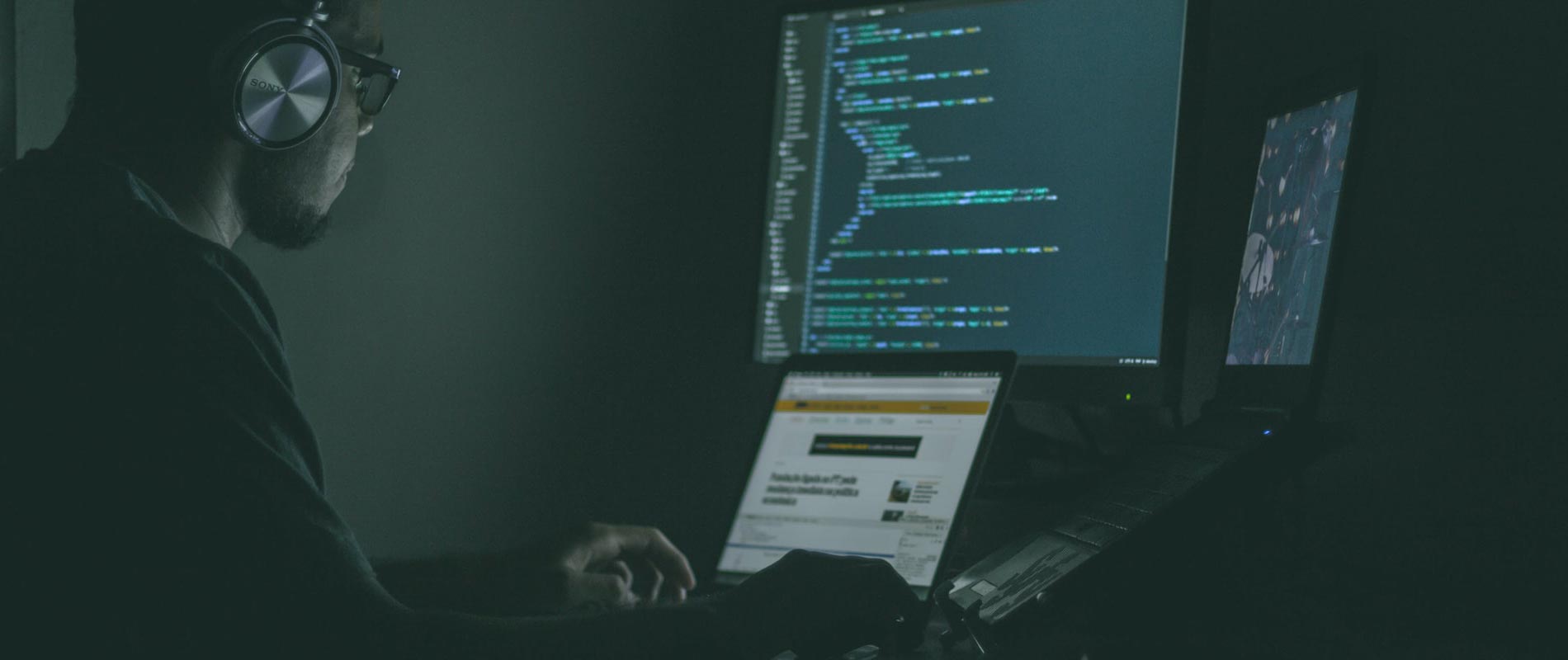 Azure Cloud Security – Part 1
An introduction to security in the Azure Cloud
At Oakwood, we've helped countless clients reimagine and transform the way they do business in today's rapidly changing technological landscape. For many, the foundation of this transformation is predicated on where their applications and services will be hosted. As we discuss with them the many benefits of Microsoft's Azure Cloud, we inevitably get a response that questions the security of this environment.
Over the next few weeks, we're going to unpack some of these concerns and touch on how Microsoft is ensuring that all organizations, large and small, can rely on Azure to remain on the cutting-edge of data security.
Today, let's start by looking at current threats that are on the minds of those IT professionals tasked with safeguarding their organization's infrastructure.
---

Azure complies with multiple international and industry security compliance standards and certifications that our customers demand. This allows us to offer our solutions in Azure with confidence.

Brandon Pulsipher, Vice President of Technical Operation and Managed Services
Cyberspace is The New Battlefield
Today, security teams around the globe are seeing attacks on civilians and organizations from nation states. These attacks are no longer centered solely against governments or enterprise systems directly. Instead, private property is being attacked—the mobile devices we carry around everyday, the laptop on our desks—and public infrastructure. What may have started two decades ago by teenagers in the basement hacking their way into company databases has moved far beyond that. It has morphed into a sophisticated international organized crime and, worse, sophisticated nation state attacks.​
Personnel & Resources To Deal With These Attacks Are Often Limited
According to an annual survey of 620 IT professional across North America and Western Europe, 51% respondents claim their organization had a problem of shortage of cybersecurity skills—up from 23% just 5 years ago. The security landscape is getting more complicated and the stakes are rising, but many enterprises don't have the resources they need to meet their security needs. ​
Virtually Anything Can Be Corrupted
May experts agree that, by next year (2021), there could be north of 46 billion connected devices around the globe. The single largest contributing factor being the growth seen in IoT devices and sensors.
As we connect virtually everything, anything can be disrupted. Everything from the cloud to the edge needs to be considered and protected.
Microsoft has a great commitment to the problems of the enterprise. The security built into Azure is huge for us and ensures the safety of our data wherever it is.

Julia Anderson, Global Chief Information Officer
---
What Does This Mean For You?
When it comes to defending against cyber attacks, one must consider – 'What does our digital estate look like?' How do we think about what our assets are and what we have to defend against? This is a little bit different now than it was five or 10 years ago. IT organizations now find themselves responsible for protecting a set of technologies they may not even own. That can be things like user-owned mobile devices that are used to access corporate data. It also includes systems and devices that your partners and customers use to access your information. And any one of these points can be a point of vulnerability for your overall estate. That changes the game when it comes to security: You can no longer draw perimeters around your organization. This is the challenge that all IT professionals struggle with. Microsoft's Azure Cloud Team views it as a challenge.
At Oakwood, we think they're up to the task.
---
Next week we'll touch on Microsoft's security operations and the people and intelligence behind the scenes
---
If you have questions about your Azure environment, we'd like to hear them. Please send us a message below and one of our Microsoft Gold Certified Azure consultants will be in touch.