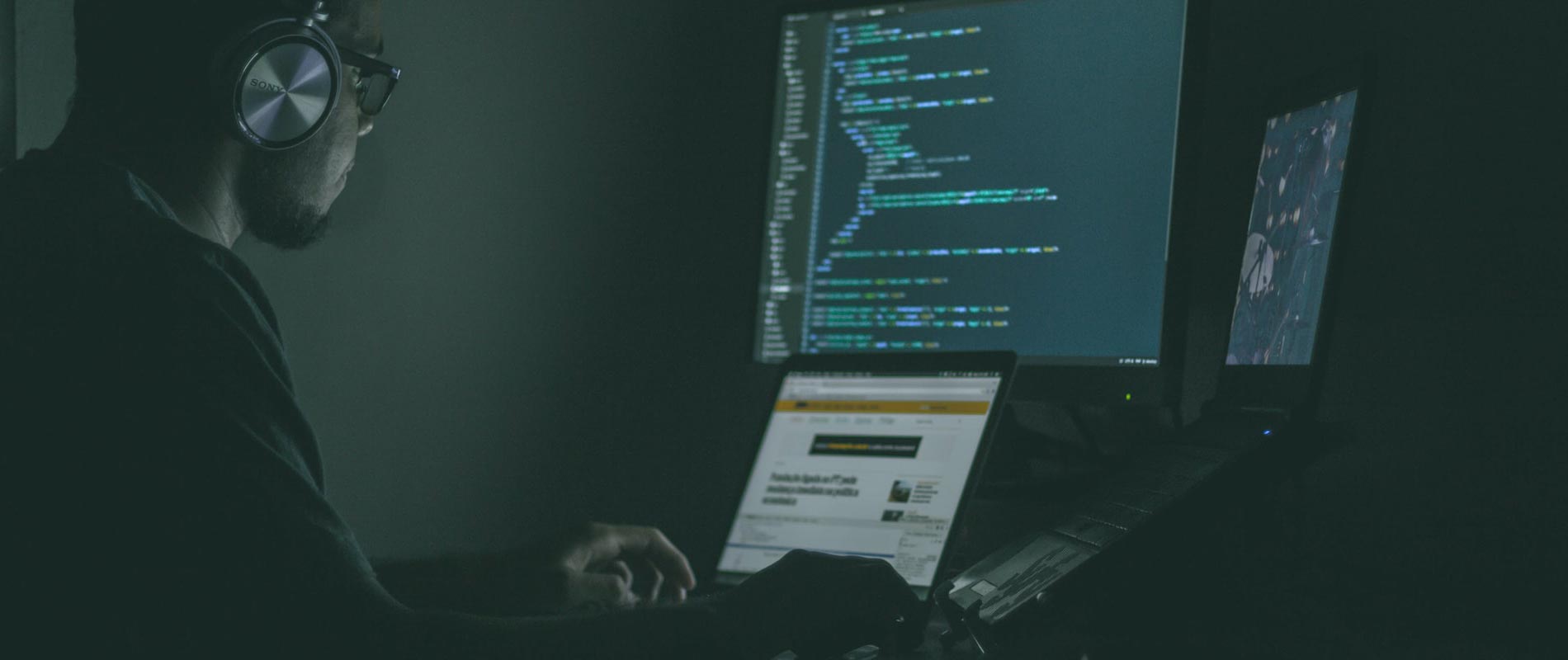 Azure Cloud Security – Part 4
Partnerships for a heterogeneous world
In last week's piece in our ongoing Azure Cloud Security series, we covered the five (5) main areas in which Microsoft is heavily invested in in order to keep their Azure environment secure.
As this Azure Security blog series draws to a close, we're going to take a quick look at the importance Microsoft places on their technology partners and how they each compliment each other towards one unifying goal.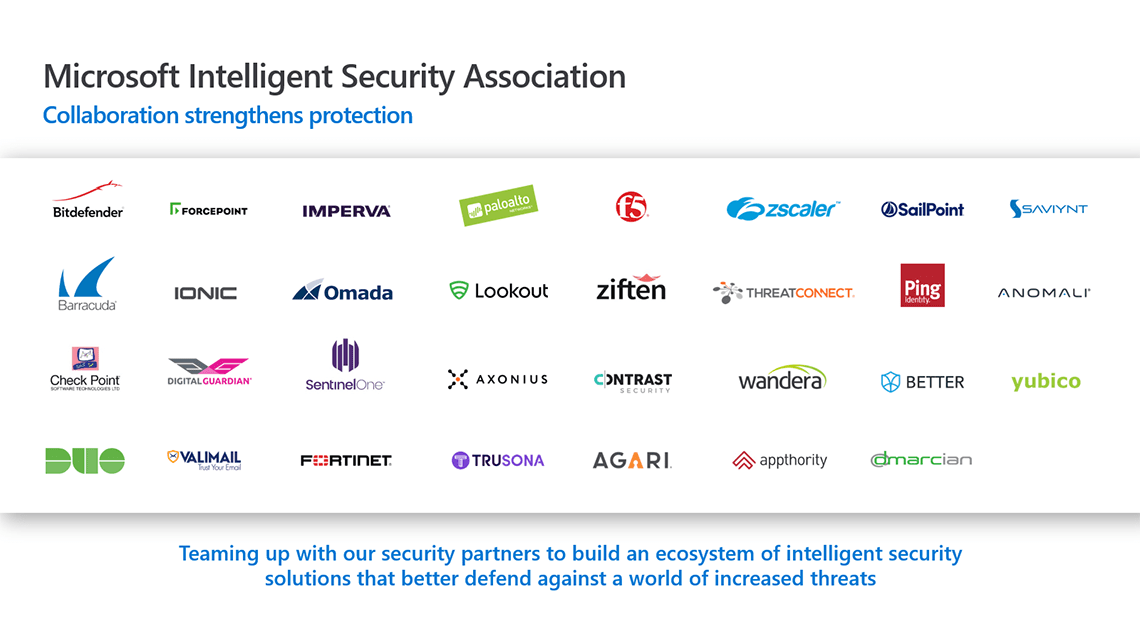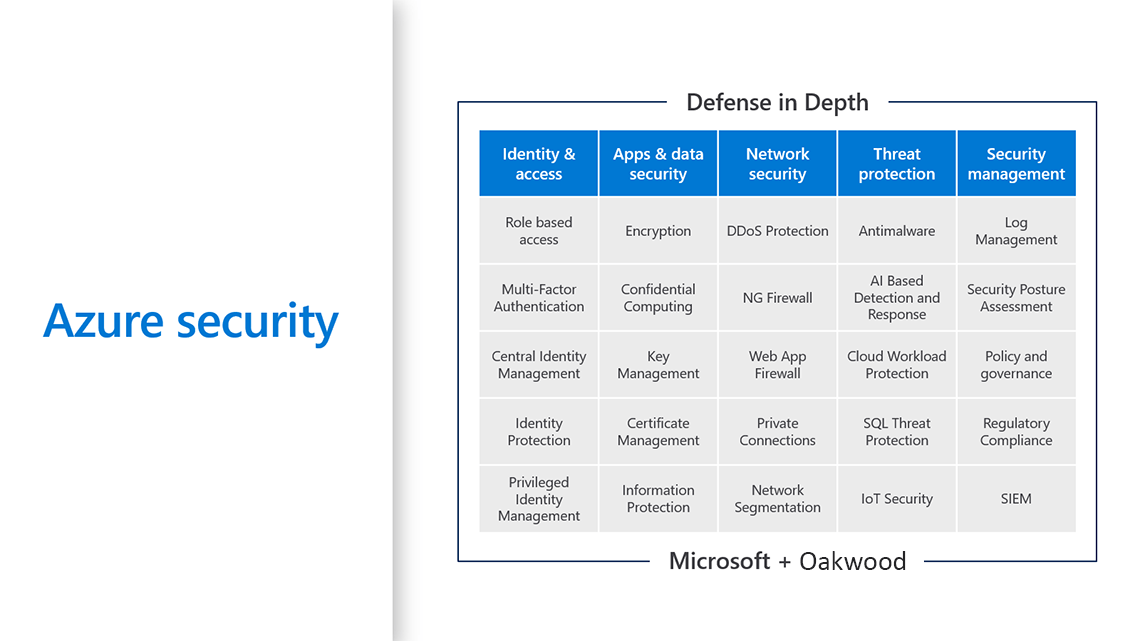 If you have questions about your Azure environment, we'd like to hear them. Please send us a message below and one of our Microsoft Gold Certified Azure consultants will be in touch.