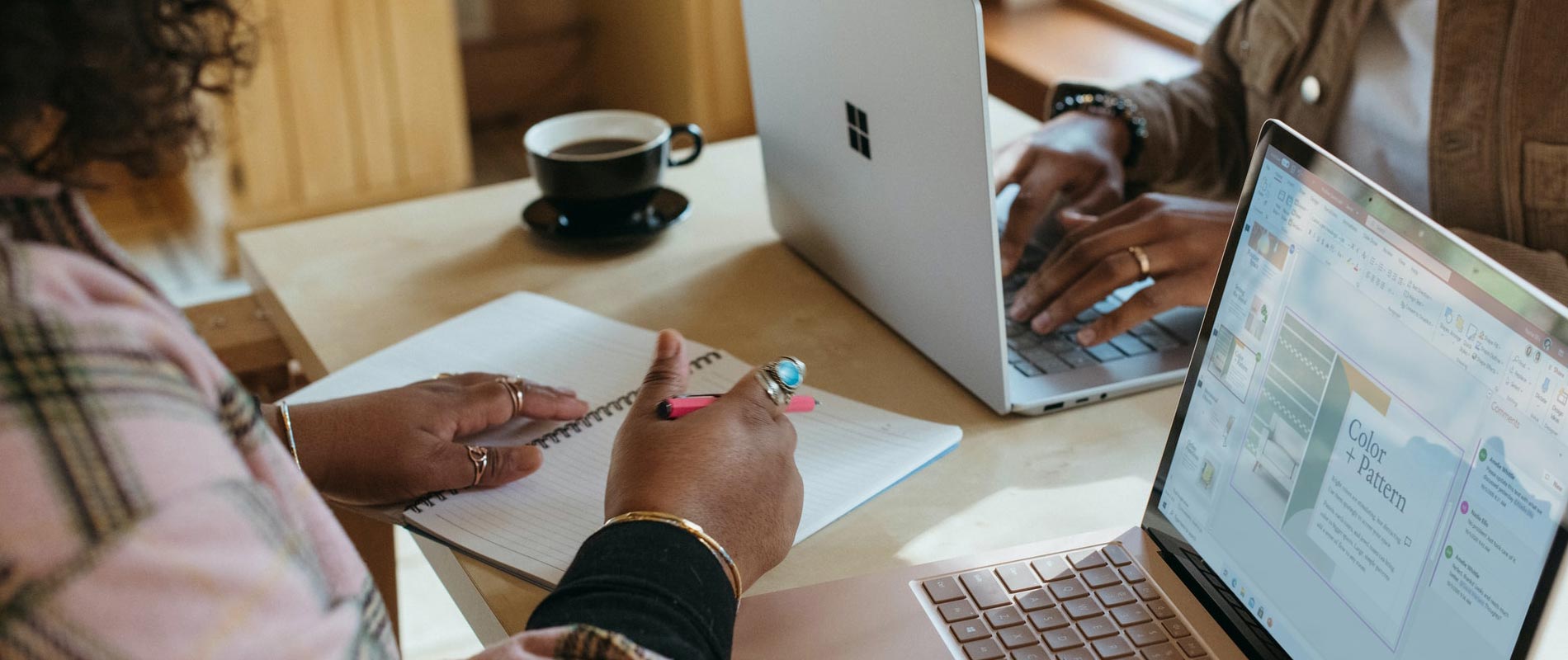 Azure Virtual Desktop Self-Assessment
Reviewing the 10 point assessment below will help you better understand if a Azure Virtual Desktop implementation is right for your organization.
Remote work for employees reflects an entirely new way of operating for many organizations. Employees are suddenly navigating everything from setting up remote productive and secure work spaces, to putting systems and processes in place that support collaboration and business continuity during time of pandemic. ​
Virtualization infrastructure allows employees to access their computer and be able to work anywhere anytime. It's the basis to enabling employees to work remotely, while staying productive, collaborative, and fostering a sense of community without compromising security.​
Azure Virtual Desktop (AVD) enables businesses to perform app and desktop virtualization efficiently and securely by running it in the cloud on Azure.
Take The Azure Virtual Desktop Self-Assessment
Would you benefit from the ability to add users to your environment quickly and easily?
Do you need to scale efficiently on demand?
Do your end-users need a seamless rich client experience with Outlook, Search, Cortana, OneDrive, and Teams?
Is it necessary for you to manage different deployment types across different deployment planes?
Are you required to bring Remote Desktop Services (RDS) to your users?
Do you need to support both persistent and non-persistent environments?
Would you benefit from integrated security and management (i.e. Microsoft 365, AAD)?
Are you in a regulated industry and need to meet strict compliance requirements?
Does your virtual desktop journey require the reuse of existing investments?
Do you want to reduce management and deployment costs for Windows Server?
Have additional questions regarding WVD? Leave us a note below and we'll be happy to help!