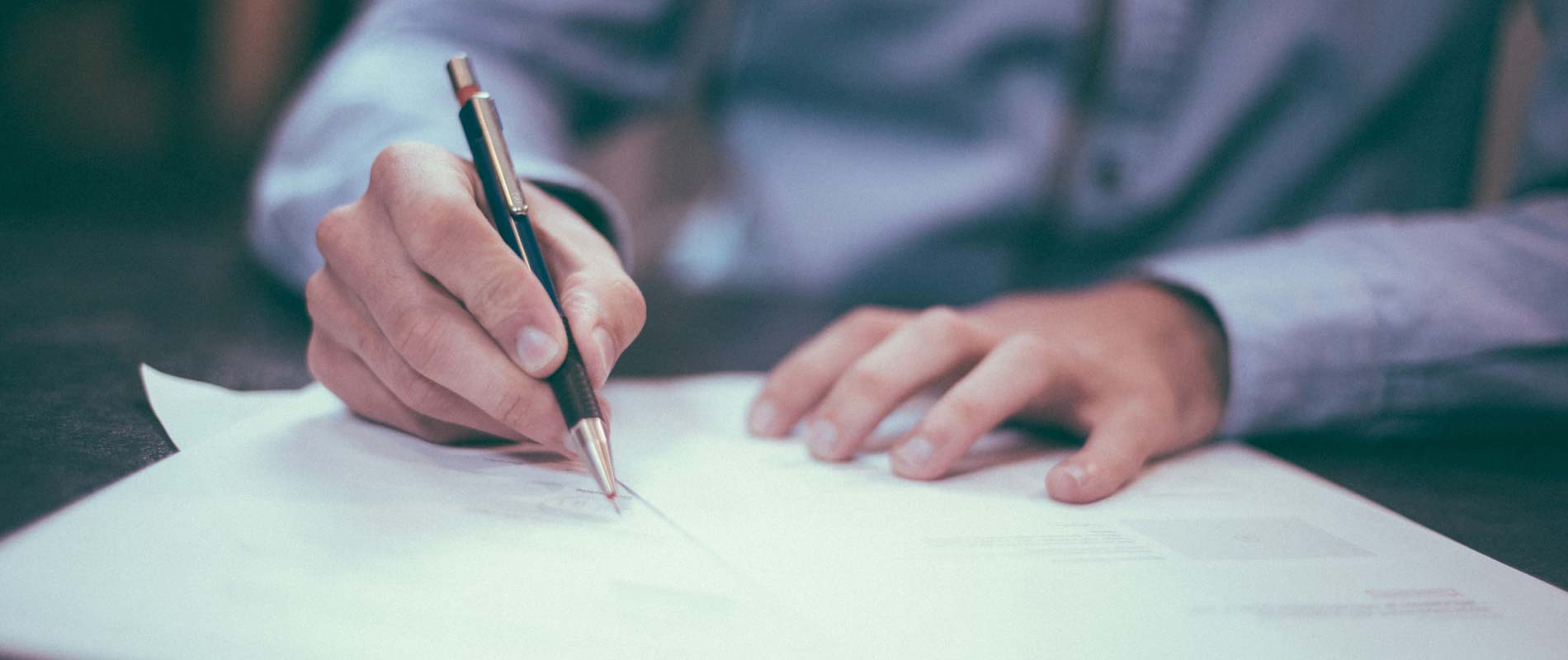 Cloud Solution Provider (CSP) vs. Enterprise Agreements (EA)
We can directly provision, manage and support your Microsoft subscriptions giving you the flexibility and scalability your organization needs. 
Oakwood's Cloud Solution Provider (CSP) Program is the answer to Microsoft's Enterprise Agreement (EA). The EA is an antiquated sales tactic forcing the hand of organizations to sign long-term (3 year) contracts with no ability to decrease the number of licenses once the agreement is signed. Today's business reality is that it's impossible to predict where your business will be in 3 years. An EA, however, is forcing you to do just that!
Working with Oakwood as your CSP, on the other hand, allows you flexibility and choice. Rather than a 3-year agreement, CSP licens­ing is only a monthly commitment -you can change your licensing as needed and add or subtract people without penalty whenever you want.
Before you sign that contract, we highly recommend that you take the time to talk to Oakwood's Cloud experts to discuss all your options. At Oakwood, we've been helping organizations eliminate 'IT debt' (like bloated EAs) for nearly 40 years.
CSP Benefits
No Surprise Charges: Under EA if an organization adds a prod­uct or service halfway through the first year of their contract, they'll owe the full cost of the next two and a half years at 'true-up' time – which can be an unwel­come surprise.
Don't Tie The Knot: Don't feel tied down to licenses. With CSP you can 'true-up' AND 'true-down' your licensing at any time – Enterprise Agreements (EA) are promised on three-year terms with the inability to move down in SKU value!
Year Round 'True-Up': Organizations under CSP can add or remove users, products or services at any time. Rather than having to place bulk individual purchase orders during the yearly 'true-up' period, CSP customers save the cost of paying for inaccurate estimations.
Utility Based Billing: Just like your utility bill, CSP allows you to pay in arrears once your consump­tion for the services is recorded – You will only pay for what you use!
One Invoice: Customers now have a single, straight­forward bill for all the cloud services.
No Fixed Contracts: Need to cancel tomorrow? No problem! Cancel at any time and consume any amount of Azure each month.
Continuous Support: Receive continuous support from a local partner through a key point-person who understands your environment and is able to pick up from where you left off. No more re-explaining the issues you're having!
| | Microsoft Enterprise Agreement (EA) | Oakwood's CSP |
| --- | --- | --- |
| Agreement Term | 3 years. Organizations can 'true-up' to premium license but not 'true-down'. | Flexible |
| Invoicing | Annually upfront for the full year – back charge for added users. | Monthly |
| Purchase Term | 3 years for the initial purchase. | Pay-as-you-go pre-commit variable options. |
| Minimum Commitment | 500 commercial qualified devices / users per pool. | 1 user software license or Azure pay-as-you-go. |
| Sales Model | Microsoft direct or Partner direct. | Oakwood CSP partner lead (Microsoft Solutions Partner). |
| Ordering | Initial order then annually for subsequent orders (per enrollment). | Flexible per usage / consumption. |
To learn more and to speak with one of our CSP experts, please leave us a message below.