High Performance Computing (HPC) Assessment
Evaluating the efficiency and scalability of your HPC environment.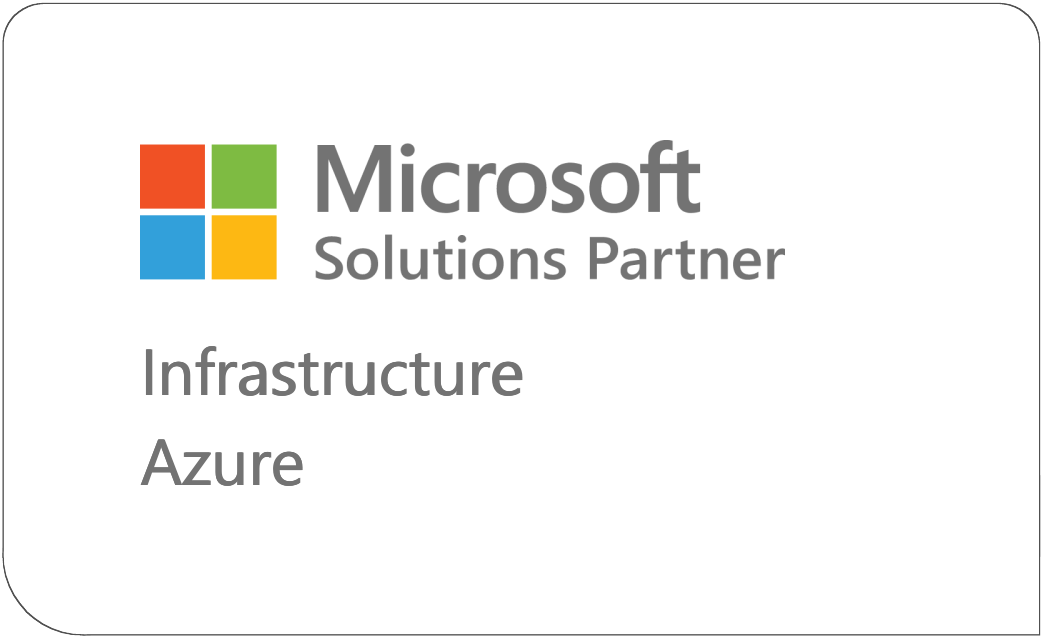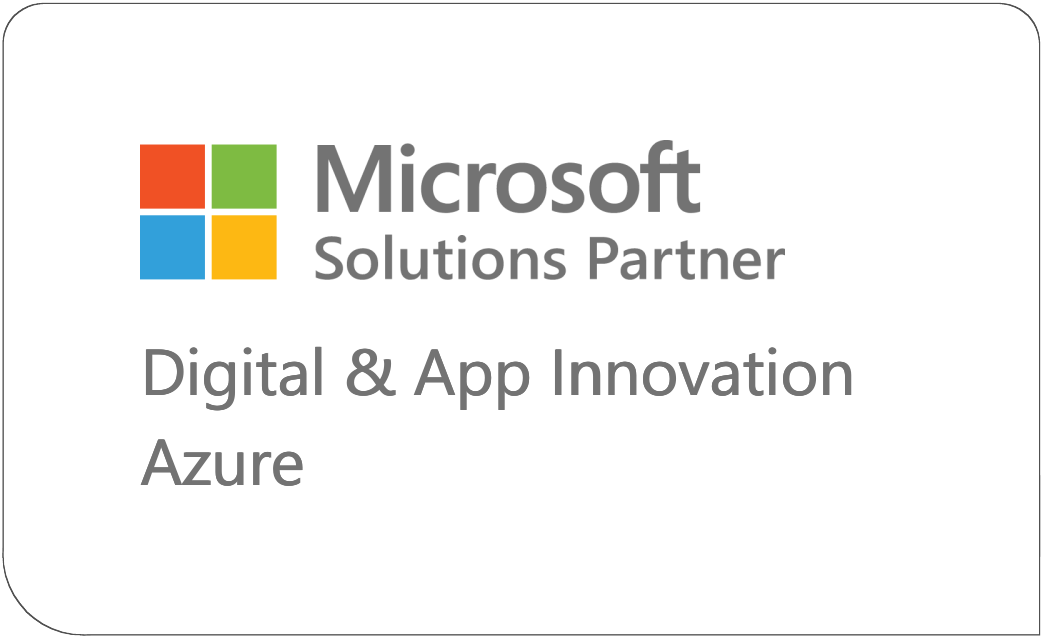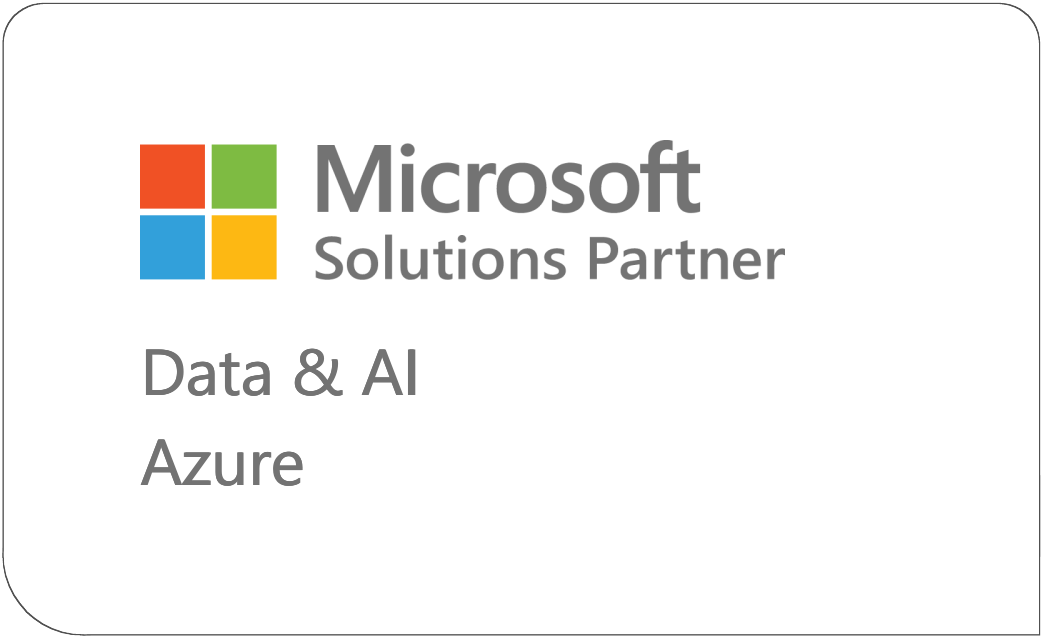 The area of High-Performance Computing (HPC) encompasses the use of advanced computing techniques and technologies to solve complex problems and process large amounts of data at exceptionally high speeds. HPC systems are designed to deliver significant computational power and parallel processing capabilities, enabling scientists, researchers, and organizations to tackle computationally intensive tasks that would be impractical or infeasible with traditional computing resources.
Oakwood's Azure HPC Assessment aims to identify potential performance bottlenecks and areas for optimization within your current HPC environment (on-premises, cloud, or hybrid). It evaluates the efficiency and scalability of your current setup, ensuring that you are utilizing your infrastructure resources effectively to achieve maximum performance and productivity.
---
Oakwood's HPC Services
Learn more about our Team's experiences across infrastructure, data & analytics, and application work with HPC environments.
---
HPC Assessment Objectives
Contact the HPC experts at Oakwood today to schedule your assessment.