Managed Application Support
Exceptional Management, Planning and Support For Your Business Applications
Today's business landscape is extremely competitive and is constantly transforming. It is essential that an organization's critical business application(s) are being maintained properly to maximize the efficiencies within business processes and drive customer satisfaction.
Oakwood's Managed Application Support was born out of the need to offer our clients an efficient, reliable and cost-effective resource that enables an organization to meet their business objectives by ensuring that all required application capabilities – both management and technical – are in place, and to further ensure that any technical issues are rapidly diagnosed and resolved. We've found that, with proper planning and understanding of the client's environment, many of these issues can be avoided in the first place.
Oakwood's broad range of Managed Application Support services will ensure you're keeping pace with changes to market trends, customer needs and shifts in industry dynamics. Our Team can support and manage a variety of applications including; custom applications, mobile & web applications, 3rd party integrations, CRMs and other enterprise systems that you rely on. Customers have access to our in-house service desk ticketing system or we can integrate with yours or be brought into your DevOps environment.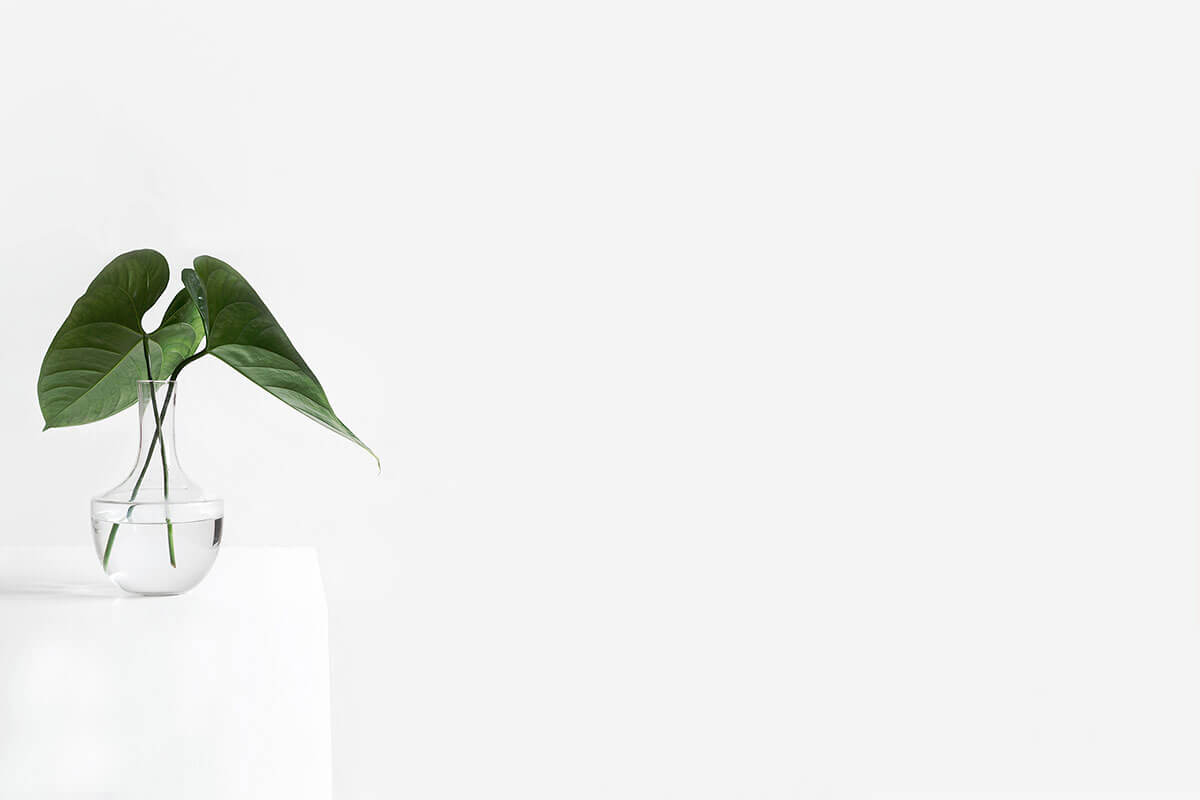 Is Oakwood's Managed Application Support right for you?
Maybe so if you've experienced any of the following…
Security Uncertainty

Security should be at the forefront of every IT professional's mind. However, keeping up-to-date on best practices can be challenging. Our team can help to ensure you stay ahead of being the next target of a hacking attempt. We'll carefully track all of your assets, perform threat assessments, apply patching as necessary, scan containers, prioritize remediation ops, review privilege management, penetration testing and more.

Stagnant Innovation

Oakwood's Application Management Services ensure that your applications are optimally managed, allowing application development teams to spend more time on innovating and less time with tedious maintenance tasks such as patching and bug fixes.

Sluggish Application Performance

We'll work with you to reduce maintenance costs and intervals by synchronizing design, development and testing efforts (DevOps). Our management services will also significantly increase business performance and revenue streams by improving the availability and performance of critical applications.

Lack of Business Continuity

The Oakwood Team will proactively mitigate the risk of IT downtime and other forms of downtime for both your business and your customers. Our team also employs best practices, which helps increase efficiency further when developing and implementing systems. All of this allows your company to remain focused on your core business.

Platform Instability

We can accelerate development through simplified integration and interconnected systems. Through DevOps, improved cooperation and knowledge sharing between the Service Desk, Application Operations and Application Development, problems can be solved more quickly. Recurring problems are resolved conclusively, and unnecessary escalation is prevented. This allows Application Development to concentrate fully on development.

Poor End-User Experience(s)

Higher-quality applications will not only result in a better user experience, but also in more productive business interactions with internal and external users. As a result, quality will improve, and deliverables will meet the needs and expectations of the stakeholders.

Loss of Productivity

We've found that those who adopt our services see a sharp reduction in the number of man-hours spent in meetings due to our proactive approach to Application Management. This results in a significant improvement in the productivity of your IT staff.

Increased Total Cost of Ownership (TCO)

Oakwood's Managed Application Services increase flexibility by reducing the time required to build and implement applications. Our Application Management approach focused on end-user experience enables IT teams to improve efficiency because fewer IT staff are required to handle problems, which translates into lower operating costs due to the reduction of problems and escalations.

Scalability Challenges

We can help effortlessly scale your applications as business needs change. Once your resources have been freed up to focus more on new innovations, there will ultimately come a time when existing products and services have to be scaled up.
Benefits of Managed Application Suppot
Below are just a handful of the reasons why so many turn to Oakwood to manage their business applications.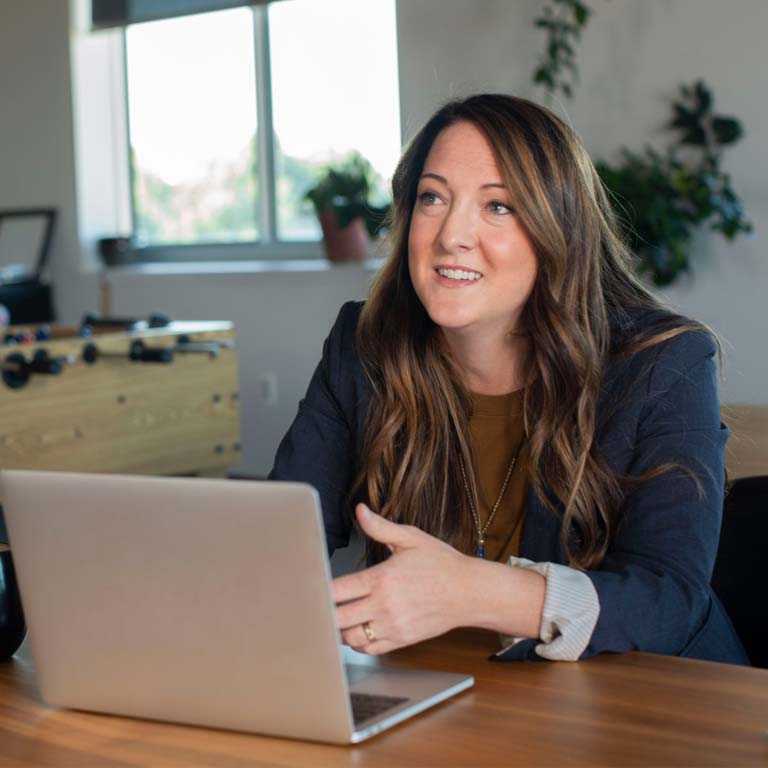 Application Support
Outsourcing your application management duties shifts the burden of operational risk off of your team and on to Oakwood.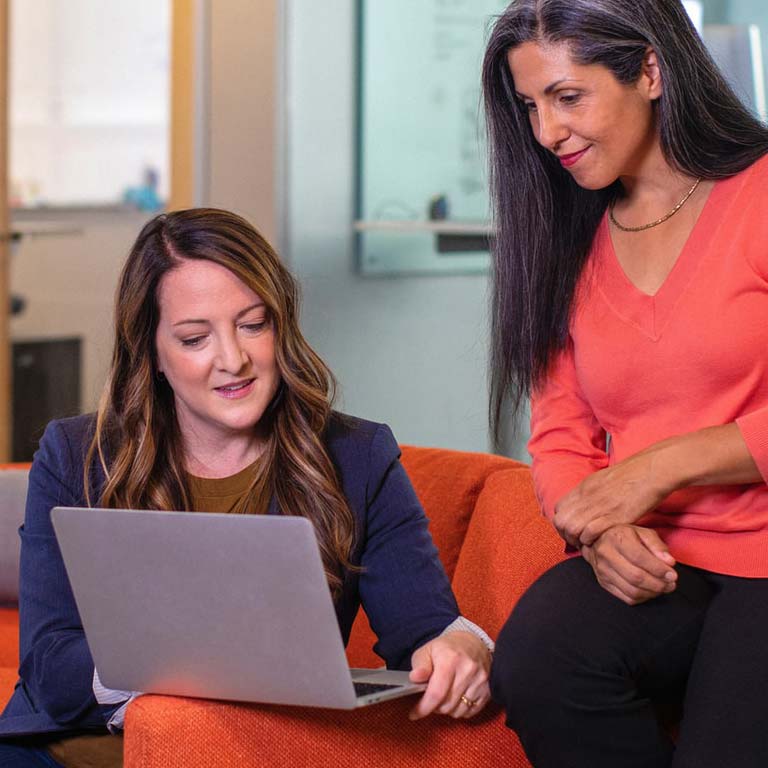 Dedicated Support Teams
Relieve in-house resources of the more tactical tasks such as; feature enhancements, bug fixes, updates and performance issues.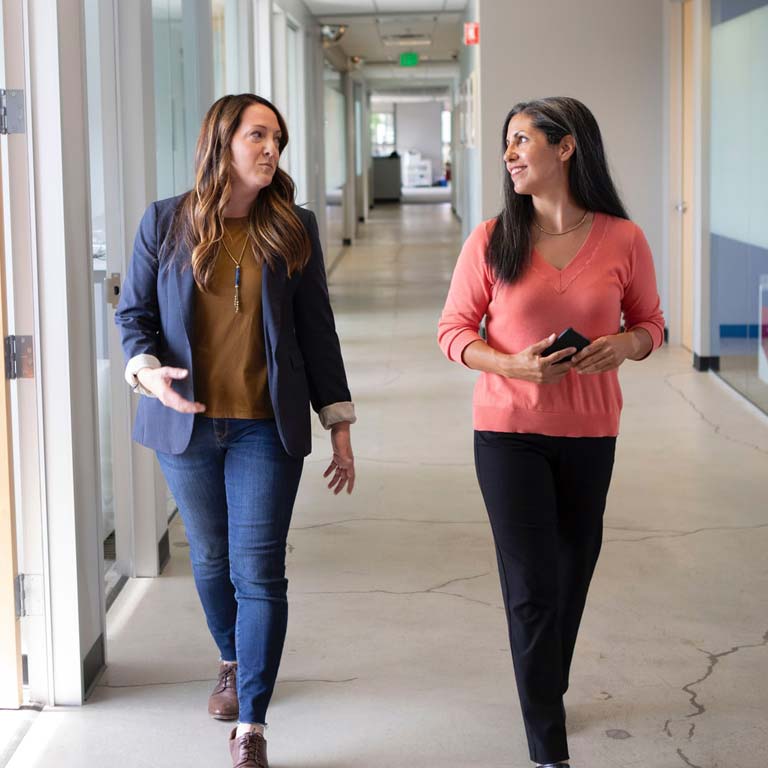 Technology Upgrades
Working with you to ensure adherence to regulatory guidelines (i.e., ADA, HIPAA, etc.)
Expert Insights
We provide organizations with powerful insights by analyzing their application infrastructure and offering recommendations where necessary.
Partnering with Oakwood for Application Support Services enable our clients to:
Improve stability and efficiency of mission-critical applications.
Refocus their energies on strategic initiatives by handing over the maintenance and enhancement of business applications to a trusted and reliable partner.
Improve quality of service.
Migrate to new and emerging technologies.
Reduce total cost of ownership.
Focus on delivering operational, tactical and strategic benefits.
Realize a 5-10% year-over-year incident reduction via proactive correction and root cause analysis.
Reduce total cost of operations.
Receive flexible support models (M-F 8a-5p, M-F 6a-6p, 24×7) designed to meet your business needs, resulting in improved return on investment.
4-Step Application Support Methodology
Please take a moment to fill out the form to the right and we'll show you how we've been so successful in helping clients like you with our proven maintenance methodology.
Have Questions? We've Got Answers!