Microsoft 365 Managed Services
Let our Team of Microsoft certified engineers maintain your 365 environment.
Oakwood's experienced and certified engineers will ensure M365 availability and performance with proactive monitoring and issue management. We perform configuration, proactive monitoring, reporting and security best practices across Microsoft Teams, Exchange, SharePoint and OneDrive.
Letting the Oakwood Team manage your Microsoft footprint will enable your users and teams to collaborate more effectively and improve productivity while allowing your internal IT resources to focus on business-critical initiatives.
We'll ensure your organization's collaboration tools (i.e. Microsoft Teams, SharePoint, and OneDrive) are optimized and secure.
Our Team can manage the provisioning and deprovisioning of user accounts, user roles and permissions, and user account customization and profile management.
Our Team consists of a dedicated Microsoft licensing specialist who will work with you to manage all Microsoft 365 licensing to ensure cost-effectiveness. We'll help you understand license usage and offer suggestions for improvement. Learn more about Cloud Solution Provider (CSP).
We'll configure best practice security policies and ensure continuous monitoring is in place to detect and security threats or vulnerabilities. Our Team can manage Data Loss Prevention (DLP) policies and ensure compliance with relevant regulations (e.g., GDPR, HIPAA).
Let us take responsibility of ensuring your Microsoft 365 services and applications are up-to-date and security patches are current to prevent vulnerabilities.
We'll conduct security audits to identify vulnerabilities and risks and provide recommendations for security enhancements.
We're experts in implementing and managing backup solutions for Microsoft 365 data. We can also guide you on BCDR planning
We'll monitor the performance and availability of Microsoft 365 services to identify any performance bottlenecks.
Our Team will engage with yours in conducting training sessions for end-users to promote adoption of Microsoft 365 features. This would include guidance on best practices and user productivity enhancements.
Let us be the ones who respond to security incidents and breaches. We're well-versed in Investigating and resolving complex technical issues.
We have deep experience in implementing identity and access governance and will configure Single Sign-On (SSO) and Multi-factor Authentication (MFA) for enhanced security.
We'll help you gain a deeper understanding of your 365 environment by generating and sharing monthly or quarterly reports detailing system health, usage, and performance. We like to take this a step further by Providing actionable insights and recommendations for improvements.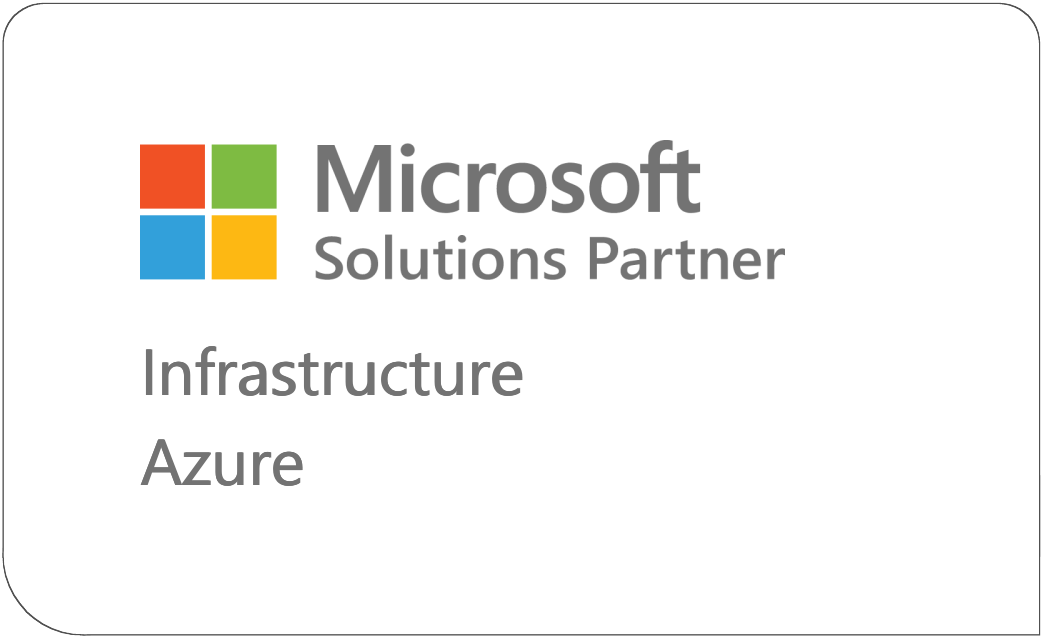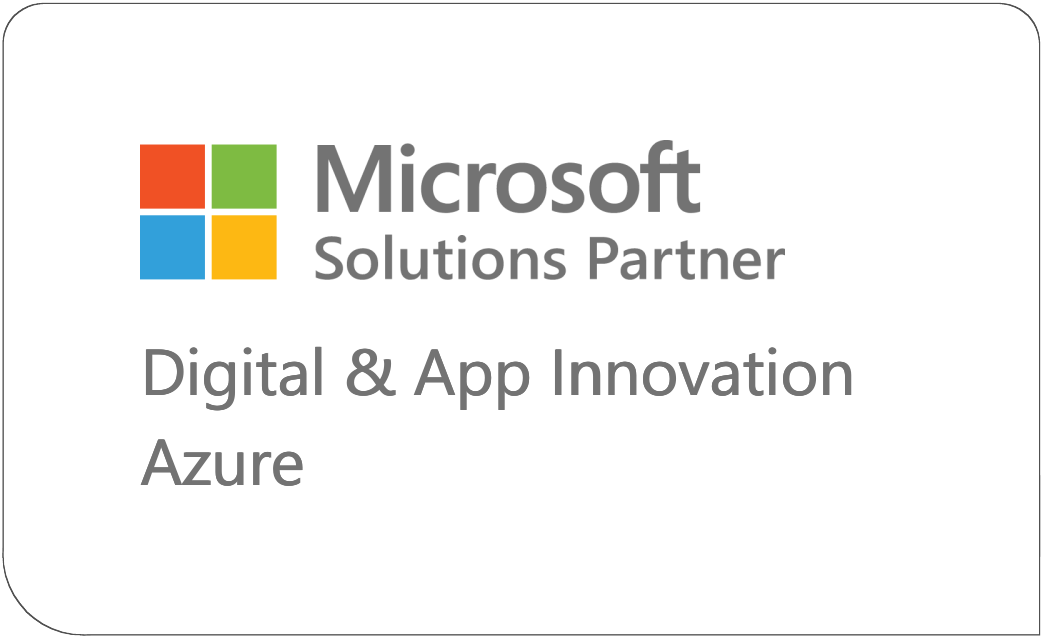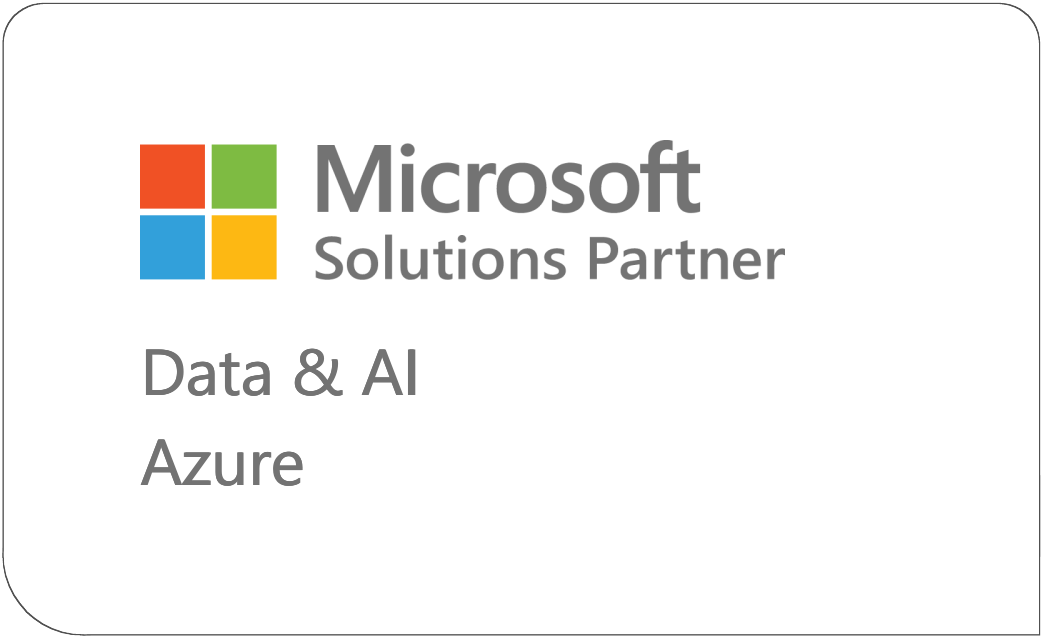 Modern Work Specialists
Along with our other Microsoft Solution Partner designations, Oakwood is extremely proud to have achieved an Advanced Specialization in Adoption and Change Management.
We realize that the success of any digital transformation initiative is largely dependent on effective change management throughout the organization. Our 365 experts are here to provide guidance in helping your drive usage and adoption of services.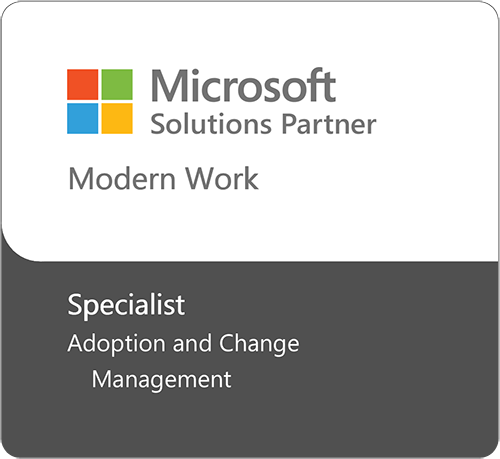 Why Oakwood's Managed 365?
Our Team aims to take the burden off of your internal Team by leveraging a dedicated group of onshore Microsoft engineers.