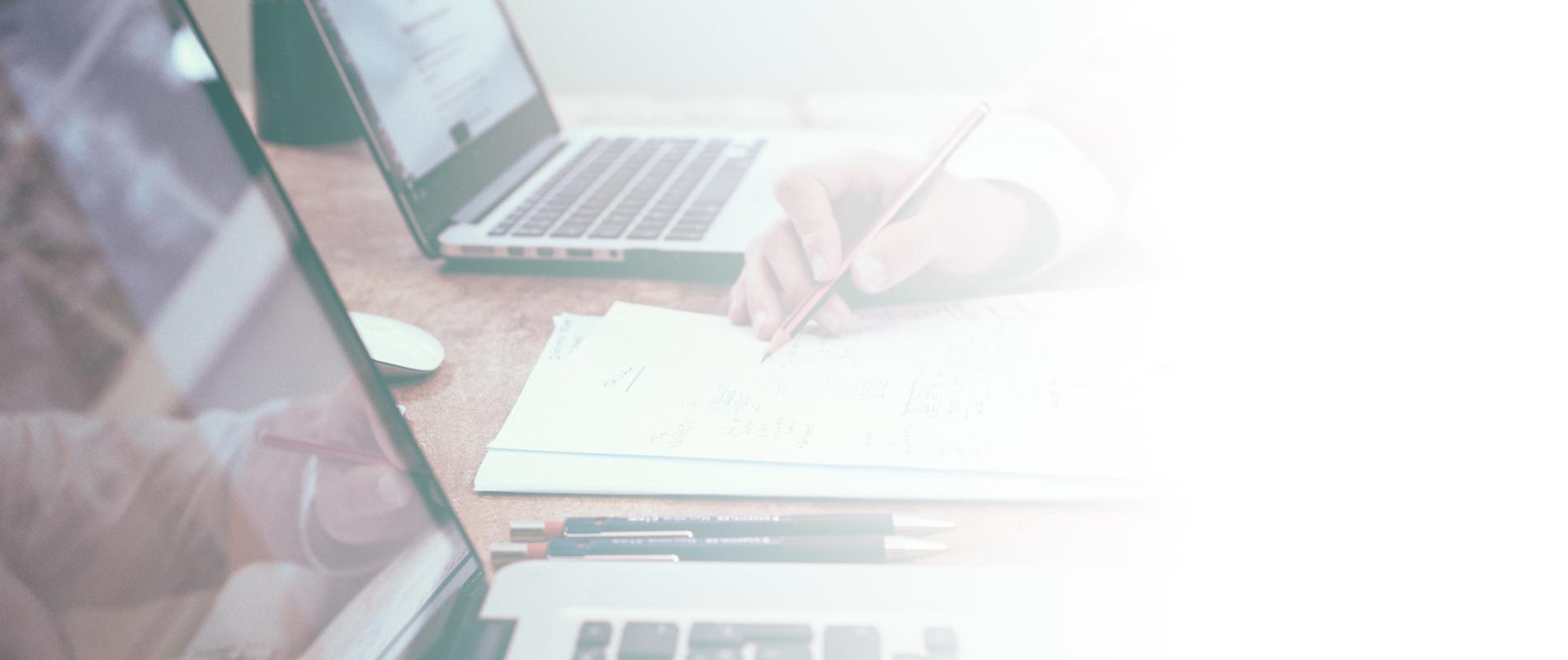 Oakwood's Essential Support
An attractive alternative to Microsoft's Premier/Unified Support model.
As a Microsoft Solutions Partner, our team of consultants implement Microsoft technologies on a daily basis. When you need support, our engineers are able to quickly diagnose and address your concerns.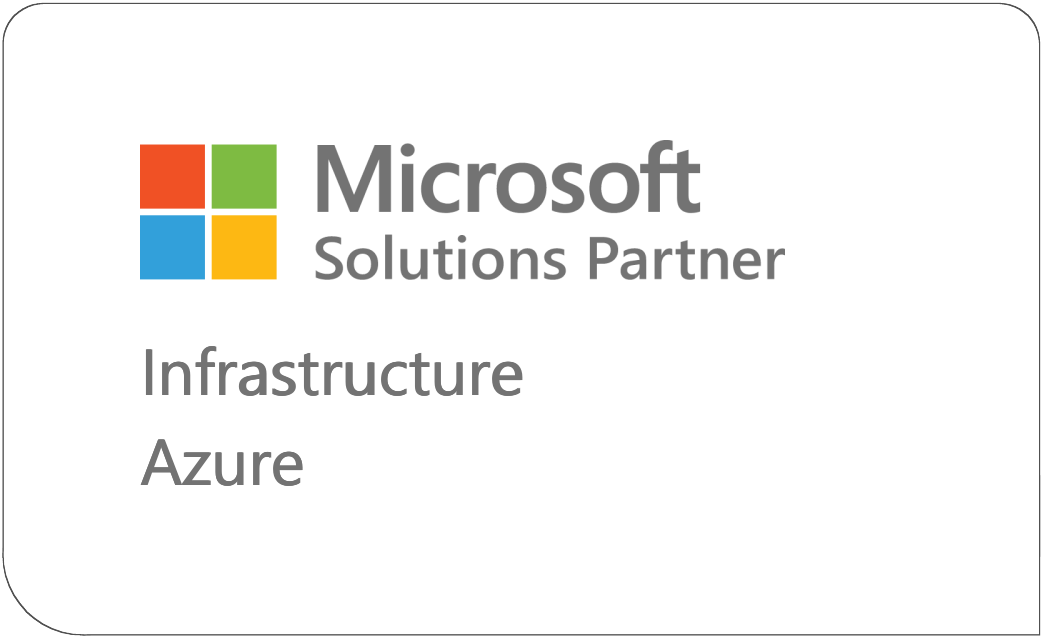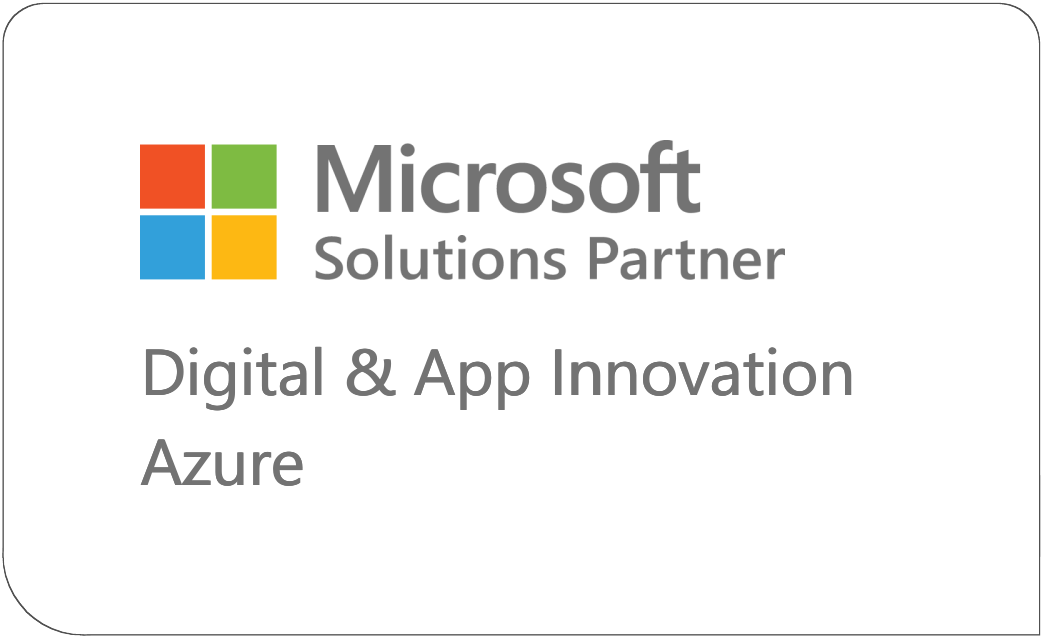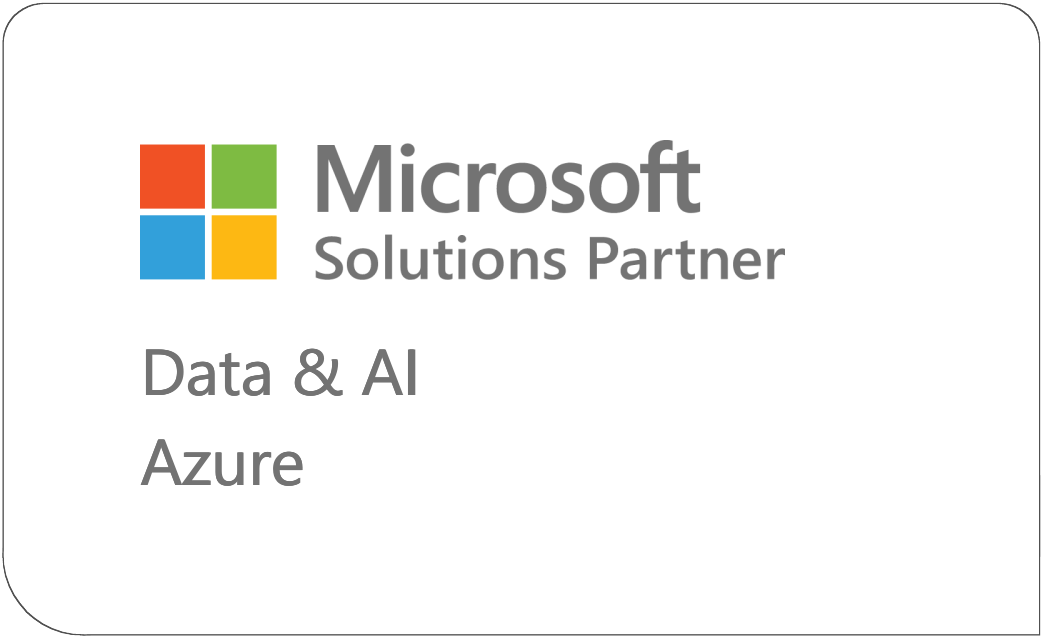 Modern Work Specialists
Along with our other Microsoft Solution Partner designations, Oakwood is extremely proud to have achieved an Advanced Specialization in Adoption and Change Management.
We realize that the success of any digital transformation initiative is largely dependent on effective change management throughout the organization. Our 365 experts are here to provide guidance in helping your drive usage and adoption of services.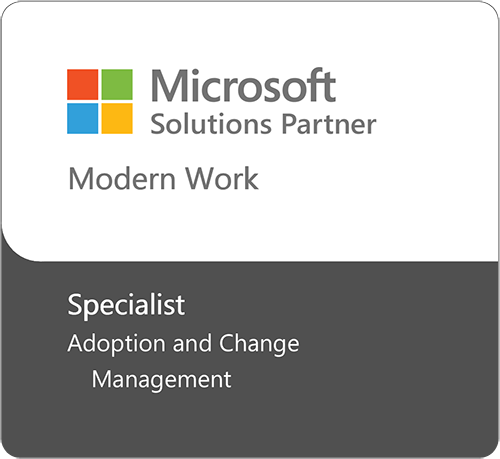 Understanding Microsoft's Unified (formerly Premier) support model
It wasn't long ago that Microsoft moved away from their legacy support model (Premier Support) to make way for a new approach in supporting their users in the form of Unified Support.
Where Premiere Support was a very specific labor rate-card model that allowed organizations to buy blocks of hours to correspond with various levels of Microsoft technical support – the new Unified Support model did away with this structure. Unified Support is a fee based model based on a percentage of the agreement cost and all of an organization's other Microsoft spend dating back five years. To add to the confusion, Microsoft has divided spend inputs into three categories:
The spend associated with each of these categories is subtotaled and a unique percentage is applied to determine its part of the Unified Support. Then all the categories are totaled to determine the complete Unified Support contract value, which is considered the baseline. This sizing and pricing process is "fixed" by Microsoft and the end user has no part in determining whether it wishes to include all categories or not. Got it?
Good News! You Have Another Option.
Oakwood's Essential Support
Oakwood offers two flexible commitment levels as part of its Essential Support offering. This attractive alternative to Microsoft's Unified Support offers either a 'Base Plan' with no long-term commitment, fixed hourly pricing and reactive support. The 'Excel Plan' comes with a lower hourly rate attached with a 6 month commitment and is meant more for organizations looking for a true partner that can offer reactive support while becoming familiar with their long-term business objectives.
Rest assured that regardless of the relationship you feel is best for you and your goals – both plans above are serviced by onshore, Oakwood employees that are Microsoft certified.
Oakwood is a certified Microsoft Solutions Partner. This is an extremely important piece in the relationship we have with our clients! Although 98% of the time our team can handle Microsoft related requests in-house, we maintain a clear escalation path to Microsoft should we require additional support.
The Microsoft certified consultants at Oakwood are servicing and implementing Microsoft technologies on a daily basis. We are uniquely positioned to handle your service requests across the entire Microsoft ecosystem of products and services.
Essential Support. You Can Count On Us.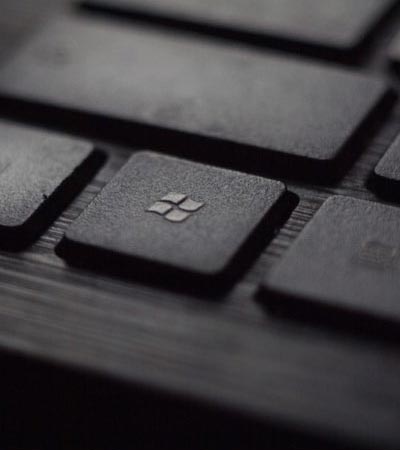 Certified Microsoft Engineers
Microsoft Consultants committed to your success.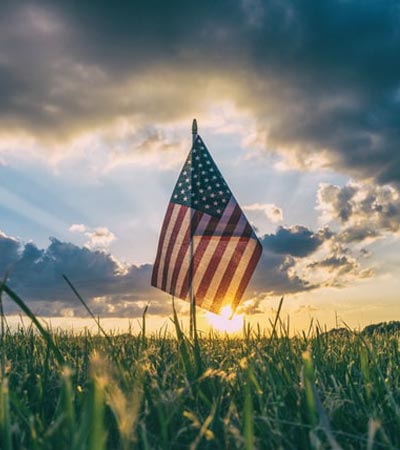 In-House / Onshore Resources
Our Team is your team. Never outsourced.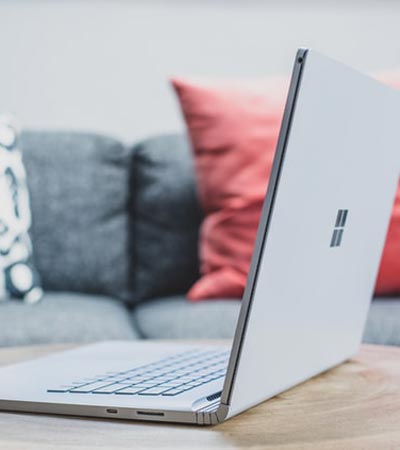 Microsoft Platform Support
O365, Azure Cloud, Hybrid and on-premise.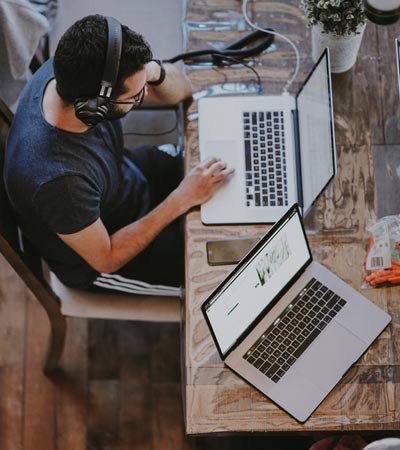 Reactive 24×7 Support
We're ready to step in when you need us most.
Still Have Questions About Your Support Needs?
Leave us a message below and one of our consultants will be in touch.