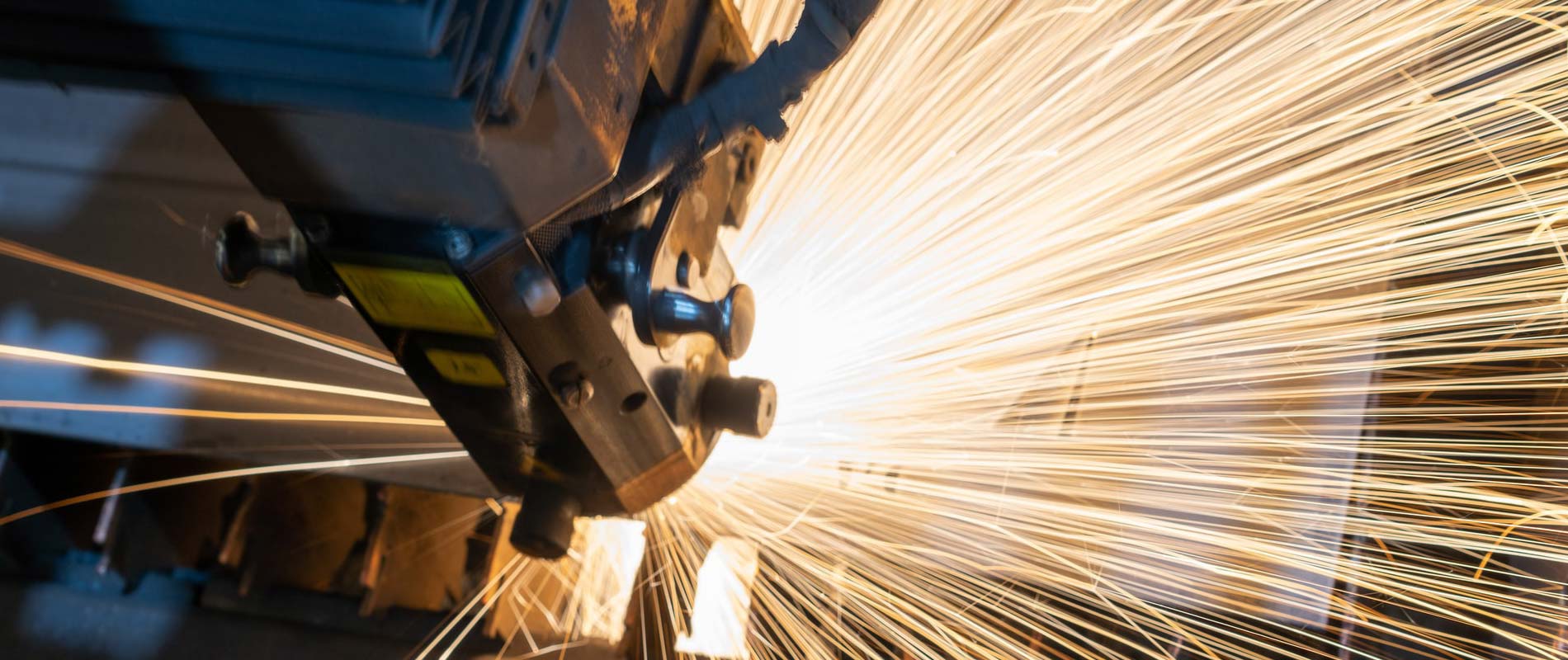 Security at The Forefront of Manufacturing
Creating a more resilient and sustainable future with the Microsoft Cloud for Manufacturing
Like many industries, the pandemic inflicted unimaginable change throughout manufacturing industry. At the core, manufacturers witnessed a significant disruption in terms of business continuity, operational visibility, remote work, employee safety, and the list goes on. However, as the days, weeks and months go by – these manufacturers have responded and are continually adapting as they work their way towards recovery.
As manufacturers work their way through the recovery process, data security continues to be top-of-mind for IT leadership.
Earlier this year, the Colonial Pipeline shutdown came amidst a growing number of cyber attacks. Hackers, like those who targeted Colonial, have also hit Hospitals, law enforcement databases and crippled municipal systems in Baltimore and Atlanta.
In the past few years, cyberattacks have inflicted economic harm, put lives at risk, and undermined trust in a secure internet and cloud computing. These damaging attacks brought security to the forefront, with breaches affecting millions of users across the manufacturing vertical and other industries.
The losses are staggering: Cybersecurity Ventures predicted that cybercrime will cost the world $6 trillion annually by 2021, up from $3 trillion in 2015. Cybersecurity is now a top concern for the public (citizens and our customers), executives, businesses, and governments worldwide.
To help accelerate the cloud-journey and address security concerns within these organizations, Microsoft introduced The Microsoft Cloud for Manufacturing with hopes of delivering capabilities that support the core processes and requirements of the industry.
Microsoft's view is that by aligning cloud services to industry-specific requirements, they'll give their customers a starting point in the cloud that easily integrates into their existing operations. Microsoft Industry Clouds provide an on-ramp to the broader portfolio of Microsoft cloud services because they enable customers to begin with the areas where the need for technology or business transformation is most urgent. Their mission is to support the customer journey for each industry, delivering an integrated customer experience across the varied offerings of the Microsoft Cloud.
Microsoft has seen customers accelerate investment in five key areas in response to COVID-19, and expect to see this persist well into 2021 and beyond. These are areas where partners like Oakwood can help connect experiences across your operations, workforce, design and engineering processes, customer engagements, and the end-to-end value chain with Microsoft Cloud for Manufacturing.
Building more agile factories
Transforming your workforce
Engaging customers in new ways
Creating more resilient supply chains
Unlocking innovation and delivering new services
---
Review Oakwood's Case Studies within the Manufacturing Industry
---
To learn more about how Oakwood can assist with your organization's digital transformation, please leave us a note below and a member of our cloud team will be happy to have a discussion.