Skype for Business Online Retirement
Coming July 31st, 2021
Since its introduction, Skype for Business Online has been a valuable tool for millions of people around the world. By combining instant messaging, calling, and video into one application, Skype for Business Online established new possibilities for business communications. Microsoft Teams is the next chapter in that vision.
The capabilities of Microsoft Teams go beyond those of Skype for Business Online. By combining chat, video, calling, document collaboration, and application integration into a single experience, Teams enables entirely new way of working. And ongoing platform innovation and development means Teams users benefit from richer performance, functionality, flexibility, and security. Teams isn't just an upgrade for Skype for Business Online, it's a powerful tool that enables companies, schools, and organizations to become more agile and improve the efficiency of key workflows.

Microsoft Teams vs. Zoom
Your workforce requires much more than online meetings to connect
and thrive in this new reality of work. Employees, from C-Suite to frontline, need a way to stay connected and organized. Help them simplify work and come together to collaborate—in a secure and compliant way—so they can accomplish more together.
COMPLETE THIS SHORT FORM AND DOWNLOAD THE COMPARISON NOW!
After Skype for Business Online retires on July 31, 2021, the service will no longer be accessible. Until then, current Skype for Business Online customers will experience no change in service and will be able to add new users as needed.
The time needed to fully transition to Teams will vary based upon the unique characteristics of your organization, including number of users, technical complexity, and internal adaptability to change. With that in mind, we recommend planning your upgrade to Teams today, not only to ensure adequate time to execute a successful transition from Skype for Business, but to more quickly realize the benefits of Teams.
Teams is available in most Microsoft 365 Business and Enterprise plans, and your existing licensing investments carry forward to Teams. Capabilities that are premium workloads in Skype for Business Online today will continue to be premium workloads in Teams. For example, if you have purchased Audio Conferencing standalone or as part of E5 with Skype for Business, Audio Conferencing will be enabled in Teams.
The Oakwood Team is well-versed on Microsoft licensing so we'd ask that you contact us directly with any questions you may have.
---
Forrester White Paper
Learn more about the potential benefits that Teams can have throughout your organization in this free white paper.
---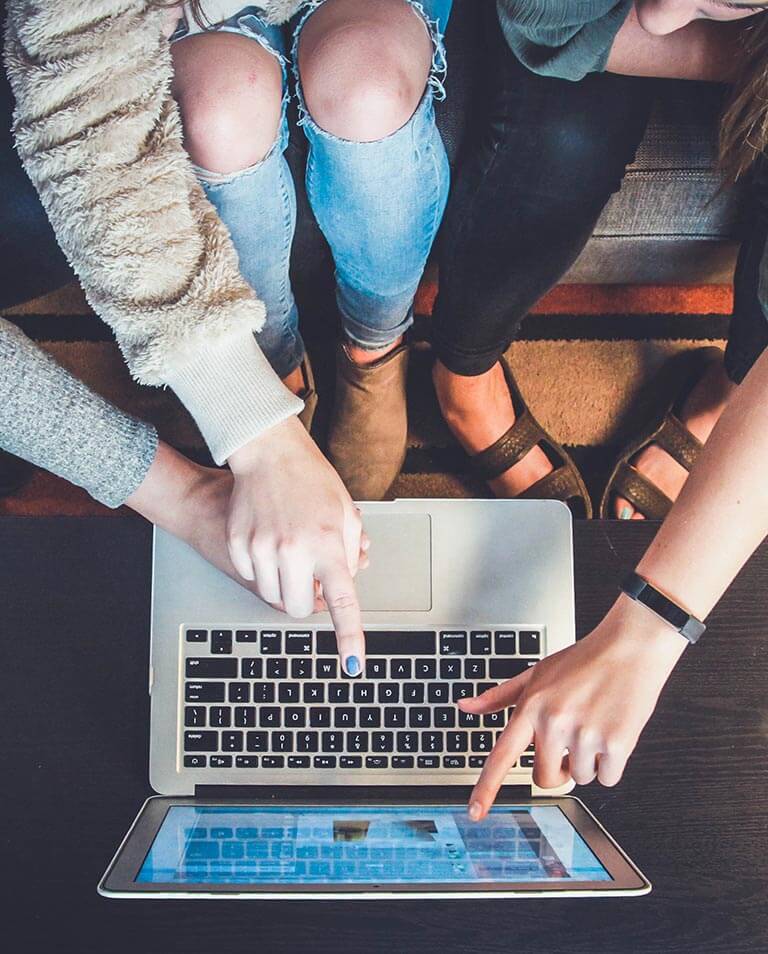 It's time YOU took the next steps towards Microsoft Teams
Leave us a message below