…and this time your options aren't as limited as they were last time. What you don't know, however, can hurt you this time around.
Let me explain.
A couple of years ago, all the IT managers and server admins we know were rushing to get their Windows Server 2003 boxes upgraded (or get everything off of them) and either: 
Moved onto 2008 boxes ~ GOOD 
Moved onto 2012 R2 boxes ~ BETTER
Finally rewrite this dang ColdFusion app ~ PROBABLY OVERDUE
Remember those excel sheets with the lists of servers and the apps / databases installed on them? I know these kids do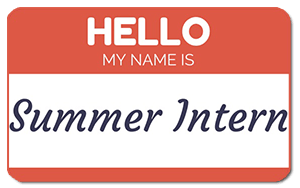 Back then Office 365 was still something "new and shiny" and no one was sure that if it was around to stay yet or not. Most people didn't even know who Satya Nadella was.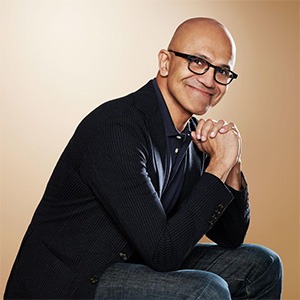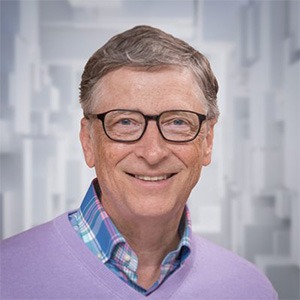 Fast forward several quarters, and that Win Server 2003 wave seems like a distant memory. But now the clock is ticking on Win Server 2008 R2, and a new wave is cresting. Just like before, IT organizations have choices that include on-premises servers. Or you could move them to your datacenter. Or send them up to Azure…heck, Microsoft will even give you three more years if you go that route (give us a call if you don't understand or haven't heard about this option). 
But by this time Satya (see above) and his team have likley already convinced you to at least try Office 365. If you were a holdout, you may have even got some licensing goodies–please post comments if you were that lucky/stubborn. If you're like some of our current clients, you may be thinking: why pay for more on-premises licensing or datacenter fees—not to mention the time and cost of actually moving the servers—when you may already have a lot of what you need in Office365? Sure, if you're looking at a bunch of database servers or are in a regulated industry, your options may be a bit limited…but even that is changing.
We'd be willing to bet that at least a couple of those Win 2008 R2 boxes are running your file shares or your intranet…or maybe both. Have you thought about moving those items to Office 365?
We have. In fact, we've been doing just that for almost 12 full months, and we'd love to share our experiences with you. We have taken the lumps so that you don't have to, and our team has a proven methodology for getting you from point A (your on-prem environment) to point B (the cloud) for your enterprise content with as little pain and downtime as possible.
Because the one thing we've learned about this current wave is that the sooner you get out ahead of it, the less likely it is to knock you down. Let us help you build a plan that gets you ready and saves you money and time in the process. We may even be able to help you better leverage your O365 investment in the process. 
This second wave is cresting…are you ready? 
---
Contact the Oakwood team today