Managed Services
We provide coverage from your physical layer to your application layer.
Oakwood's Managed Services Team is designed to save you time, money and worries.
Our group of expert technicians go beyond the traditional break/fix model and provide long-term solutions to business challenges and goals. We ensure your investments in information technology provides the maximum ROI to your stakeholders through IT road-mapping, planning and strategy.
We do the heavy lifting with a variety of plans to accommodate infrastructure, email, servers, databases or custom application needs. We provide coverage from your physical layer to your application layer. With 35+ years of experience, Oakwood manages and monitors your most precious assets.
Our best advocates are our clients and we'd love for you to be one of those. At Oakwood, it's our goal to build trusted and lasting relationships.
Contact us today and let's discuss how Oakwood can help you better manage your IT environment.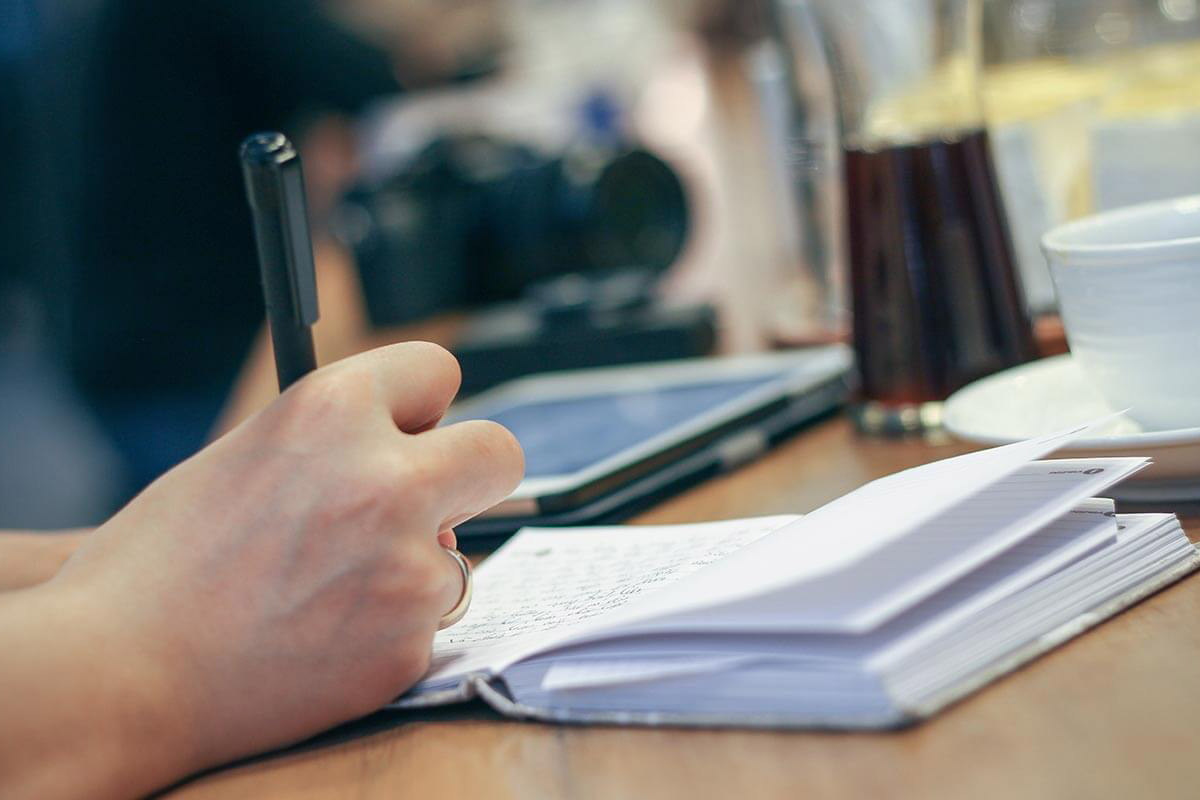 Offering Flexible Solutions To Meet Your Needs
Custom Monitoring
Your users have lofty expectations when it comes to their digital experience. They demand web and app response time to happen in a mere matter of seconds.
The Managed Services Team at Oakwood is here to help you monitor some of your most trusted digital assets.  With the assistance of server and application monitoring, we'll ensure you're alerted to any irregularities in server performance across your private, public or hybrid cloud environments.
This is a great option for those wanting a monitoring only solution with the option for a Managed Services Team to assist with resolution as needed. 
We will…
Install monitors on each of your desired servers.
Configure monitors against applications.
Create custom alerts based on key metrics.
Clear, easy-to-understand pricing based on server and application count/configuration. Please contact us today to learn how you can gain piece of mind knowing that your resources are operating efficiently.
Take a look at some of our most frequently asked Managed Services questions HERE.
---
Please drop us a note below and we'll have a Managed Services representative contact you soon to discuss your unique needs.