Managed Security Operations Center (SOC)
We simplify IT and cybersecurity management
The Oakwood Team is a trusted Managed Services Security Provider (MSSP) and we work with clients to keep their IT networks and endpoints secure.
With the recent shift to remote & hybrid work environments, cyber threats are growing at an exponential pace and maintaining control of your IT systems and devices is essential to avoid operational disruptions and protect valuable information and data assets.
Having an experienced and trusted partner on your side to provide continuous support and guidance can make the difference between proactively preventing IT security risks or merely mitigating issues after a major incident.
Managed Security Operations Center (SOC)
Providing next generation advanced security solutions for today's cyber threats.
Effective Defense Strategy
Today's cyber threats require equally advanced security strategies that continuously adapt to overcome new and evolving security risks and vulnerabilities. To protect your business-critical operations and its valuable information assets, adopting a comprehensive, layered-security defense is essential. Implementing and effectively managing the security operations for your business can be challenging without the proper resources.
Overcome Security Challenges
Our Managed Security Operations Center or SOC-as-a-Service solution can solve this problem for your business. We combine the power of people, processes, and technology to provide essential security capabilities like real-time threat and intrusion detection, rapid incident response and investigations, and continuous 24/7 monitoring and vulnerability management.
---
The need for 24/7 continuous cyber monitoring is fundamental no matter the industry or business size.
Maintain Regulatory Compliance
Oakwood's SOC solution includes a 1-year data retention policy as a standard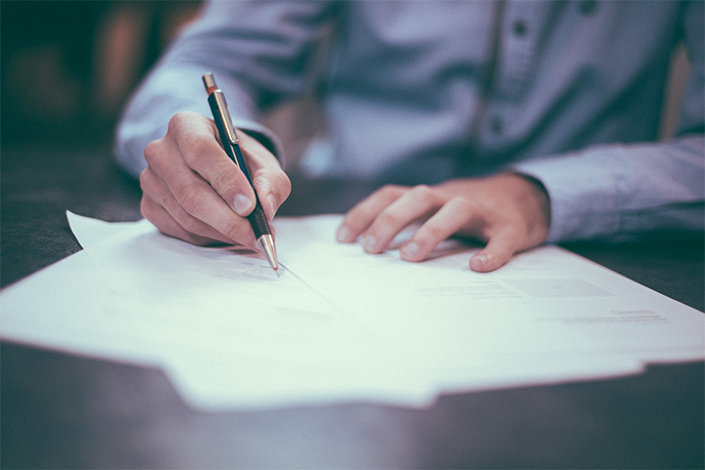 ---
Contact us below and we'll help you build up your security defense and proactive strategies so you can win the war against growing cyber threats targeting your business.