Power BI
Turning Data Into Opportunities
If you're like most organizations, you probably have massive amounts of data. Are you currently realizing the real value from the important data you keep? Talk to even the most data-oriented organizations and they know there's more value in their data than they're currently getting. Is this you as well?
Where are you on your data and BI journey today? Is your BI still primarily IT Driven? Is it still a monolithic behemoth of technology stacks only understood by the IT department? Are your users clamoring for more access to and control of their data? Is IT still the only ones who can extract data, run reports and provide insights to the business?
It may be time for a change. According to the latest Forrester report, these monolithic, IT Centric BI models are unsustainable.
And here is where we excel! Taking you to the next level, through 2nd or 3rd Wave BI. Ad hoc, end-user, self-service BI and Reporting. Power BI makes this attainable within even the leanest organization.
Use Power BI to:
Transform data into stunning visuals and share them with colleagues on any device.
Visually explore and analyze data—on-premises and in the cloud—all in one view.
Collaborate on and share customized dashboards and interactive reports.
Scale across your organization with built-in governance and security.
Tie together multiple data sources to create enterprise level insights and reporting.
Create custom dashboards with clear and meaningful KPIs.
Aggregate disparate data without the cost of a full integration. Migrate and move data using Power BI data flows. Insert data into Azure Data Lake or Azure SQL DB.
Perform ELT processes on your data.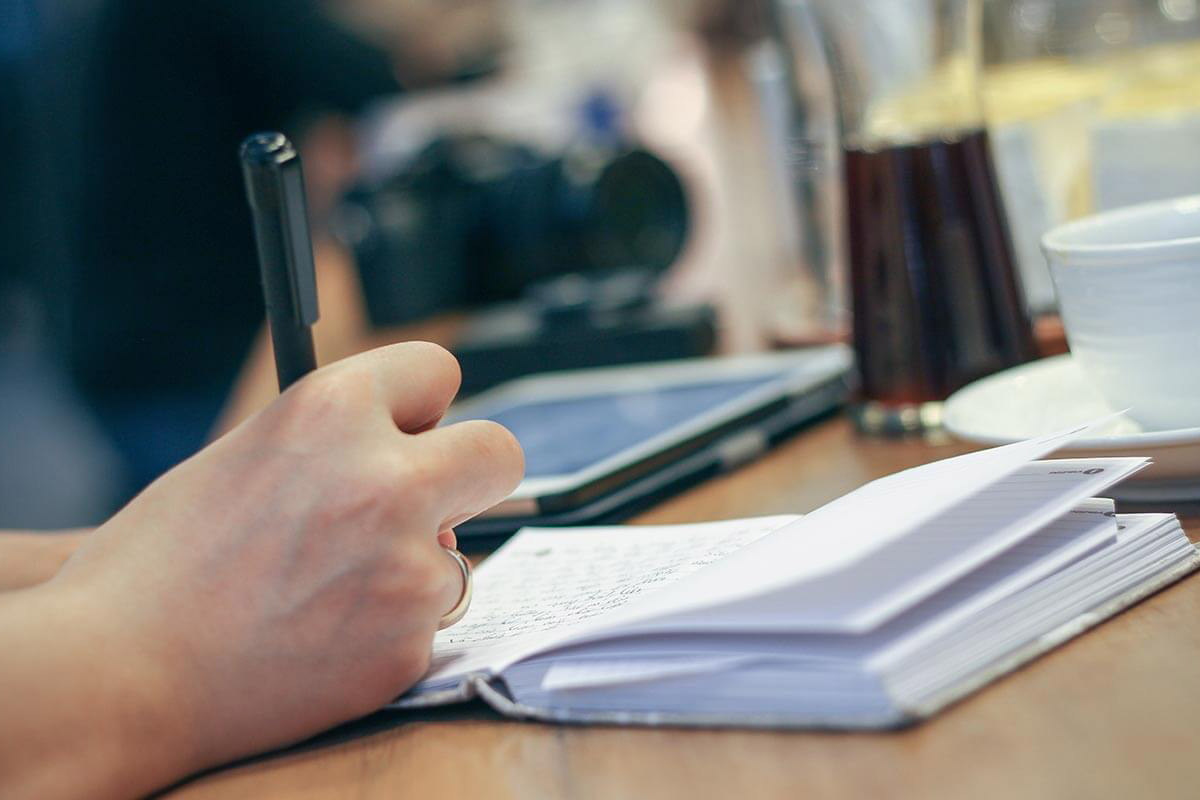 Take Advantage of These Power BI Service Offerings
Contact the Power BI Team at Oakwood Today!