Azure Cloud and Infrastructure
Building an IT infrastructure that is flexible, scalable and cost-effective.
Oakwood builds the optimal infrastructure environment to support your business transformation
Azure Cloud Infrastructure
The cloud migration experts at Oakwood would like to help paint a picture of the cloud landscape, and explain to you in clear and basic terms how Microsoft Azure can solve many of your complex business problems while also making new business models possible.
Why partner with Oakwood?
At Oakwood, we believe that the success made possible by Microsoft's Azure Cloud should be accessible to every business and every organization – small and large, old and new.

As a Microsoft Solutions Partner you can be confident you've partnered with a Team that can architect, build, optimize, and manage your Azure environment.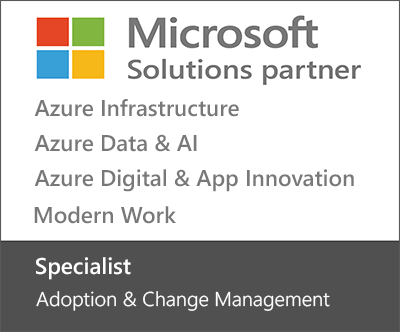 Featured Clients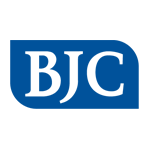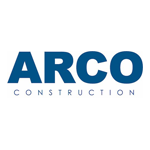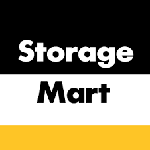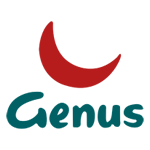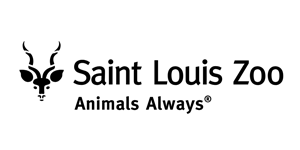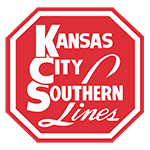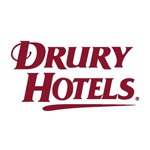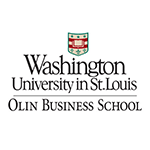 How To Get Started
Oakwood's Cloud Team has a variety of solutions aimed at helping organizations like yours continue or begin their cloud journeys. Below are a few of our most requested engagements.
Let us help you in your migration efforts
We help solve your most pressing migration challenges and deliver the reliability, performance and security your business stakeholders expect.
Assess
Inventory workloads in your environment and determine migration path
Migrate
Migrate to latest Windows or SQL Server with guidance, resources and tools
Optimize
Manage cost and resources, and strengthen security and compliance
Manage
Let us manage your cloud infrastructure so that you can focus on your business.
When You Think Cloud.
Think Oakwood.
Oakwood's Team of Microsoft certified Cloud engineers leverage a variety of tools and technologies to deliver optimal business results for their clients.

Azure allows organizations to take full advantage of advanced technologies without the need for managing traditional on-premise applications, in-house data centers and infrastructure.

Oakwood can re-engineer your IT infrastructure, migrate your operations to the Azure platform, build customized solutions, manage hybrid integrations, set up big data analytics and much more. Our experienced team of cloud experts will help your business transform to cloud seamlessly without any disruption to your operations.
Azure Virtual Desktop (AVD)
Identity & Access Management (IAM)
Azure Backup & Azure Site Recovery (ASR)