Azure Active Directory Assessment
Analyzing Active Directory Policies & Configuration
Azure Active Directory Assessment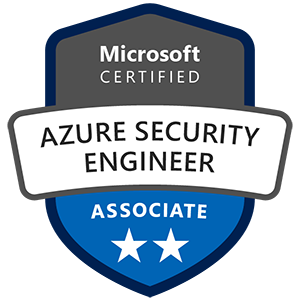 Oakwood's Azure Active Directory Assessment is based on your specific environment and will help your organization understand and improve your Azure Active Directory (Azure AD) environment by analyzing your configuration and policies.
Oakwood's Azure experts help you to identify and assess your Azure AD environment to quickly provide insights and recommendations. Throughout this engagement, we'll focus on the following areas; Identity Management, Access Management, Security, Governance, and Operations.
At the onset of the assessment, data is collected via a combination of workshop-style meeting(s) and tools (NetDetective) and analyzed to identify deviations from Microsoft's recommendations. These findings are combined with Oakwood's recommended practices based on our experience with previous implementations. We'll provide reports with comments and recommendations tailored to your specific environment.
At the conclusion of the assessment, we'll deliver an executive summary and build a roadmap to remediation. These remediation activities will then be planned together based on your determined priorities.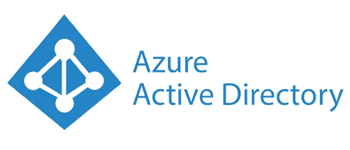 As a trusted Microsoft Solutions Partner, we understand not just the technology but the ways to best use it. We've been fortunate to have been instrumental in several small and large-scale Azure migrations and Active Directory projects. Our proven approach is certain to deliver the assessment on time and on budget.
01.
Identity Management
Identity Lifecycle
Entitlement Management
02.
Access Management
Credential Management
Authentication / SSO
03.
Governance
Privileged Accounts
Auditing
04.
Operations
Service & Infrastructure Health
Supportability
---
Contact us today to get started!