Move to The Cloud with Certainty
Application Migration Strategy & Roadmap Planning
Application Migration Strategy & Roadmap Planning

Oakwood's Migration Strategy & Roadmap Planning is a 4-week engagement based on an objective, data driven analysis that will prepare you for a successful Azure migration.
It takes years of experience to understand the advantages and disadvantages to various migration methods and critical that the chosen method align with your business objectives and the realities of your current-state deployment.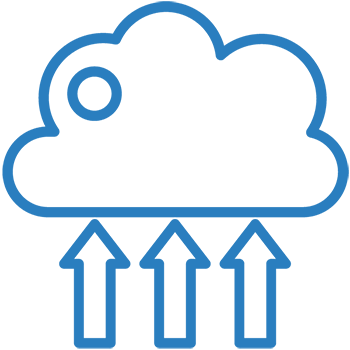 01.
Identify and understand which application(s) are most appropriate for Azure.
02.
Receive clarity as to the appropriate migration pattern for each application.
03.
Understand the most practical roadmap for a successful Azure migration.
04.
Prioritize which applications should be moved first to realize immediate benefits.
---
Contact us today to get started!