Microsoft Sentinel Security Essentials
Discover The Benefits of Microsoft's SIEM & SOAR Solution
Microsoft Sentinel Security Essentials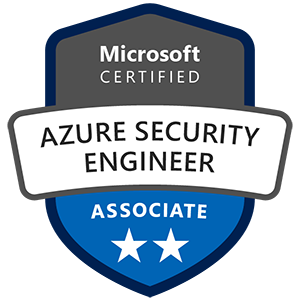 Micosoft Sentinel is a true cloud-native software as a service solution for SIEM+SOAR (Security Information and Event Management + Security Orchestration and Automated Response) with automatic scalability, no server installation, maintenance, or complex configuration. It lets your SecOps team focus on the most important tasks-defending against threats to your organization.
Traditional security information and event management (SIEM) systems typically take a long time to set up and configure. They're also not necessarily designed with cloud workloads in mind. Microsoft Sentinel enables you to start getting valuable security insights from your cloud and on-premises data quickly.
During this 2-week engagement, Oakwood's Team will work with your internal stakeholders in deploying and configuring Sentinel across your PaaS and SaaS solutions in Azure.
Our Sentinel Essentials process includes;
Planning
Deployment & Configuration
Optimization & Expansion
Why is Oakwood's Sentinel Security Essentials right for you?
As a trusted Microsoft Solutions Partner, we understand not just the technology but the ways to best use it. We've been fortunate to have been instrumental in several small and large-scale Microsoft Sentinel and Azure Security implementations.
01.
Increase security visibility and compliance with Cybersecurity insurance requirements.
02.
Replace cumbersome and cost-inefficient SIEM and SOAR solutions with the native Microsoft best-in-class solution.
03.
Gain a holistic view and grasp on datacenter security that starts with the cloud and can expand to on-premises datacenters.
---
Contact us today to get started!