AI and ChatGPT Services
Revolutionizing Business with AI and ChatGPT
The power of AI and ChatGPT is reshaping the business landscape, revolutionizing industries and empowering enterprises to reach new horizons. The Data & Analytics Team at Oakwood can help you embrace these transformative technologies and embark on a journey of limitless possibilities. Oakwood will assist you in enhancing customer experiences, unlock data insights, drive operational efficiency, empower innovation, and build trust. With AI and ChatGPT as your partners, the future is not just a distant dream—it's a reality waiting to be realized. Step boldly into this new era, and unlock the true potential of your business today.
01.
Enhance Customer Experiences
With ChatGPT, we create virtual assistants that speak the language of your customers, ensuring personalized interactions at scale. These are then seamlessly integrated into your websites or applications becoming the ultimate brand ambassador, elevating customer satisfaction to new heights.
02.
Unleash Data Insights
Uncover hidden patterns, identify emerging trends, and make informed decisions that propel your business forward. From sales forecasting to predictive analytics, AI empowers you to leverage your data effectively, unlocking invaluable knowledge that gives you the competitive edge.
03.
Drive Operational Efficiencies
With AI-powered algorithms, we can help automate complex processes, reducing errors, minimizing costs, and increasing productivity. It's time to embrace the future of work, where human ingenuity collaborates seamlessly with AI to achieve extraordinary efficiency.
04.
Build Trust & Security
Through constant learning and adaptation, AI systems improve their accuracy and reliability, building trust by delivering consistent and dependable results. With AI and ChatGPT as your allies, we'll help you forge strong and lasting relationships with your customers, based on trust and transparency.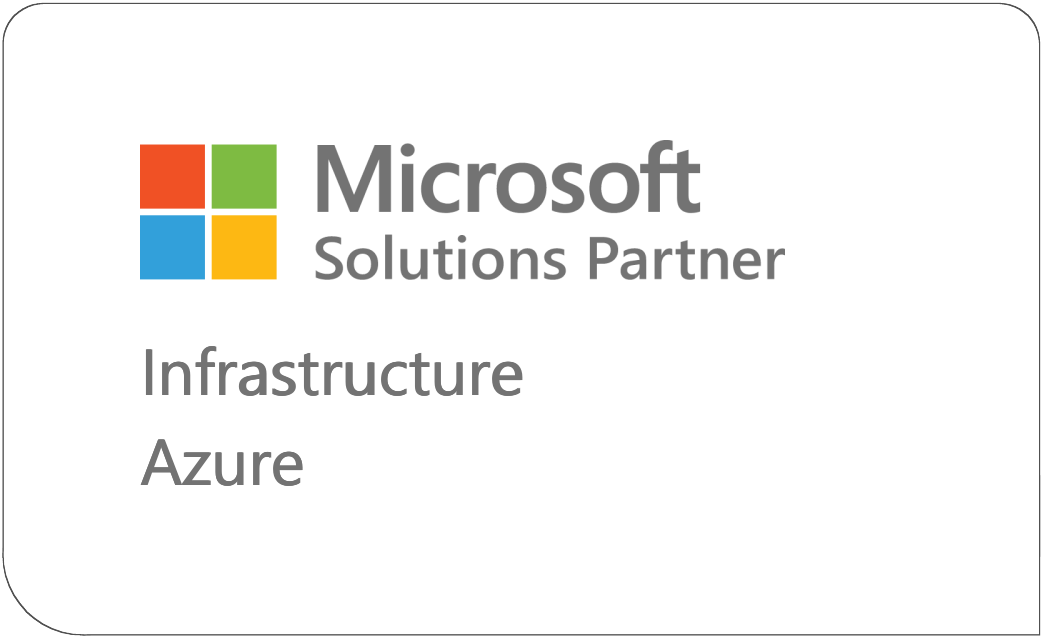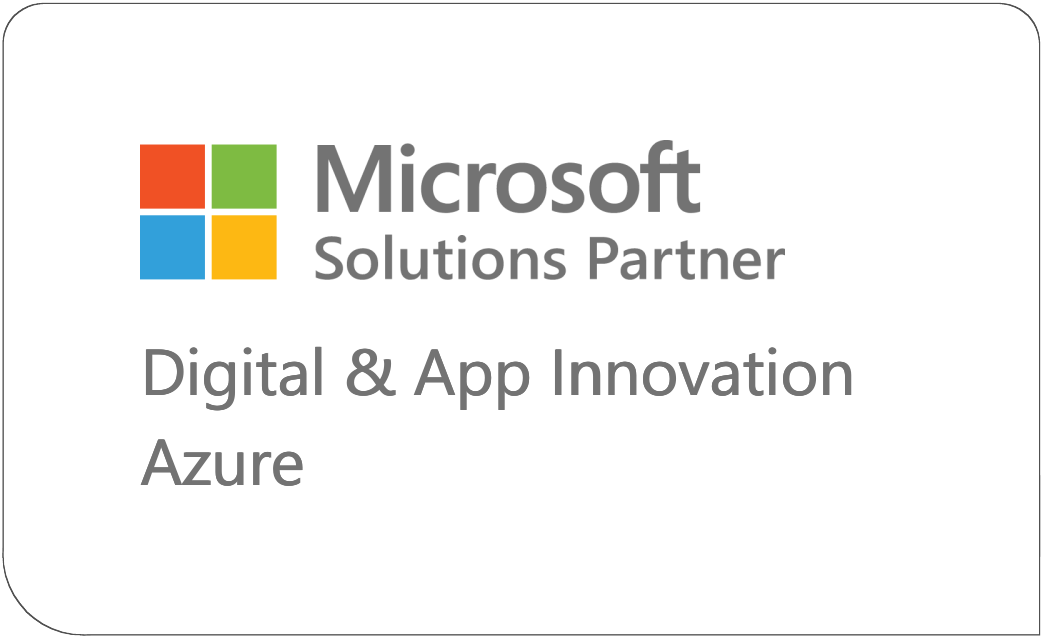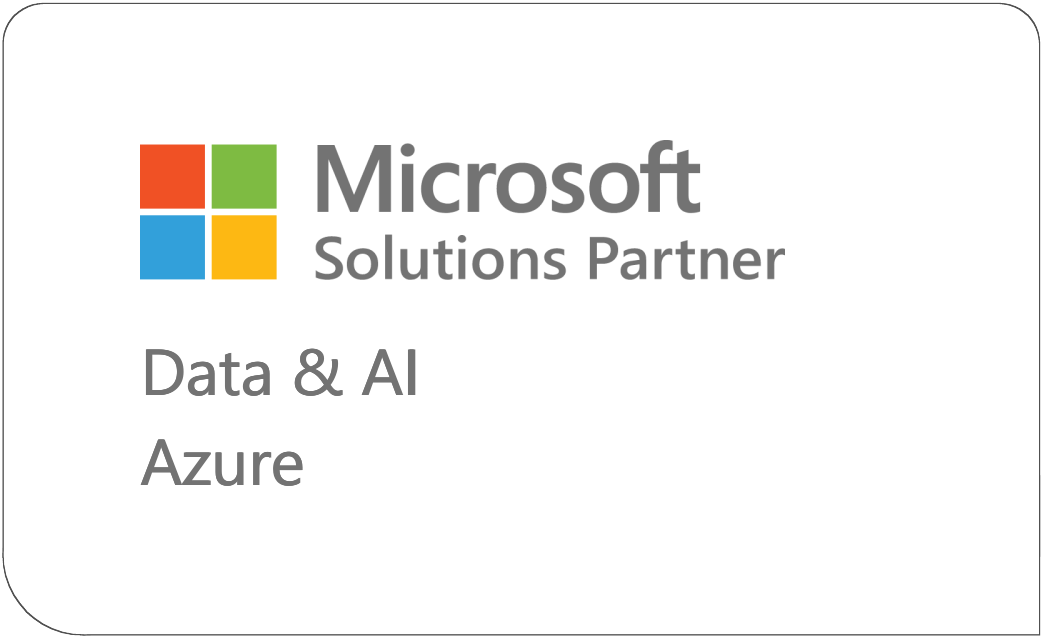 Modern Work Specialists
Along with our other Microsoft Solution Partner designations, Oakwood is extremely proud to have achieved an Advanced Specialization in Adoption and Change Management.
We realize that the success of any digital transformation initiative is largely dependent on effective change management throughout the organization. Our 365 experts are here to provide guidance in helping your drive usage and adoption of services.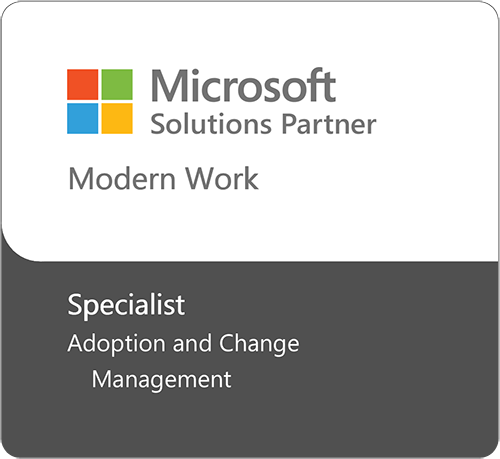 Artificial Intelligence (AI) and ChatGPT, the pinnacle of language models, are spearheading this technology revolution. With their ability to learn, understand, and communicate like never before, they are transforming the way businesses operate.
Contact Oakwood today to discover the limitless potential of AI and ChatGPT, and join the ranks of other forward-thinking enterprises.