Custom Application Development and Modernization
Creating powerful applications that fuel your business growth.
We will help you realize the benefits in moving to the cloud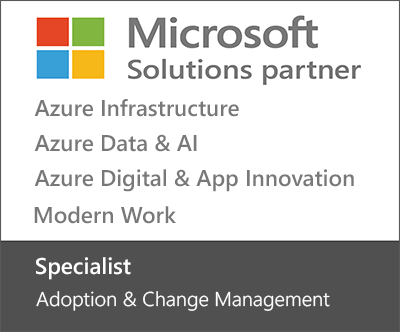 Featured Clients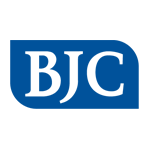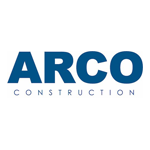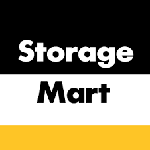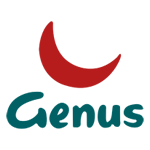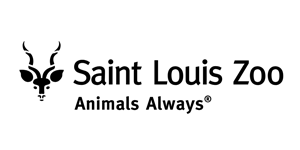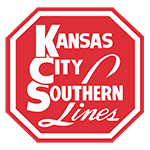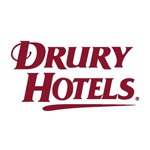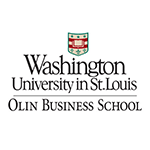 The Importance of Modernizing Legacy Applications
In today's world it's becoming increasingly difficult to maintain a competitive advantage when relying on monolithic legacy systems.
90%
of businesses are impeded from harnessing the full potential of digital technologies due to their reliance on legacy applications.
65%
of businesses believe that legacy systems are incapable of addressing the emerging requirements of the digital business.
88%
of IT leaders agree that modernized IT systems are critical to meet emerging digital business demands.
80%
believe that not modernizing IT systems will negatively impact the long-term growth of their organization.