Azure Cloud Migrations
With Azure you'll achieve Faster Deployments, Seamless Integration, Scalable, Highly Secure
Simplifying Cloud Migration and Modernization Ebook
Access this 2023 document by filling out the form on the right.
At Oakwood, we believe that the success made possible by Microsoft's Azure Cloud should be accessible to every business and every organization – small and large, old and new.
Every company – regardless of industry, legacy, or technology pedigree – can thrive in the cloud. The cloud migration experts at Oakwood would like to help paint a picture of the cloud landscape, and explain to you in clear and basic terms how Microsoft Azure can solve many of your complex business problems while also making new business models possible.
The Azure Cloud allows organizations to take full advantage of advanced technologies without the need for managing traditional on-premise applications, in-house data centers and infrastructure. Oakwood can re-engineer your entire IT infrastructure, migrate your operations to Azure platform, build customized solutions, manage hybrid integrations, set up big data analytics and much more. Our experienced team of cloud experts will help your business transform to cloud seamlessly without any disruption to your operations.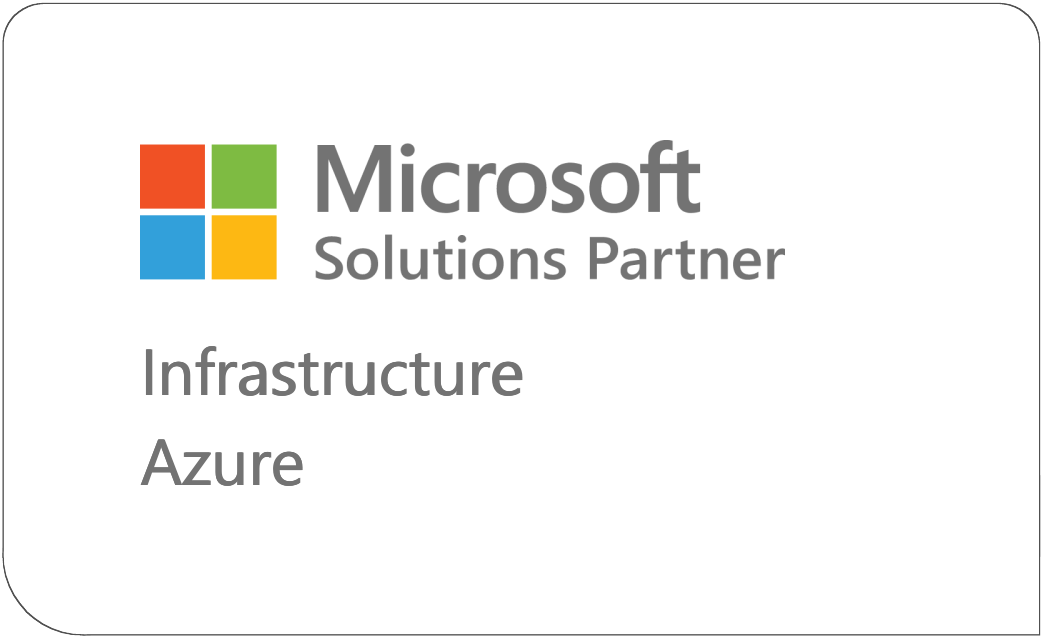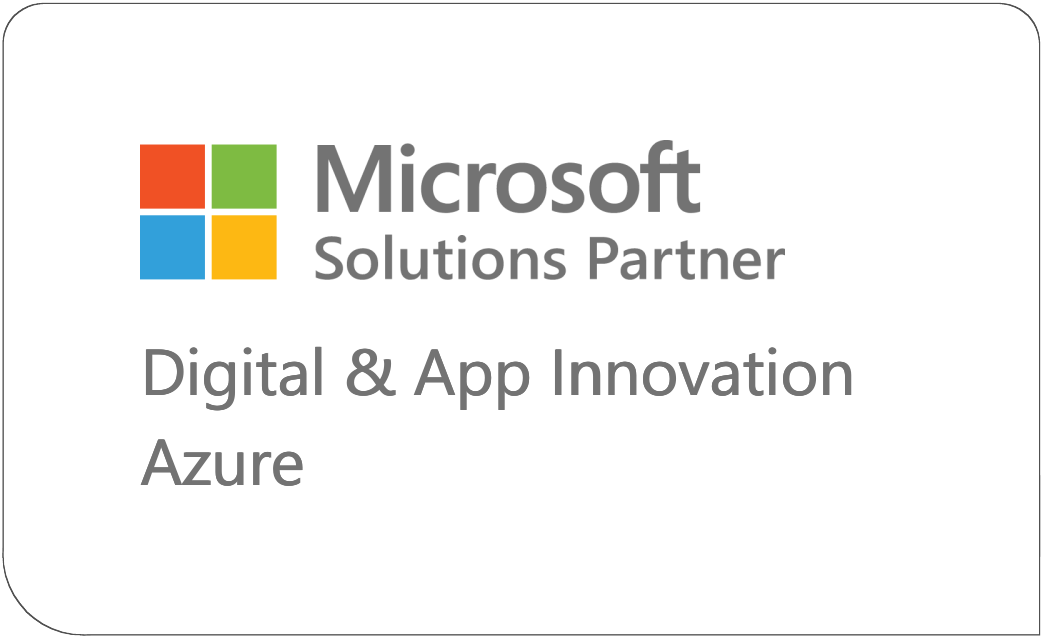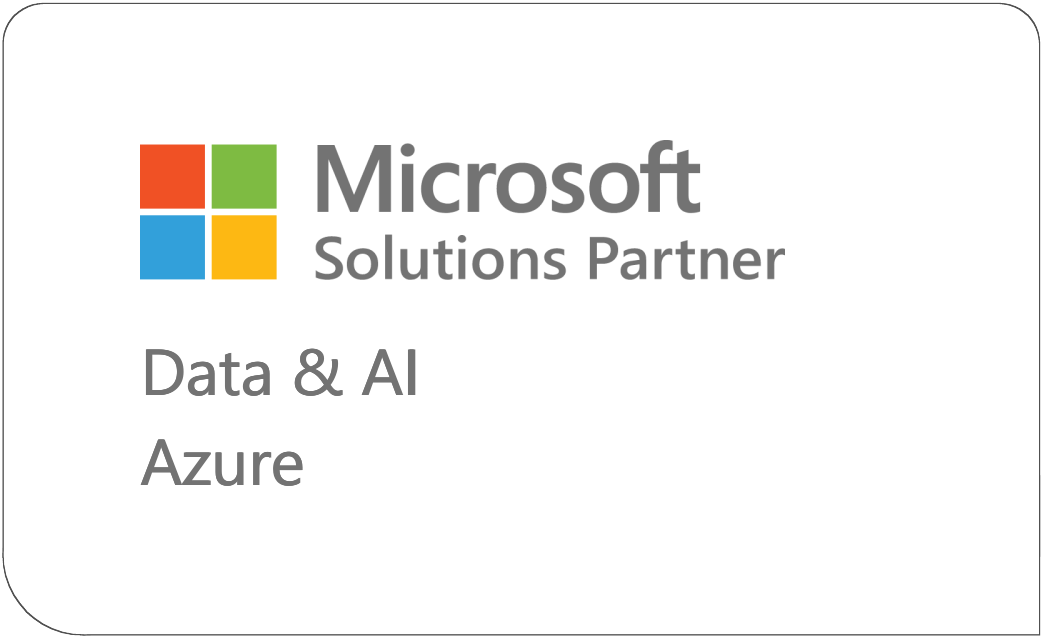 Modern Work Specialists
Along with our other Microsoft Solution Partner designations, Oakwood is extremely proud to have achieved an Advanced Specialization in Adoption and Change Management.
We realize that the success of any digital transformation initiative is largely dependent on effective change management throughout the organization. Our 365 experts are here to provide guidance in helping your drive usage and adoption of services.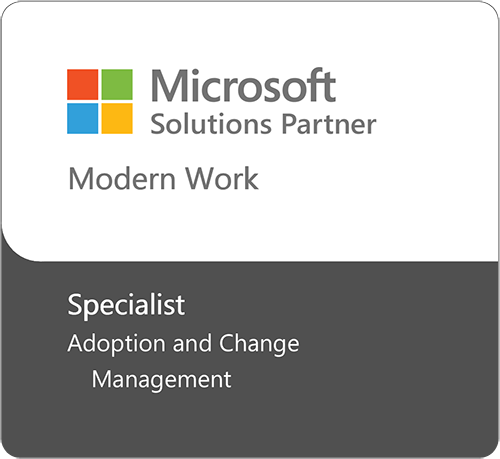 ---
Fortune 500 Regional Public Utility Provider
End-of-Support for Windows Server 2008 R2 created an increased urgency in moving to Azure to remain up to date on security patches, maintain system reliability, maintenance cost reductions and avoiding risk of losing their competitive advantage.
---
We'll Walk You Through Your Migration
By breaking down the migration process into three steps – we help solve your most pressing migration challenges and deliver the reliability, performance and security your business stakeholders expect.

Azure Managed Services
Concerned about the ongoing management of your Azure footprint?
Don't worry – we have that covered for you.
Are you ready? Send us a message below and we'll help guide you down the path of leveraging the cloud.