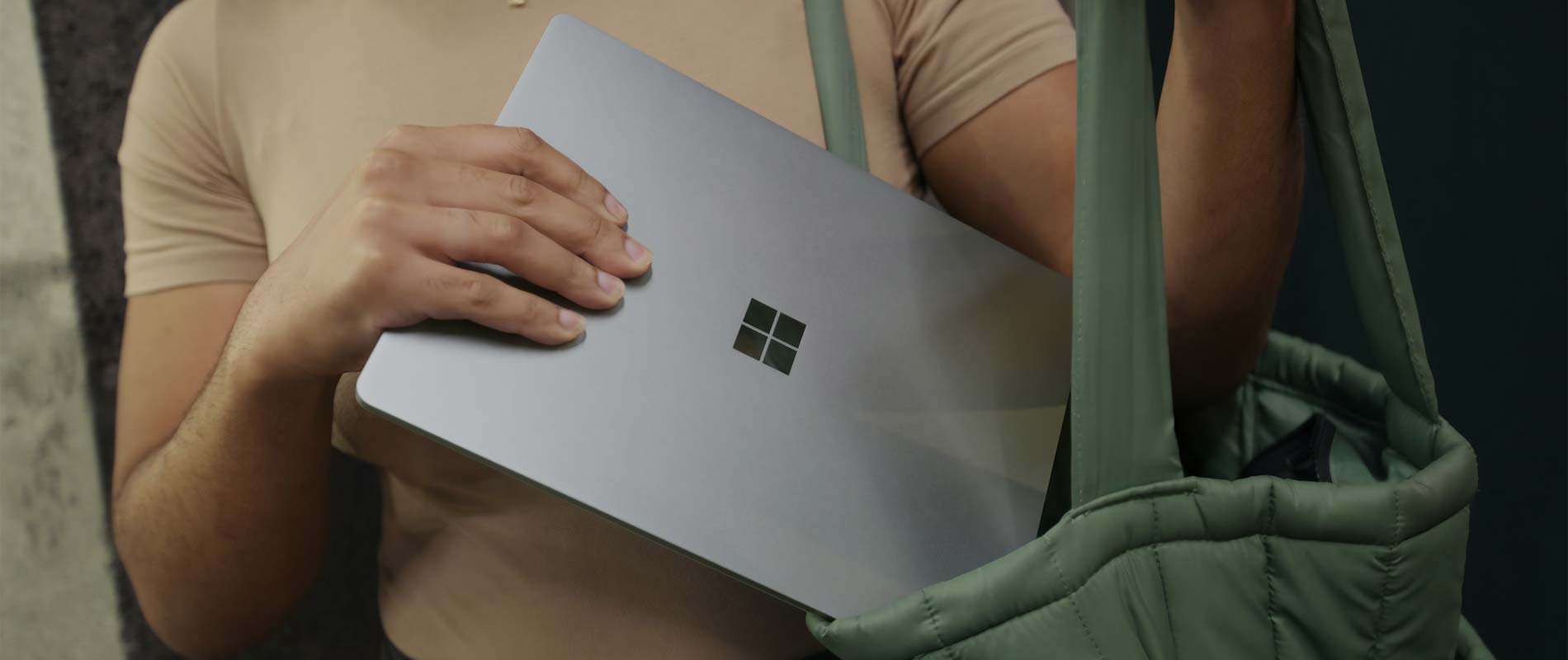 Microsoft 365 Copilot
Your copilot for work.
During last week's Microsoft Inspire event, attendees got a closer look at how Microsoft is infusing their Office applications with AI.
Microsoft Copilot is an advanced artificial intelligence technology that serves as an AI-powered virtual assistant, supporting users by suggesting relevant content, offering insights, and automating repetitive tasks. Leveraging the power of GPT-4, Copilot brings a new level of intelligence and efficiency to the Office suite, helping users enhance their productivity and creativity.
It was clear among those that virtually attended this event that Copilot will fundamentally change how users interact with the suite of Office applications but the cost ($30 per user per month for 365 E3, E5, Business Standard, and Business Premium customers) could slow adoption as organizations better realize and understand the benefits for their users.
In this blog post, we'll explore Microsoft Copilot and its application across each of the Office suite's primary components.
Microsoft Word
Content Generation: Copilot can generate well-structured paragraphs, summaries, and even whole articles based on the given input. This proves extremely useful for busy writers, bloggers, and content creators who often face writer's block or tight deadlines. Additionally, Copilot can assist in crafting professional emails, reports, and business proposals with ease.
Language Translation: In a globalized world, communication with international clients and partners is essential. Copilot can aid in translating text from one language to another, ensuring clear and accurate communication across language barriers.
Microsoft Excel
Data Analysis: Copilot can help data analysts and financial experts to extract insights from complex datasets. It can suggest relevant formulas, pivot tables, and charts based on the data provided, thereby expediting the process of data analysis.
Financial Modeling: When creating financial models, Copilot can offer assistance in constructing intricate formulas, conducting sensitivity analysis, and generating projections, saving time and reducing the chance of errors.
Microsoft Powerpoint
Presentation Design: Copilot can assist in creating visually appealing slides by suggesting suitable layouts, graphics, and icons. Users can input key points, and Copilot will arrange them in a compelling presentation format, perfect for professionals who need to create impactful slides quickly.
Microsoft Outlook
Email Management: With the Copilot's help, users can write more effective and concise emails. The AI-powered assistant can also prioritize emails, categorize them based on content, and even suggest responses to common inquiries.
Microsoft OneNote
Note Taking and Organization: Copilot can simplify the note-taking process by formatting, summarizing, and organizing information into relevant sections. This proves beneficial for students, researchers, and professionals attending meetings or conducting research.
---
---
As impressive as Microsoft Copilot is, it is vital to address privacy and security concerns. Microsoft has assured users that Copilot adheres to strict data protection policies. Microsoft has stated that all AI-generated content is processed securely and treated with confidentiality, and the system learns from a vast dataset while omitting specific private information. Copilot users can comfortably use Copilot, knowing that their sensitive data remains safeguarded.
Microsoft Copilot is undoubtedly a game-changer, that is transforming Microsoft Office applications into intelligent work assistants. By harnessing the power of AI, users can expect a significant boost in productivity, improved content quality, and streamlined workflows. As Copilot continues to evolve and learn, its applications are sure to expand further, offering an increasingly seamless and personalized user experience across all Office applications.
If you're interested in learning more or have questions about implementation, please leave us a message below.