Microsoft 365 Tenant Health Check
Understanding your M365 licensing and enhancing security & governance across your environment
Cloud services platforms such as Microsoft 365 allow organizations to stay up-to-date with new features and functionality that would be costly and time-consuming to deploy in a traditional on-premises environment.
However, that cycle of continuous iteration makes keeping up with the pace and magnitude of those changes difficult. It is possible that additional risk be introduced into a customer's Microsoft 365 environment or "tenant" simply because of updates to existing services or deployment of new features.
These risks may be compounded given the rise in remote work over the last two years. Addressing this unforeseen risk should be a key focus for any organization licensing Microsoft 365 as their primary productivity platform.
Why Oakwood?
As a Microsoft Solutions Partner, specializing in Cloud Productivity and Modern Work, Oakwood has developed a methodology for ensuring the three pillars of identity, content, and devices are protected.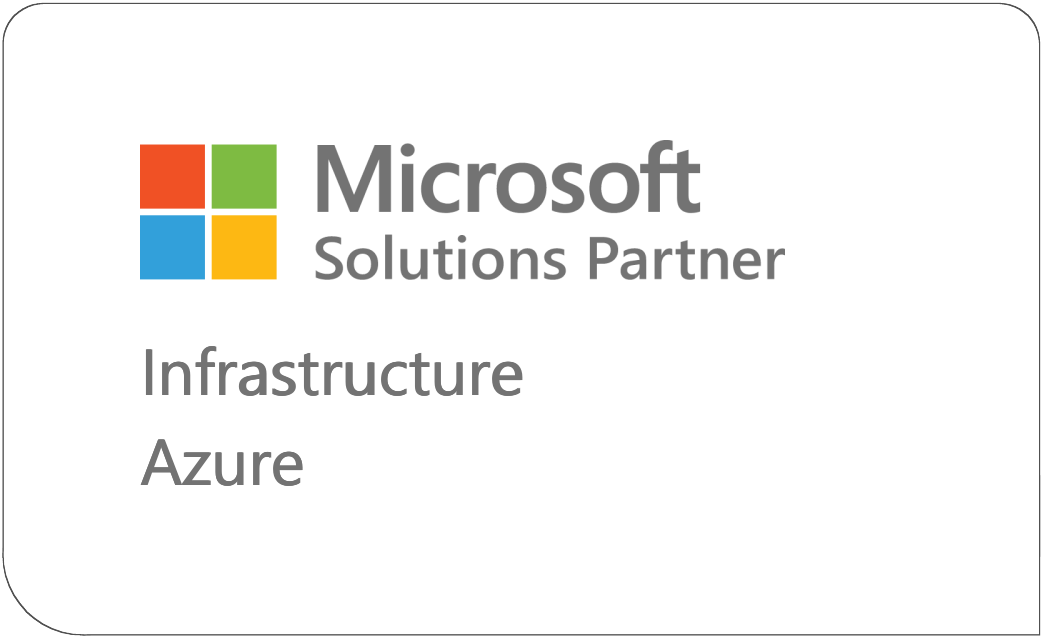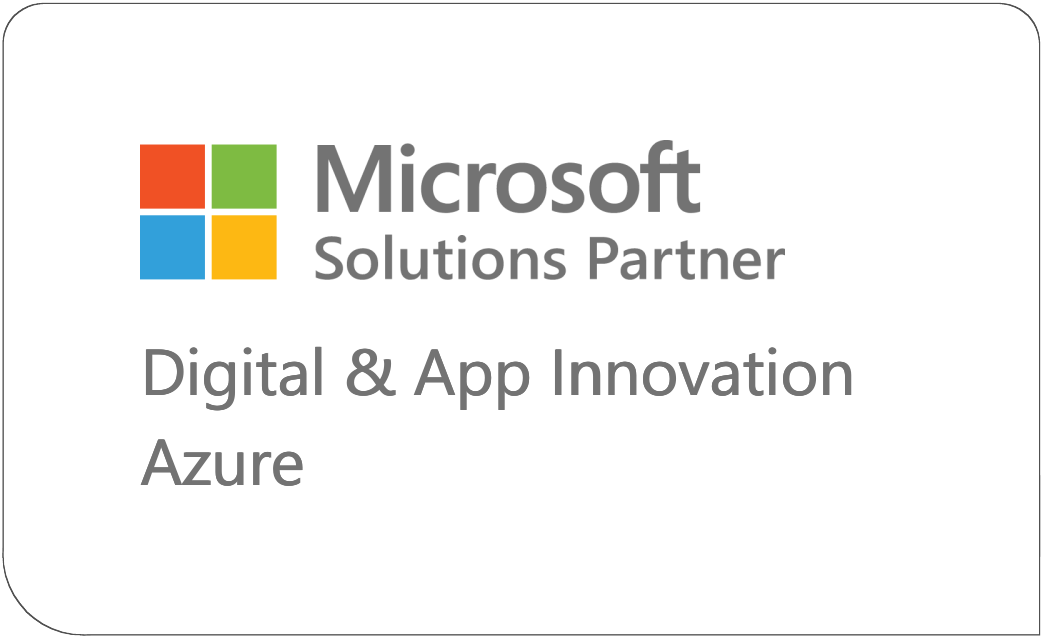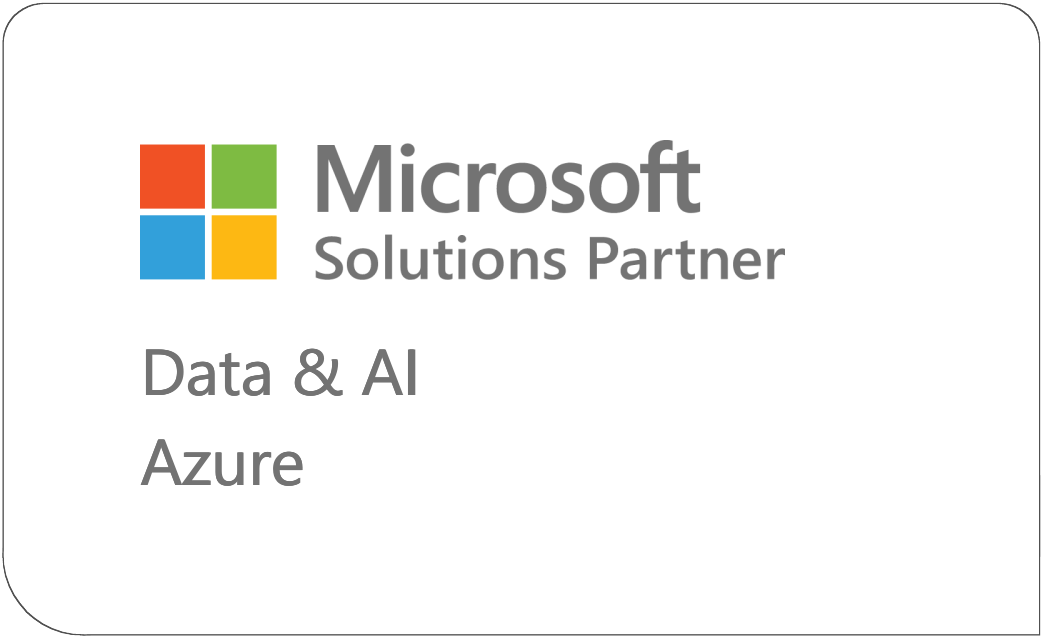 Modern Work Specialists
Along with our other Microsoft Solution Partner designations, Oakwood is extremely proud to have achieved an Advanced Specialization in Adoption and Change Management.
We realize that the success of any digital transformation initiative is largely dependent on effective change management throughout the organization. Our 365 experts are here to provide guidance in helping your drive usage and adoption of services.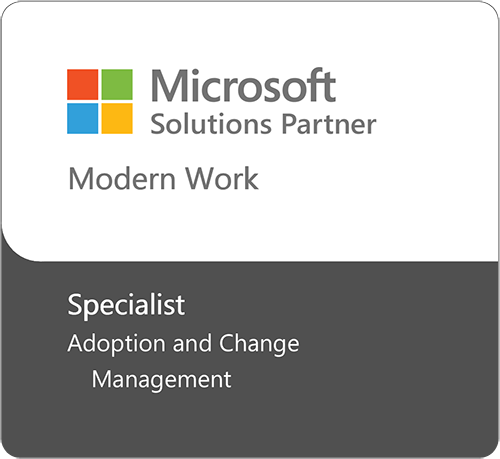 Oakwood's Microsoft 365 Team knows how to sort through all of the configuration options to find that needle in the haystack that could be exposing you to risks that you aren't aware of or aren't prepared to mitigate.
Trust us, we didn't wake up with this knowledge. Our deep experience with managing Office 365 environments can be your solution to understanding gaps in your configuration and how to fix them.
Our Oakwood 365 Team of Experts can review your tenant and produce a report of our findings – along with any red flags we find – in less than a week. And unlike some firms, we actually take the time to make sure you understand our recommendations.
---
To begin the conversation, please contact our 365 Team today!