Problem Solving Through Technology
We are a group of passionate IT consultants who are innovative, reliable, capable, and responsive
Delivering Business Technology Solutions for 40+ Years
As a Microsoft Solutions Partner, Oakwood is a leading provider of transformative Cloud & Infrastructure Services, Custom Application Development, Data & Analytics, and Managed IT Services.
We work with organizations, like yours, to address business challenges and design unique solutions necessary for delivering results that transform the way you do business. We use the breadth and depth of our talented team, processes and technology to deliver these results. Understanding the difference between concept, plan and execution is at the core of our discipline.
We see a future where your success, advanced by our solutions, is so profound that you become our most powerful advocate. Our team is driven to excel and is accountable to deliver quality results.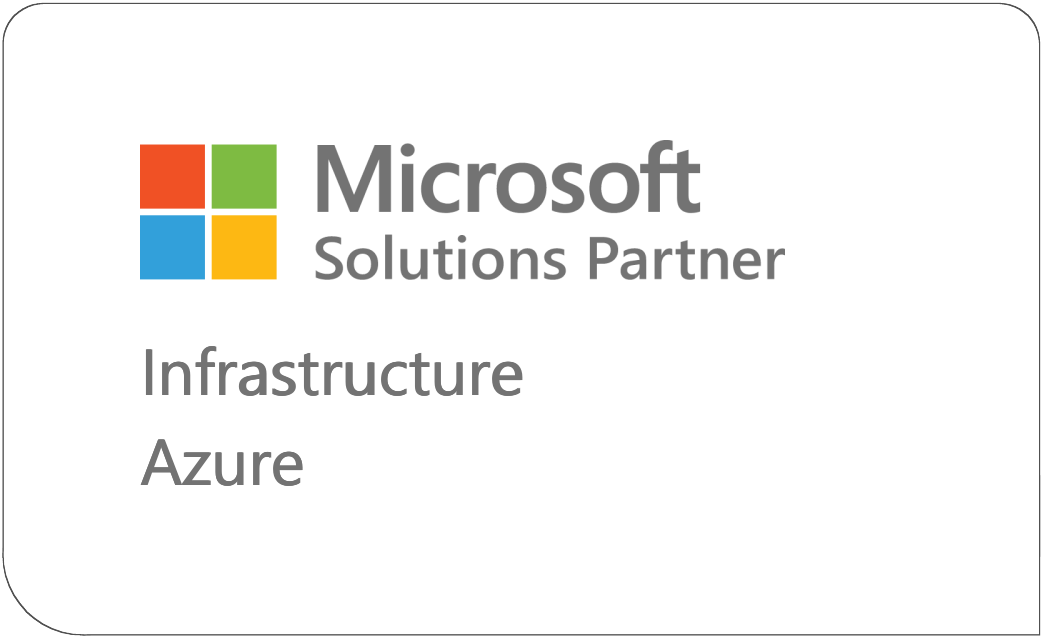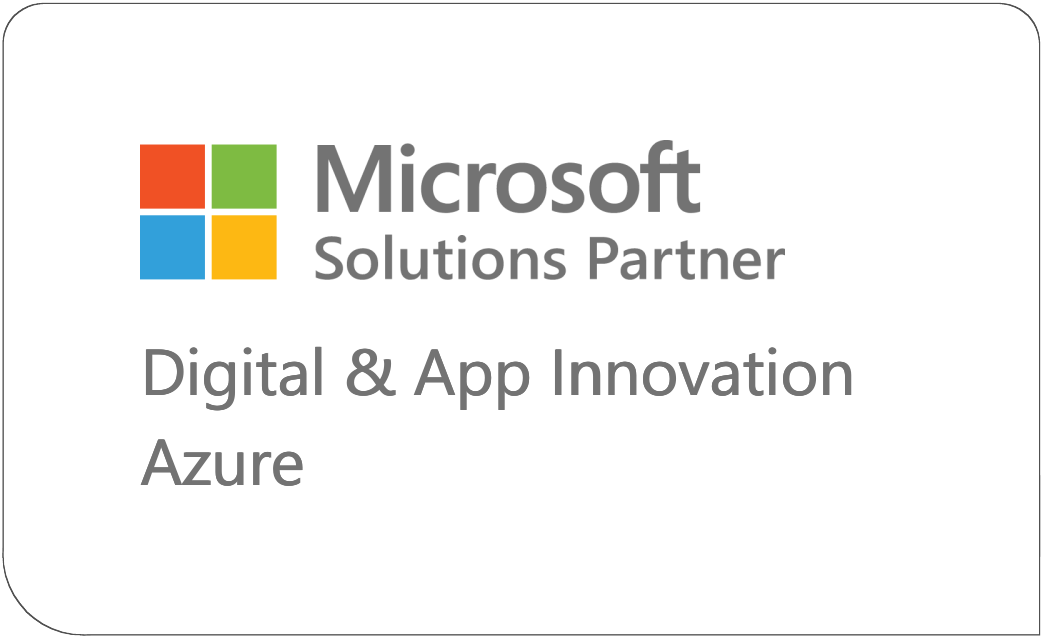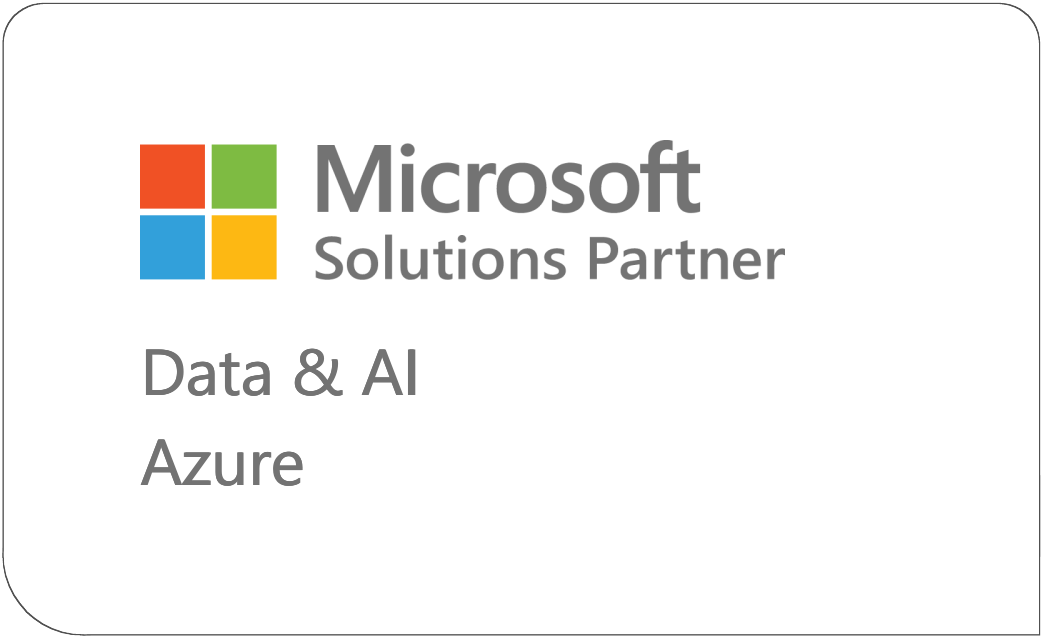 Modern Work Specialists
Along with our other Microsoft Solution Partner designations, Oakwood is extremely proud to have achieved an Advanced Specialization in Adoption and Change Management.
We realize that the success of any digital transformation initiative is largely dependent on effective change management throughout the organization. Our 365 experts are here to provide guidance in helping your drive usage and adoption of services.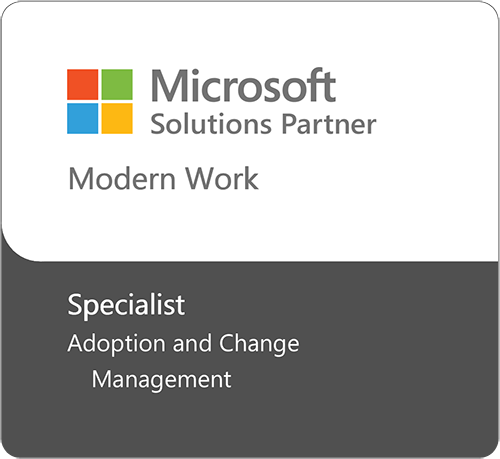 Oakwood Leadership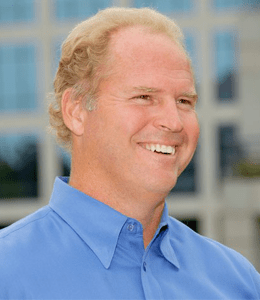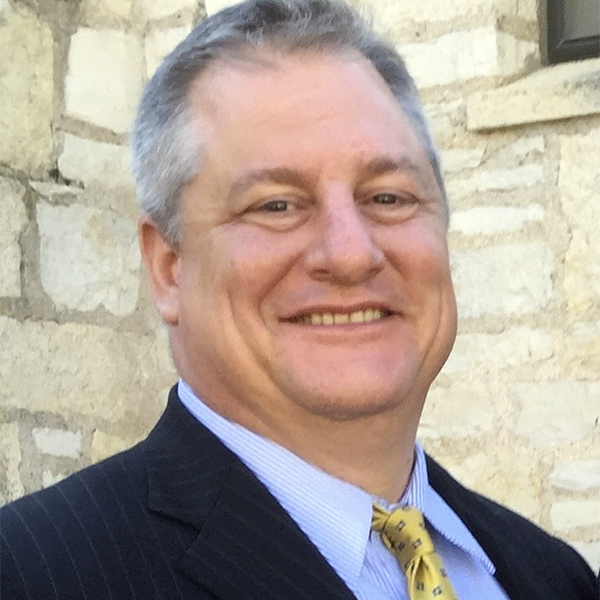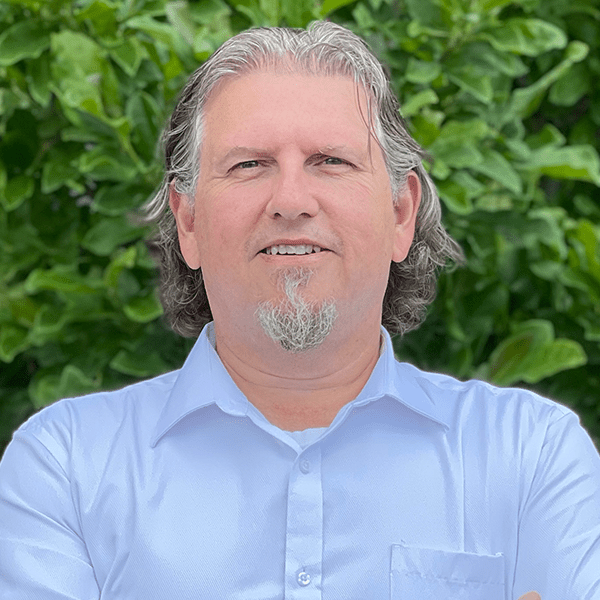 Steve Goodman
Director of Managed Services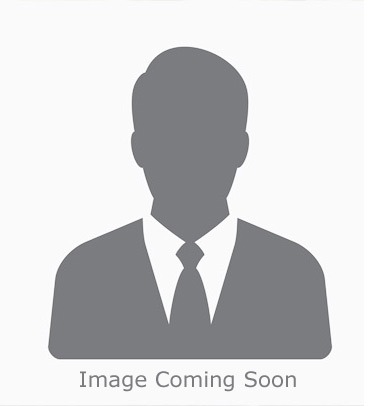 Michael Caylor
Director of Cloud & Infrastructure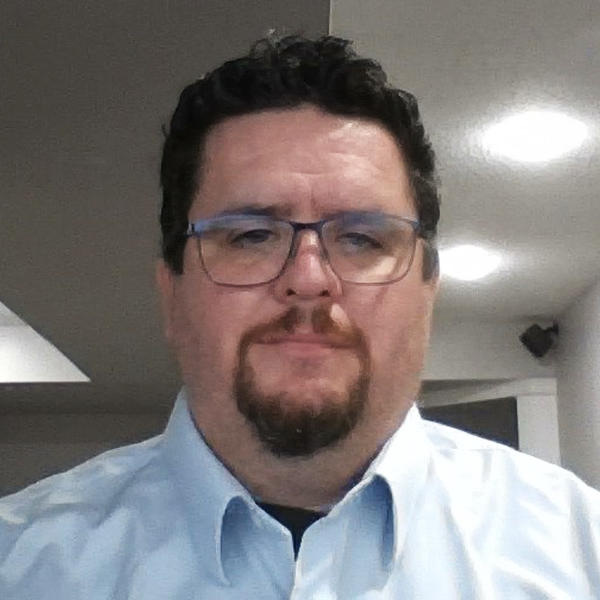 Ian Webb
Director of Data & Analytics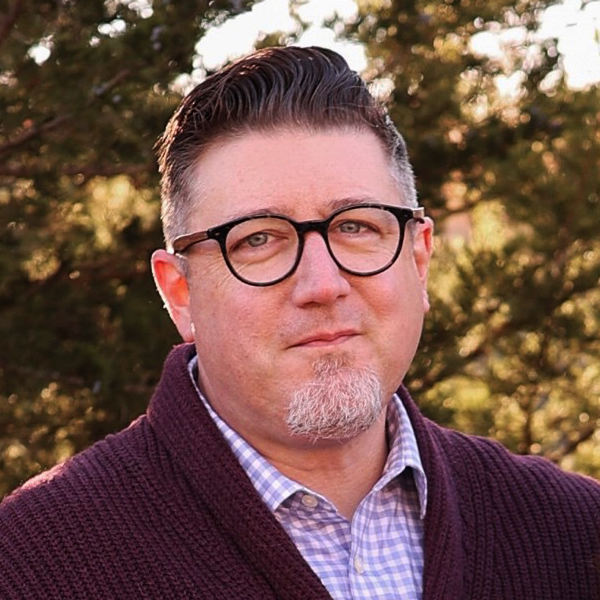 John Trease
Director of Application Modernization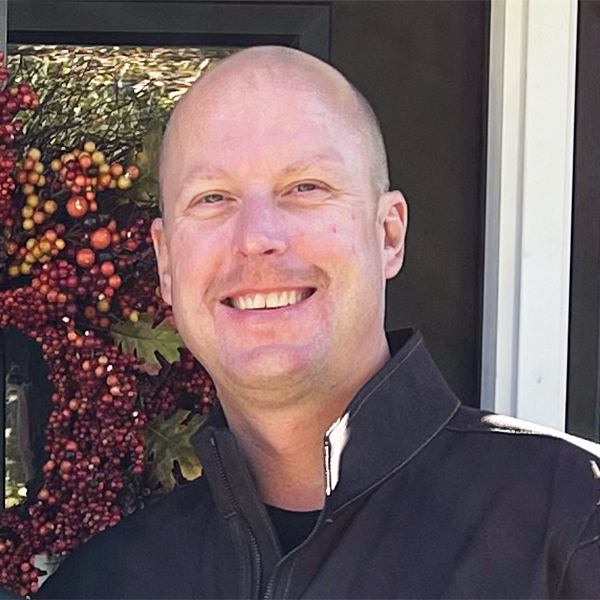 Tim Haaksma
Marketing Director