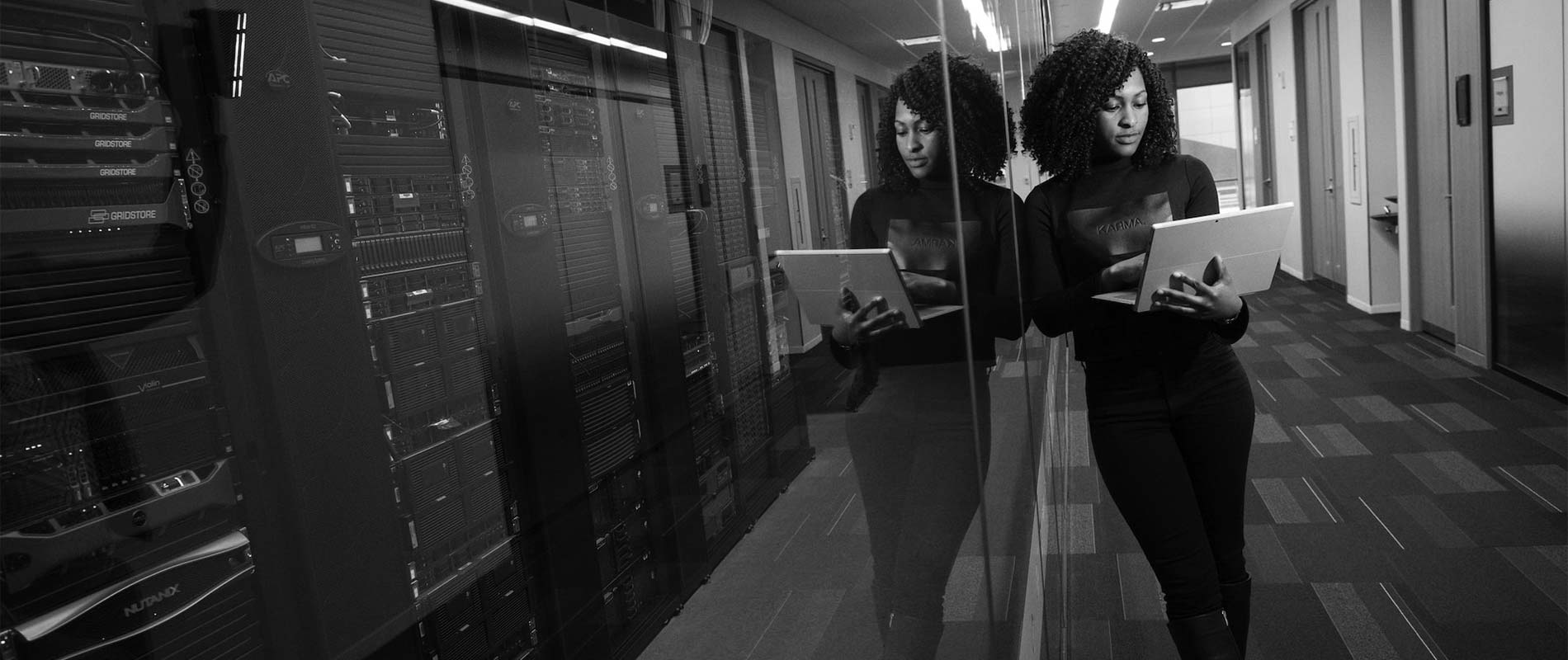 Are You Still Running Databases On-Premises?
Let's take a look at why so many organizations are moving to Azure.
Migrating to the Azure cloud just makes sense
Data is your most strategic asset and where that data resides and what you can do with it makes a huge difference to your business. There's no better time to think about migrating your applications and databases to the Azure Cloud and modernizing your entire data estate. The great news is it's a lot easier than you might think—and you'll be able to reduce costs and strengthen your security and compliance posture at the same time.
Azure drives business agility
Maybe you're spending too much on on-premises hardware and software. Perhaps you need applications to run faster, be more available and scalable or maybe your current data estate just isn't meeting your needs.
Azure databases can help you:
Innovate and engage more customers through fast product and services development cycles.
Put your databases' management on auto-pilot and free team capacity for high value initiatives with Azure fully-managed solutions.
Adapt fast to business changes with Azure's elastic, highly available, secure and intelligent capabilities that enable cost savings.
Reduce security complexity & identify and protect your data against rapidly evolving threats.
Azure helps you do more with less
Azure can help you transform your business with database solutions that help reduce the cost and complexity of managing databases on-premises. But that's not all. Here are some of the other benefits you can expect.
Unparalleled Value: Azure databases are up to 5X faster and up to 93% cheaper than AWS. The savings add up: a Forrester study demonstrated a return on investment in just six months.
Unmatched Security: Azure databases include built-in security backed by a Zero Trust model and the full weight of Microsoft security. Trust the SQL Server platform that has had the least security vulnerabilities of any database in the last 10 years.
A True Hybrid Cloud Platform: Near real-time insights from edge to cloud to meet your business needs and programs and free migration tools for a seamless move to Azure.
---
Has the complexity of database migration held you back from modernization? Let the Cloud Migration Experts at Oakwood help.
Contact us below to start a conversation!