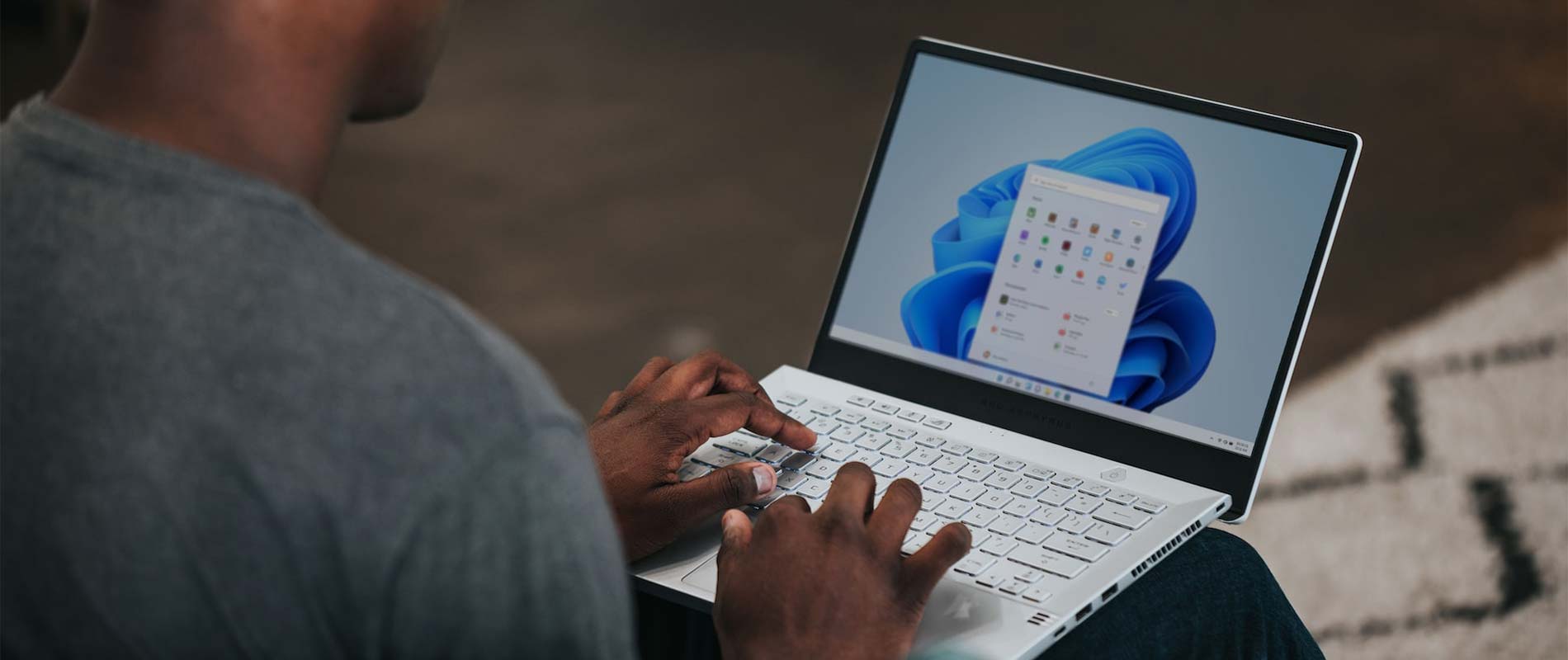 Do More With Less: Modern Work with Microsoft 365
Maximizing the impact of Microsoft 365 solutions while simplifying licensing, management, and vendor landscapes.
Businesses today want to create impact faster, prioritizing the investments that will drive the most meaningful business outcomes for their organizations. They are optimizing and streamlining so they can succeed where it matters most, all while economic pressures require them to reduce costs and optimize operations as they continue to shift to a world of hybrid work. The multiple capabilities needed to enable hybrid work – meetings, chat, project management, cloud storage, security – can increase an organization's total cost of ownership and the administrative complexity that accompanies separate solutions.
Microsoft 365 brings these capabilities together into one integrated experience that makes hybrid work easier and smarter for employees. Organizations that embrace the tools within Microsoft 365 can realize critical cost savings while elevating productivity, employee experience, and security – all by consolidating their IT solutions.
Let's take a deeper look at how that's possible.
Eliminate Redundant Solutions: Consolidating to a single vendor can cascade cost savings throughout your organization. M365 includes many of the capabilities for which your organization is likely already currently paying other vendors.
Consolidate complex licensing structure.
Eliminate redundant capabilities and benefit from a seamless, native integration.
Cut consulting, deployment, and integration costs with a single integrated solution.
Simplify IT Management: When you have one integrated solution, you can optimize your IT administrator's time. A simplified IT Environment with Microsoft 365 automates labor-intensive tasks and frees up previously-assigned IT and Security admins to transition to higher-value activities.
Automate system updates to reduce device management cost, optimizing IT administration.
Improve IT efficiencies for new devices, apps and infrastructure.
Simplify onboarding with automated provisioning.
Protects The Digital Worker: Security enhancements are not limited to vendor consolidation and reduction in IT management, Microsoft 365 helps organizations enhance their security stack – realizing cost savings from having lesser security breaches and improved identity – further establishing a foundation for their Zero Trust strategy.
The flexibility to securely work from anywhere.
Lesson data breaches and protect identities, devices, apps, and data.
Reduce security costs with pre-integrated identity, endpoint management & security solutions to advance zero-trust architecture.
The Microsoft 365 Team at Oakwood regularly assists our clients in upgrading from Office 365 to Microsoft 365 E3 and E5 licenses to help eliminate redundant solutions, simplify IT management, and better protect their digital workers. As at Tier-1 Cloud Solution Provider (CSP) our Team can directly provision, managed and support the licensing position of our customers. Our flexible CSP program is a great alternative to Microsoft's restrictive EA agreement. To learn more, CLICK HERE.
Customers Who Have Consolidated to Microsoft 365:
Survey results show that, with Microsoft 365, employees are:
Here's How Oakwood Can Help YOU Do More with Less!
There's a variety of ways you can engage with the Oakwood Team. Whether you want to better understand your licensing position, review the security of your tenant or are looking at purchasing and managing your subscriptions without a cumbersome EA agreement – we can help. Take a look at a few of our offerings below and leave us a message to get started today.

Microsoft Licensing Review
Let Oakwood's 365 experts show you how to optimize your software deployments, entitlements, usage, and contracts so as to maximize your return on investment.

Tenant Health Check
Oakwood's 365 Team can review your tenant and produce a report of our findings – along with any red flags we find – in less than a week.

Cloud Solution Provider (CSP)
We can directly provision, manage and support your Microsoft subscriptions giving you the flexibility and scalability your organization's needs.