Microsoft Cloud Solution Provider (CSP)
Let us manage and optimize your Microsoft licensing.
Are you tired of managing multiple cloud services from different vendors? Let us help simplify your 365 and Azure licensing.
As a Tier-1 CSP partner, Oakwood offers end-to-end management of your Microsoft cloud services, including Office 365, Microsoft Teams, Azure, and more. With our expertise, we can help you optimize your cloud environment, improve productivity, and reduce costs.
Our team of certified professionals can handle everything from cloud migration and implementation to ongoing management and support. We can provide you with a customized cloud solution that meets your specific needs and budget.
With CSP, you can take advantage of the latest cloud technology from Microsoft without the hassle of managing multiple vendors. You'll have access to world-class cloud services and support from a single provider.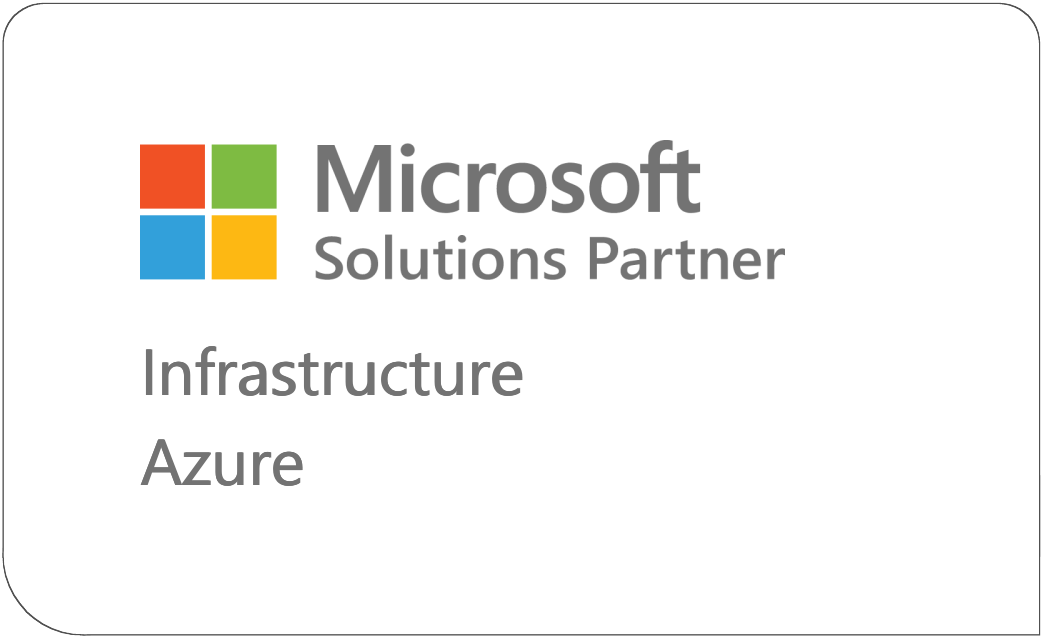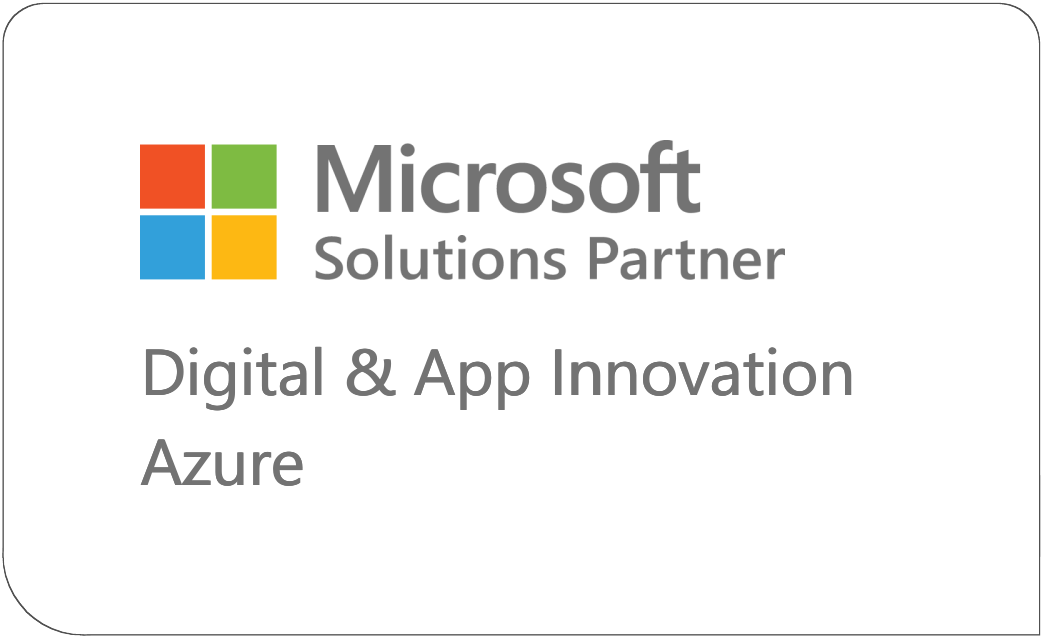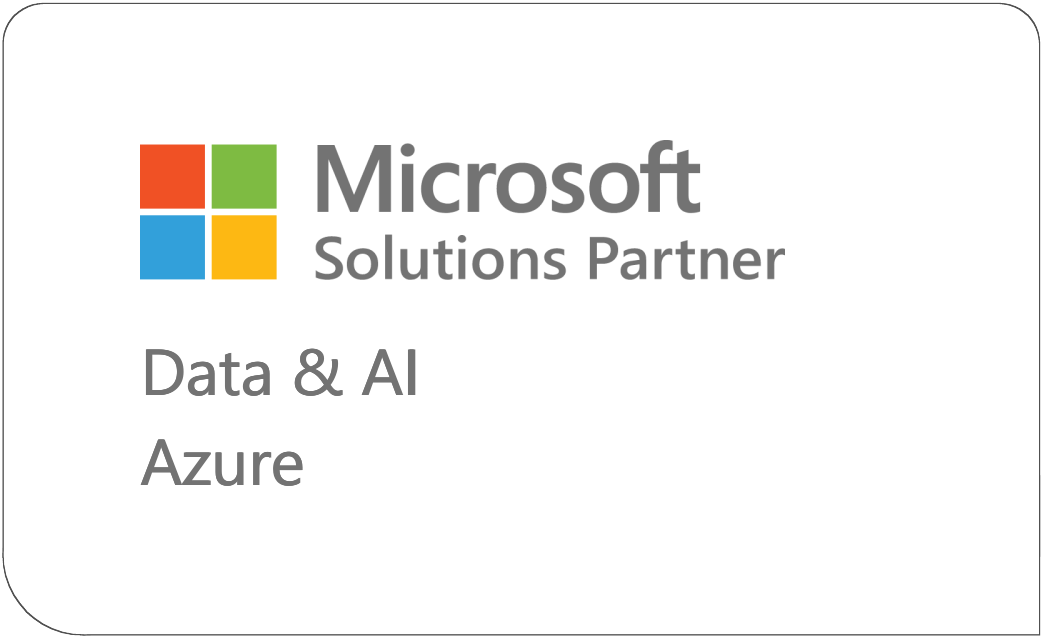 Modern Work Specialists
Along with our other Microsoft Solution Partner designations, Oakwood is extremely proud to have achieved an Advanced Specialization in Adoption and Change Management.
We realize that the success of any digital transformation initiative is largely dependent on effective change management throughout the organization. Our 365 experts are here to provide guidance in helping your drive usage and adoption of services.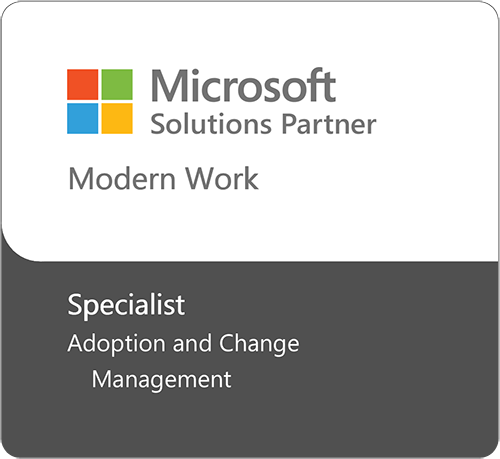 | | Microsoft Enterprise Agreement (EA) | Oakwood's CSP |
| --- | --- | --- |
| Agreement Term | 3 years. Organizations can 'true-up' to premium license but not 'true-down'. | Flexible |
| Invoicing | Annually upfront for the full year – back charge for added users. | Monthly |
| Purchase Term | 3 years for the initial purchase. | Pay-as-you-go pre-commit variable options. |
| Minimum Commitment | 500 commercial qualified devices / users per pool. | 1 user software license or Azure pay-as-you-go. |
| Sales Model | Microsoft direct or Partner direct. | Oakwood CSP partner lead (Microsoft Solutions Partner). |
| Ordering | Initial order then annually for subsequent orders (per enrollment). | Flexible per usage / consumption. |
So why wait? Contact us today to learn more about how CSP can benefit your business and how we can help you take your cloud management to the next level.