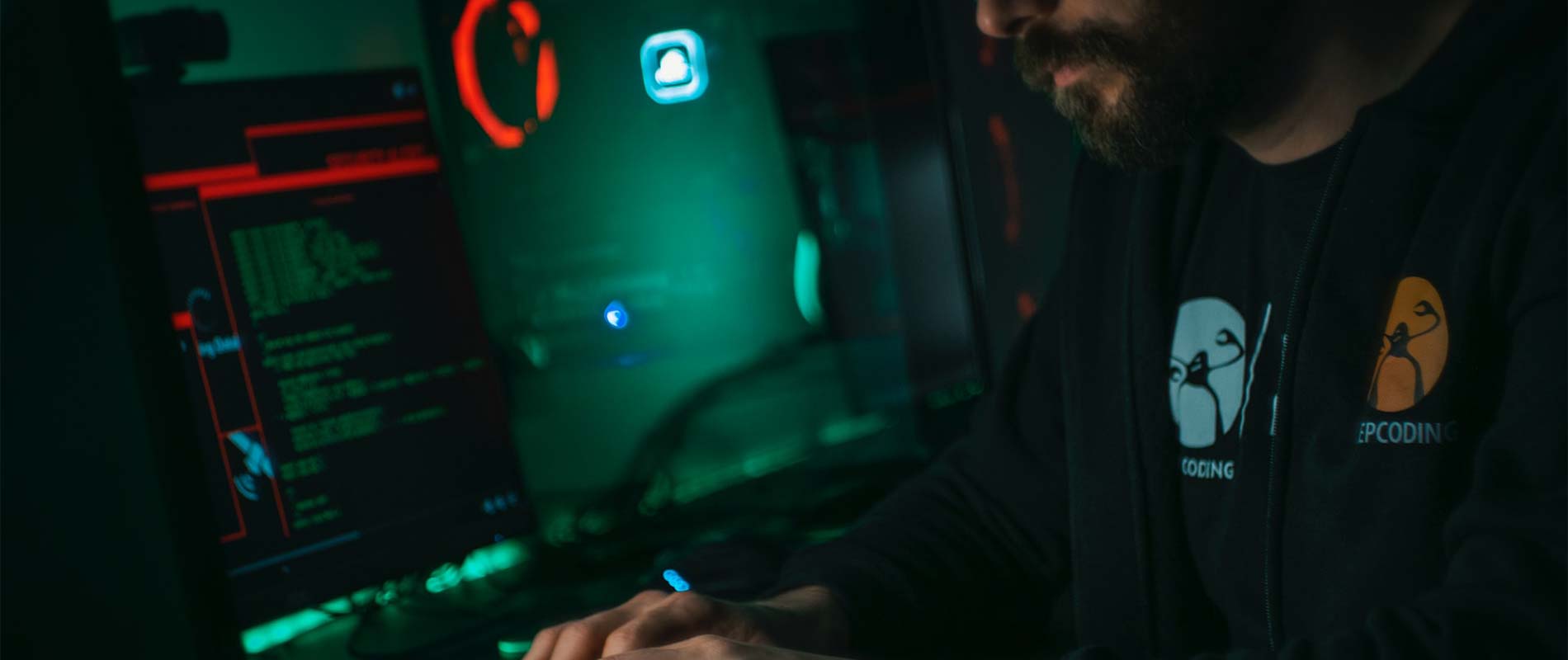 Microsoft Intune Suite
Simplifying endpoint management.
Organizations today are presently navigating through an intricate landscape of security risks and changing work patterns. The constant evolution in how we work, influenced significantly by trends like remote working and BYOD (Bring Your Own Device), has necessitated a rethink in how IT environments are managed and secured. As a result, there is a noticeable shift towards leveraging third-party tools to bridge the gaps in IT orchestration. While this approach brings in a range of functionalities, it also introduces complexity and management hurdles, making the IT environment more intricate to navigate.
The need for efficient tools is paramount, but it's crucial to acknowledge that the solution does not solely rest in accumulating more tools. The objective for organizations is dual-faceted; they are aiming to uncover avenues for efficiency enhancements while concurrently striving to mitigate costs associated with endpoint security. Ensuring that users remain connected, productive, and secure irrespective of their physical location is at the heart of this endeavor.
Microsoft Intune Suite
Answering Today's Challenges.
Growing Security Risks
68%
of organizations have experienced one or more endpoint attacks that compromised data and/or their IT infrastructure.
Changing Work Habits
87%
of employees offered flexible work options use them, working remotely at least three days per week.
Complex IT Management
72%
of organizations reported increased complexity within their IT environment over the past two years.
Economic Uncertainty
75%
of organizations pursued security vendor consolidation in 2022, up from 29% in 2020.
Enter Microsoft Intune Suite, a proposition that stands out as a cost-effective solution tailored for the modern challenges organizations face today. With a landscape marked by shifting work habits and escalating security threats, Microsoft Intune Suite emerges as a robust alternative. This suite is not just a collection of solutions; it is an integrated set of advanced tools and capabilities designed to streamline endpoint management, reduce the Total Cost of Ownership (TCO), and eliminate the dependency on multiple point solutions and the cumbersome integration projects that they necessitate.
Integration is a critical component of this suite, with seamless connectivity to Microsoft 365 and Microsoft Security services. This connectivity ensures that organizations have access to a comprehensive set of tools, all from a single, cloud-powered platform. The versatility offered here is unparalleled, providing protection for endpoints across various platforms, catering to both cloud-based and on-premises co-managed devices.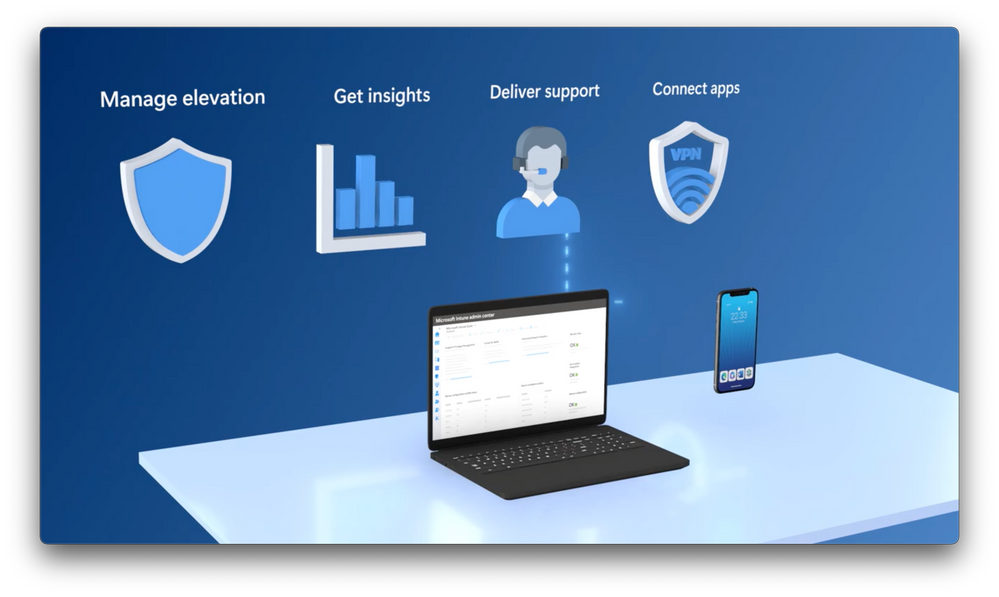 A secure, cloud-based solution for connecting help desk support to end users.
Endpoint Privilege Management
A feature that allows standard users to perform elevations approved by their organization.
Tunnel for Mobile App Management
Lightweight VPN solution for mobile devices without enrollment.
Advanced Endpoint Analytics
A set of analytics-driven capabilities that help IT admins understand, anticipate, and improve end-user experience.
An enterprise app catalog and controls for easy app discovery, deployment, updating, and vulnerability patching.
Specialty Device Management
A set of device management, configuration, and protection capabilities for special, purpose-built devices such as AR/VR headsets, large smartscreen devices, and conference room meeting devices.
Cloud Certificate Management
A cloud-based certificate management solution for secure authentication and Wi-Fi scenarios.
In essence, Microsoft Intune Suite is engineered to usher in a new era of efficiency and connectivity. It is not just about securing endpoints; it's about doing so in a manner that ensures users can stay online, stay productive, and stay secure, regardless of their role or location. With Microsoft Intune Suite, organizations can confidently navigate today's complex IT landscape, secure in the knowledge that they have a powerful, integrated solution at their disposal.
If you have questions about simplifying management of your organizations endpoints, please drop us a line and we'll be happy to help guide you.