Application Development
Custom web and business applications for a mobile world.
Welcome to the Oakwood Development Center
Oakwood has roots dating back nearly 40 years. Over that time our skills have evolved to remain relevant in order to meet the development needs of our clients. Members of our development team are experts with Microsoft .NET, JavaScript, SQL, & the mobile and web application technologies that you need to power your business applications.
With more than 4 billion mobile users today, if you aren't connecting with your audiences on mobile, you don't exist. From checking social media feeds, reading work emails, booking a hotel, buying clothes and ordering food – applications built to support your business have to be built mobile first. We specialize in; React Native, Xamarin and others.
We help companies just like yours build the next generation of software and enterprise applications. A unique, end-to-end project ownership approach. We consult, define the need, concept, design, develop and then deploy your solution.
Post deployment, Our Development Center manages your software during its entire lifecycle, making continual updates, improvements and enhancements to ensure it continues to deliver the most value to you and your audiences.
Development Center Benefits
End-To-End Software Development
Our architecture accelerator provides ALL your architecture and core software. As a result, the hardest, most important, and most expensive part of your software development is done which comprises up to 35% of your project. More importantly, it's done right.
Our approach is to quickly and easily create application portals for your employees, contractors, vendors, partners and customers.
We will securely manage who can create and maintain content, navigation, images, styling and anything else you define beyond software development process. Let the creativity flow!
Our teams will provide custom integration interfaces into your systems. You'll be able to do anything from receiving and processing data to submitting or scheduling jobs for your application to run.
The Integration Management Console allows you manage the interfaces, monitor activity, pause and cancel active jobs and view interface history.
We will provide a digital filing, sharing & management tool. You'll have the ability to upload, share, track, group, organize, use and reference any type of document, file or media.
Authenticated users can upload files from any device and attach them to any record in your systems where they can be accessed by any other authorized users.
These benefits streamline processes and reduce user's time and frustration searching for related documents.
This critical part of the process facilitates the routing of tasks or activities through a sequence of connected steps. We do this by defining the business need to ensure that work is moved through the system in a timely fashion. We also ensure that the business need is processed correctly by the appropriate user or group of users.
The benefits of this automation solutions allow you to provide information and support for each step of the process and business cycle.
Triggers can be set up to alert executives or process owners when tasks or activities are entering the next step or that the current step is overdue.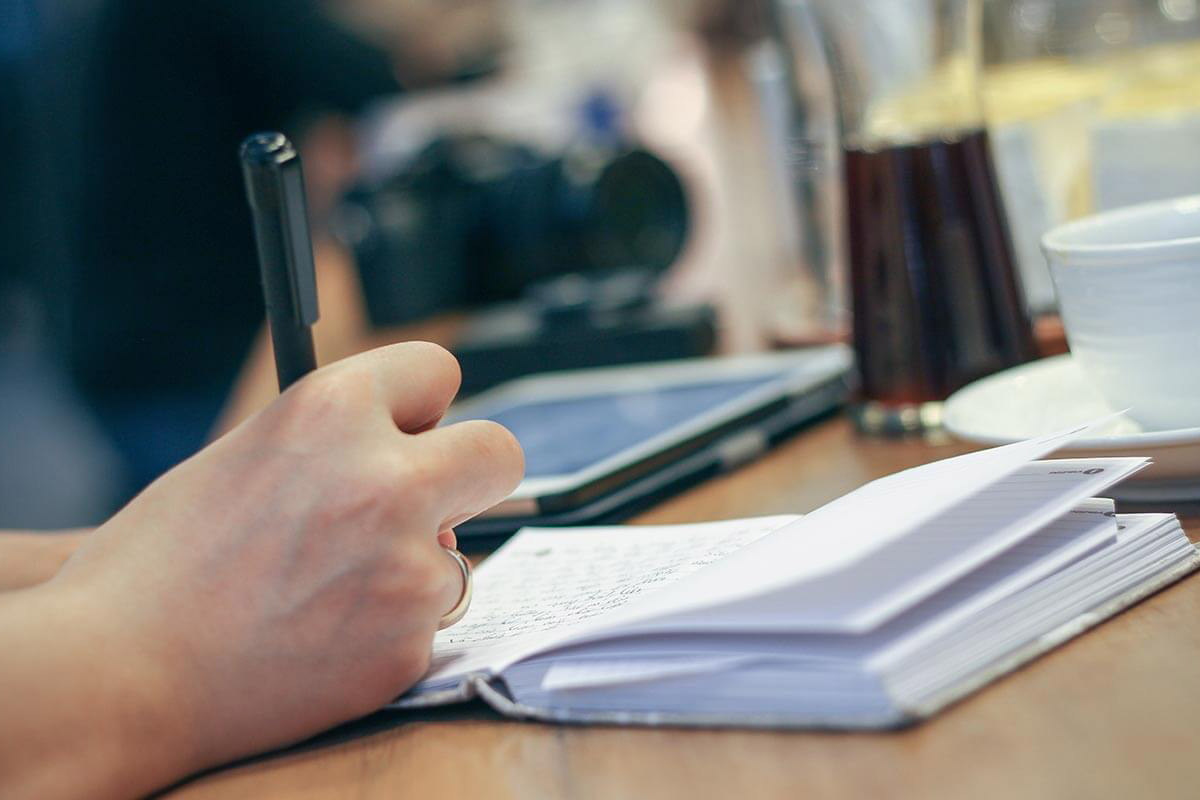 Custom Software Development Skills & Approach
Contact our Development Center team. We'll take you through our model, develop a scope of work and align the best resources for the job. We will make sure to review your business goals, core needs, budget and timeline.
Shad Moss
Development Center Senior Director
314.824.3000
1001 Craig Rd. Suite 305
St. Louis, MO 63146