Custom Application Development
Custom web and business applications for a mobile world.
Oakwood has roots dating back nearly 40 years. Over that time our skills have evolved to remain relevant in order to meet the development needs of our clients. Members of our development team are experts with Microsoft .NET, JavaScript, SQL & the mobile and web application technologies that you need to power your business applications.
We help companies just like yours build the next generation of software and enterprise applications. A unique, end-to-end project ownership approach. We consult, define the need, concept, design, develop and then deploy your solution.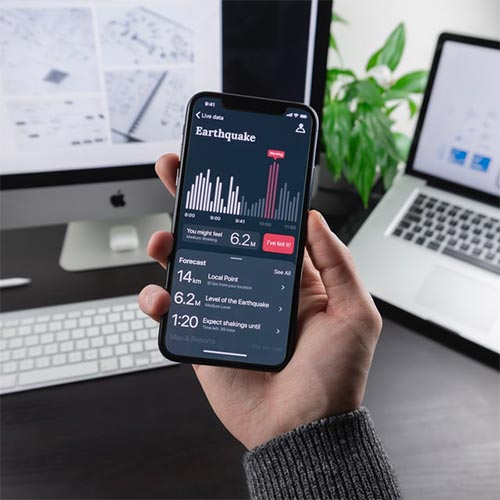 Mobile Apps
We build native, hybrid, and cross-platform mobile applications for your business. Our full-service experienced team of developers and designers are ready to help you through every step of the process from concept to deployment, and consult on mobile best practices in design, technology, security, and scalability.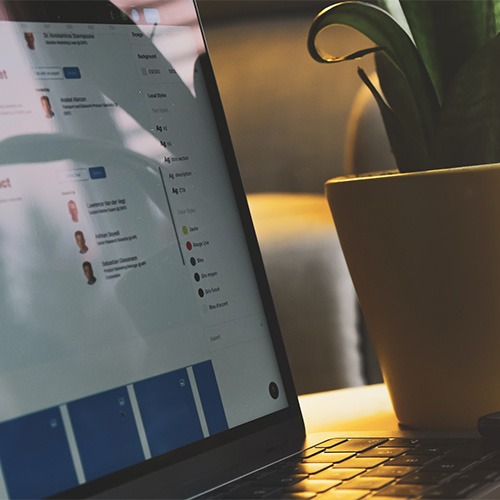 Enterprise Apps
Leveraging the emerging technologies like Blockchain, Internet of Things (IoT), Business Intelligence (BI), Cloud Computing and Augment Reality. We help businesses to modernize and improve their enterprise software and streamline business operations, automate business processes and enhance customer satisfaction.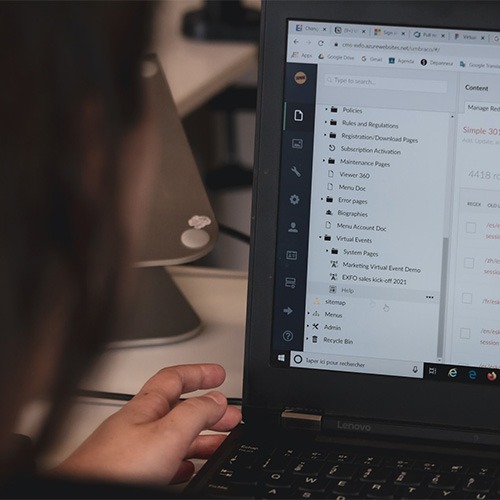 Web Apps
From implementing first or third party platforms to building a custom website to spec, we develop effective systems that are flexible, intuitive, beautiful, and mobile-ready. We'll help you improve your customer experience and drive sales. Custom Software, Custom E-commerce, Customer portals or operational software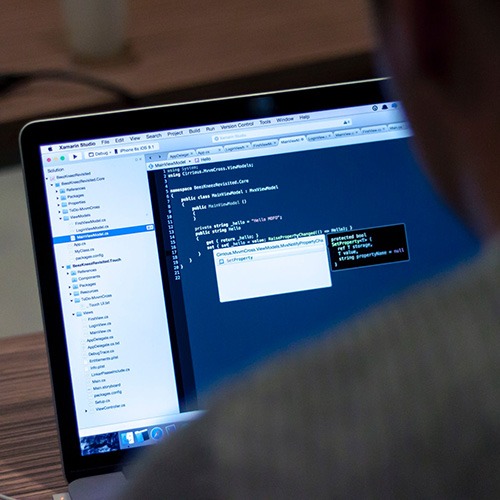 Custom APIs
We offer API development and API integration services spanning a wide range of industries. We specialize in developing and integrating APIs for the Web, mobile applications and cloud. Custom APIs securely extend the functionality of your application with new and existing third-party systems and devices.

Development Center Benefits
Post deployment, our Development Center manages your software during its entire lifecycle, making continual updates, improvements and enhancements to ensure it continues to deliver the most value to you and your audiences.
Contact our Development Center team. We'll take you through our model, develop a scope of work and align the best resources for the job. We will make sure to review your business goals, core needs, budget and timeline.