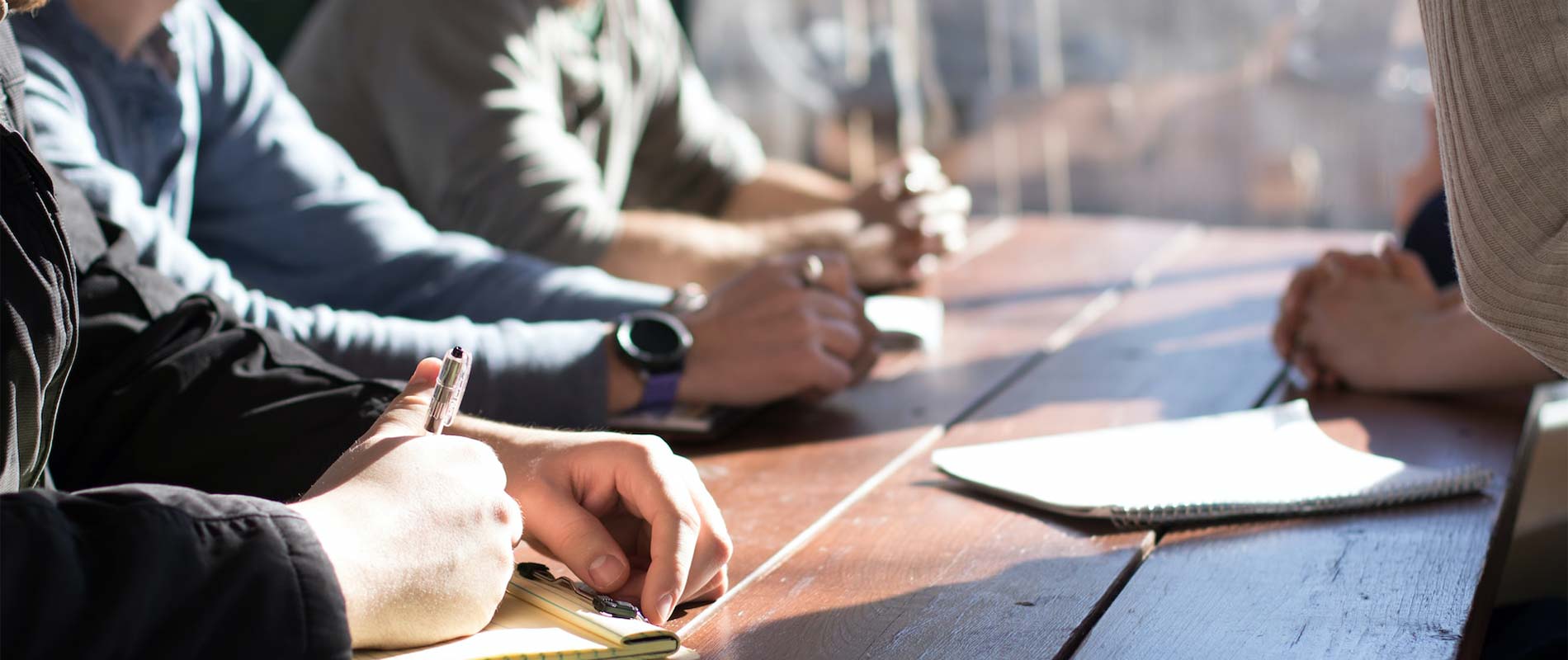 Microsoft Power Platform
Intelligent automation for all.
Our potential is limitless. But our time is not.
And in today's business climate, we face seemingly impossible challenges: the ever-increasing speed of business, soaring customer expectations and greater competition for resources.
Today's most successful organizations are powered by strategic, creative people. These organizations have a sense of vision that pulses through every part of the company. But the pressures of the modern business world mean that your smart, creative people spend a good deal of their days performing drudgery—answering emails and sifting through documents.
When we look at some of the common workplace challenges there are more remote workers than before, which can create lower visibility and multiple systems. Trying to streamline a workforce can be challenging when employees are constrained and need time back. Along with this nothing has slowed down and the demands and urgency are just as high. So when we look at automation there are opportunities to optimize with a digital workforce, completing mundane tasks faster with proven value and ultimately freeing up time for more strategic/innovative work.
Microsoft's vision for the Power Platform started from the recognition that data is increasingly flowing from everything, and a belief that organizations that harness their data to gain insights and drive intelligent business processes – will outperform those that don't.​ This is made possible by digitally connecting every asset of your business enabling you to – optimize operations, empower employees, engage customers, and transform products.
Microsoft Power Automate
​Many organizations are challenged with staffing enough programmers to focus on automating business tasks. Microsoft's goal was to build a platform targeting these technology experts and the millions of other frontline workers who see opportunities every day to create something better than the status quo, but who've never been empowered to do anything about it.​
​
It all starts by providing experiences that people want to use. ​ As people use those experiences, they produce valuable data; that data includes the content they create and the signals they produce when creating it. Microsoft 365 takes that data and turns it into a graph — mapping the relationships between people and information in an organization. It then reasons over that mapping to produce valuable (and unique) insights.​
​
It then uses those insights to further enhance the experiences. This virtuous cycle is self-reinforcing, and as it plays out, it has two really important affects: (1) the experiences start to get incredibly good — and very tailored to the individual in the context of their work; and (2) the graph starts to get very, very rich — and, in fact, become the single most valuable asset an organization has for driving digital transformation. ​
​
Microsoft refers to this as the digital feedback loop.​ When you connect your business with a digital feedback loop, you gain access to a holistic view of data and insights which enables to you to develop a deep understanding of your customers, equips your employees to deliver more effective and personalized products and service, and optimizes your operations.​
What makes Power Automate so powerful, is that it is designed for all users. Microsoft Power Automate is a single, modern platform created for experts and end users alike. Whereas most automation platforms are geared only toward the technologist, Power Automate puts the power in the hands of those who do the work. Power Automate is totally flexible and able to integrate with legacy, on-premises software as well as software as a service (SaaS) apps in the cloud.
For the growing Citizen developer community Power Automates ease of use makes it flexible for departmental and business users to quickly understand and solve their business problems. While it also offers the functionality required for professional developers to use code to unblock complex requirements, while reducing time to develop and deploy applications. It also supports the needs of modern IT teams and Admins, to automate mundane IT functions while providing security, compliance, and control over the usage and execution of Power Automate across the IT ecosystem.
We know that enterprise organizations want to move faster with less resources, but what does the market tell us about the landscape for automation? Automation delivers an organization wide impact. With automation, you can streamline everyday business processes, securely scale and maintain governance of data, and bridge gaps between modern and legacy apps as well as on-premises and cloud software.
---
At Oakwood, we can help you put the power to automate into the hands of those who know the work best—and will benefit the most. Please contact us today and we can show you how!