Microsoft Power Platform
Powerful Alone. Better Together.
Adapt. Now more than ever.
Microsoft Power Platform brings low-code/no-code development, workflow, and business intelligence tools to business users. These capabilities enable corporate end users to create solutions for themselves as well as to make them available for others to utilize. The efforts can streamline operations, reduce development costs and reliance on corporate IT, and improve business outcomes.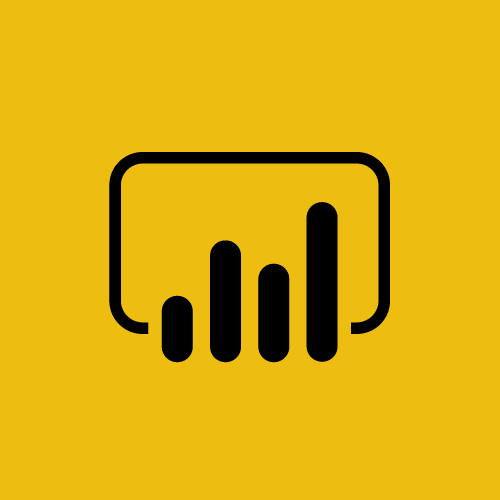 Power BI
Make informed, confident business decisions by putting data-driven insights into everyone's hands.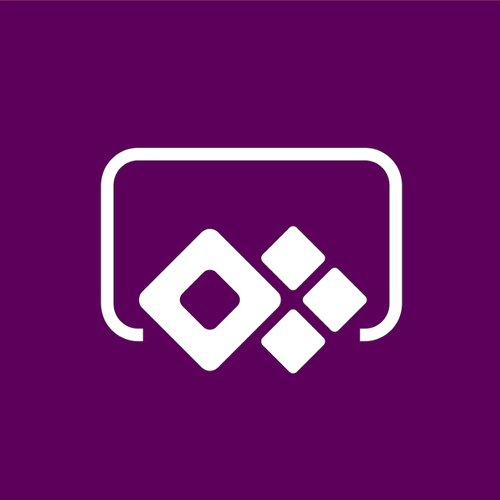 Power Apps
Turn ideas into organizational solutions by enabling everyone to build custom apps that solve business challenges.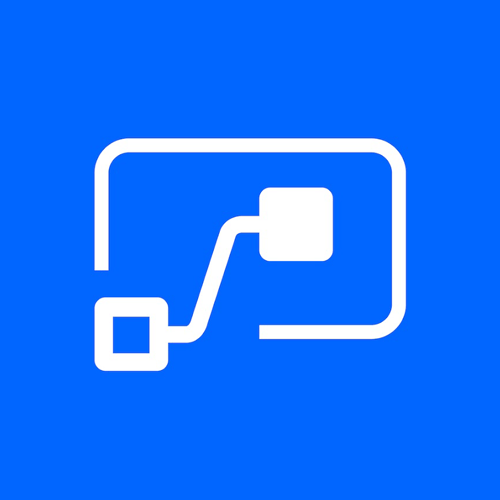 Power Automate
Boost business productivity to get more done by giving everyone the ability to automate organizational processes.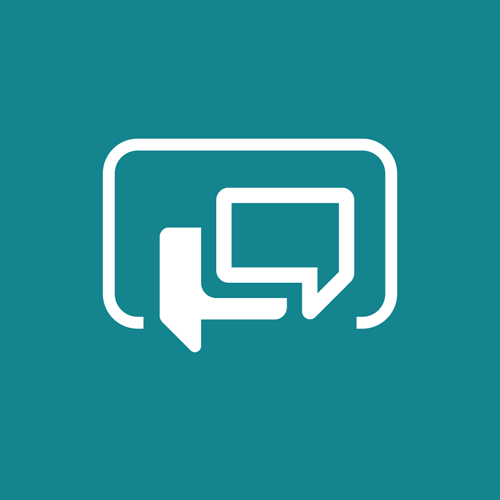 Power Virtual Agents
Easily build chatbots to engage conversationally with your customers and employees—no coding required.
---
Power Platform Proof of Value
Let the Oakwood Team help you better understand the anticipated value from incorporating Microsoft's Power Platform throughout your organization.
---
Power BI – Microsoft Power BI is a powerful end user, business analyst and citizen developer analytics and reporting tool. Allows you to keep important data secure—even when it's exported. Become an insights driven organization using meaningful insights with hundreds of data visualizations, built-in AI capabilities, tight Excel integration, and pre-built and custom data connectors. Reduce the added cost, complexity, and security risks of multiple solutions with an analytics platform that scales from individuals to the organization as a whole.
Power Automate – Rebranded from Microsoft Flow, Power Automate is a powerful, point and click, drag and drop, WYSIWYG workflow designer and editor that allows the savvy business user, power user, or citizen developer to create robust application flows to build out or support your business logic. You can easily and quickly build and run flows in your custom applications, Office 365 applications etc.. Can build them with custom buttons, actions and data inputs. These flows can be configured to "fire and forget" or to return data back to your application or inform your user.
Support your users and citizen developers and ensure data consistency and compliance with data governance policies, regardless of where it's entered with multi-stage business process flows.
Connect to your data, regardless of data location, to create automated workflows that enable collaboration and productivity for your business. Seamlessly share this task automation across your team. Deep integration with SharePoint, OneDrive for Business, and Dynamics 365 provides automation right in-context of the applications you use every day.
Power Apps – Powerful, Forrester New Wave top rated, low code, no-code development platform! Give everyone in your business the power to build the apps they need with advanced functionality previously only available to professional developers—including pre-built AI components. Powerful tool to enable the advanced business user, power user, citizen developer to create custom applications, using pre-built templates, with drag and drop, point and click simplicity.
Power Virtual Agent – Power Virtual Agents empowers teams to easily create powerful bots using a guided, no-code graphical interface without the need for data scientists or developers. Power Virtual Agents addresses many of the major issues with bot building in the industry today. It eliminates the gap between the subject matter experts and the development teams building the bots, and the long latency between teams recognizing an issue and updating the bot to address it. It removes the complexity of exposing teams to the nuances of conversational AI and the need to write complex code. And, it minimizes the IT effort required to deploy and maintain a custom conversational solution.
---
Contact the data experts at Oakwood today for further information and service offerings.