Oakwood Case Studies
A collection of the transformative work we've delivered to clients.
Below is a small sample of some of the recent projects we've been engaged on.
We're constantly updating this section and currently working through some exciting projects from this year. Please check back often.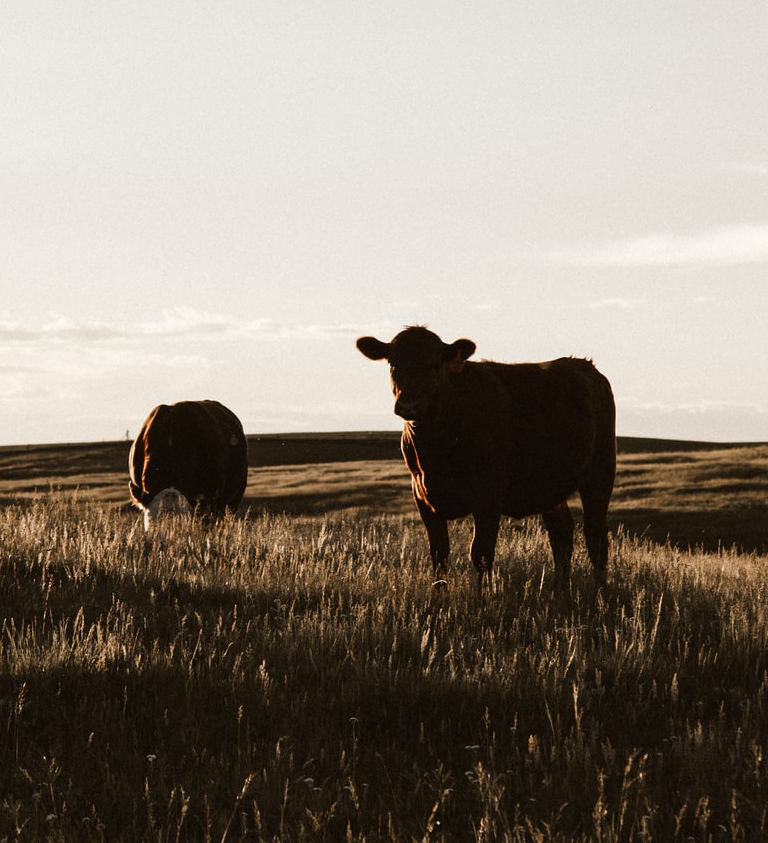 High-Performance Computing (HPC) in Azure – Whitepaper
The Oakwood Team worked on an incredibly unique project involving a leader in elite genetics and biotechnology serving farmers around the globe. The data they provide to livestock owners is critical in helping them breed better quality animals while finding efficiencies in the production process.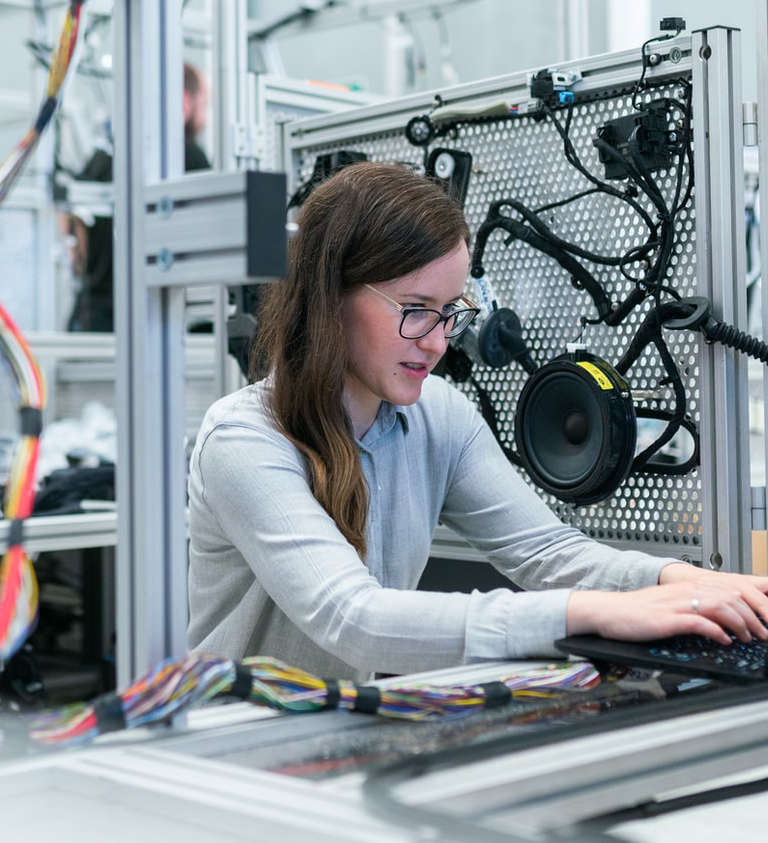 Azure Active Directory (AD) & Exchange Migration
The merger of two companies into a single corporate entity created challenges for the internal IT Team when it came to managing its users across various platforms. They faced a challenging user permission and content migration project in moving content, mail, and user data from Google to M365.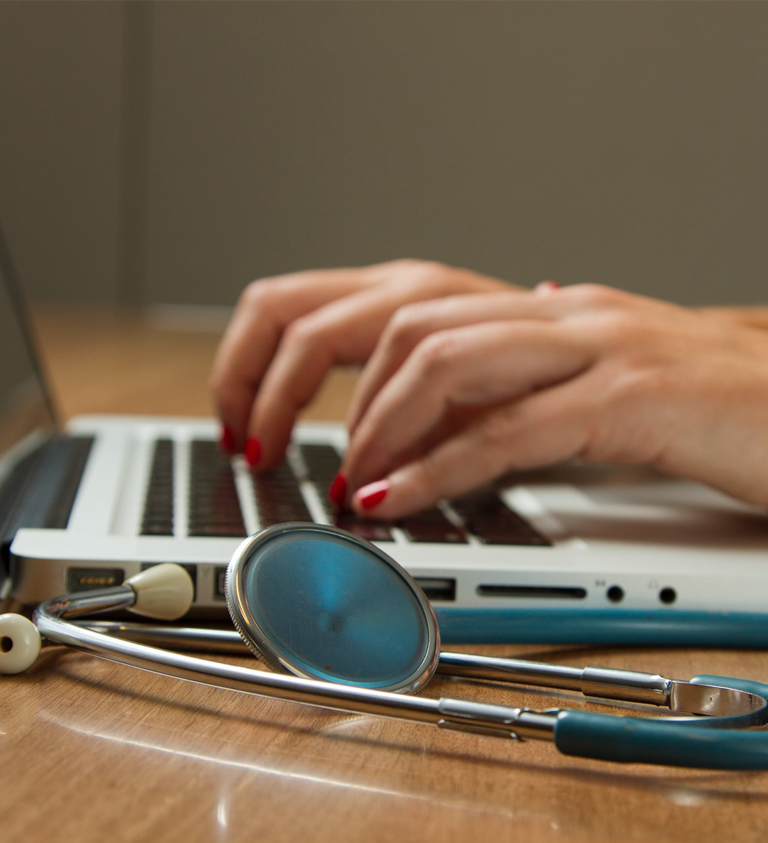 Airwatch to Intune Migration for Healthcare Organization
One of the largest nonprofit healthcare organizations in the United States looked to Oakwood's Cloud Team to assist in moving nearly 33,000 users utilizing 15,000 devices from AirWatch to Intune to enable IT to better manage employee access to corporate data and applications.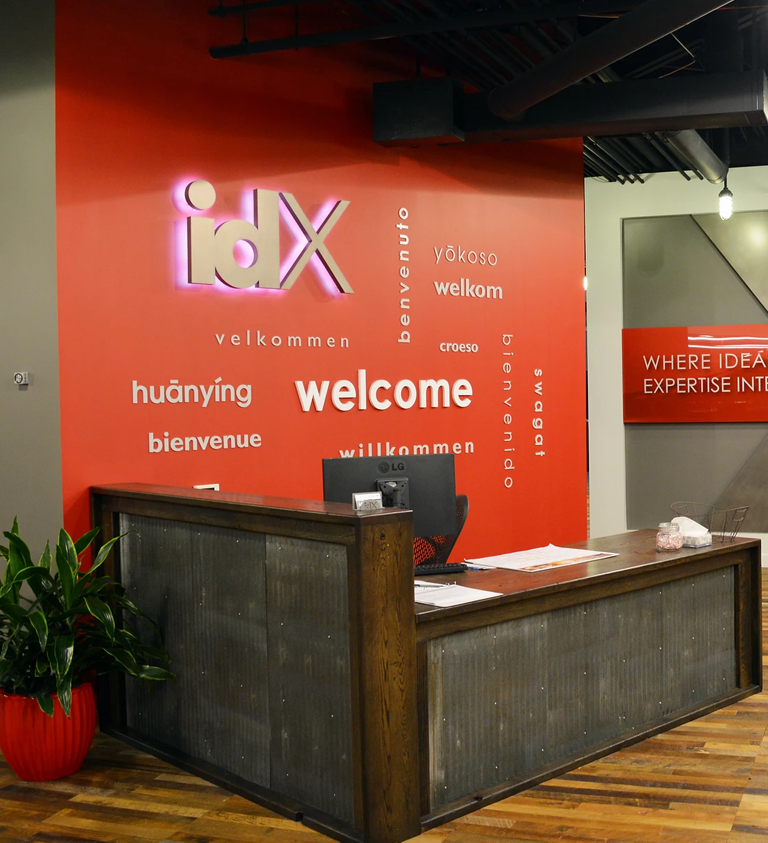 SharePoint 2007 Online Migration
After numerous hard drive failures due to aging server equipment. Oakwood partnered with St. Louis based idX to plan and migrate a SharePoint 2007 on-premises environment to SharePoint Online.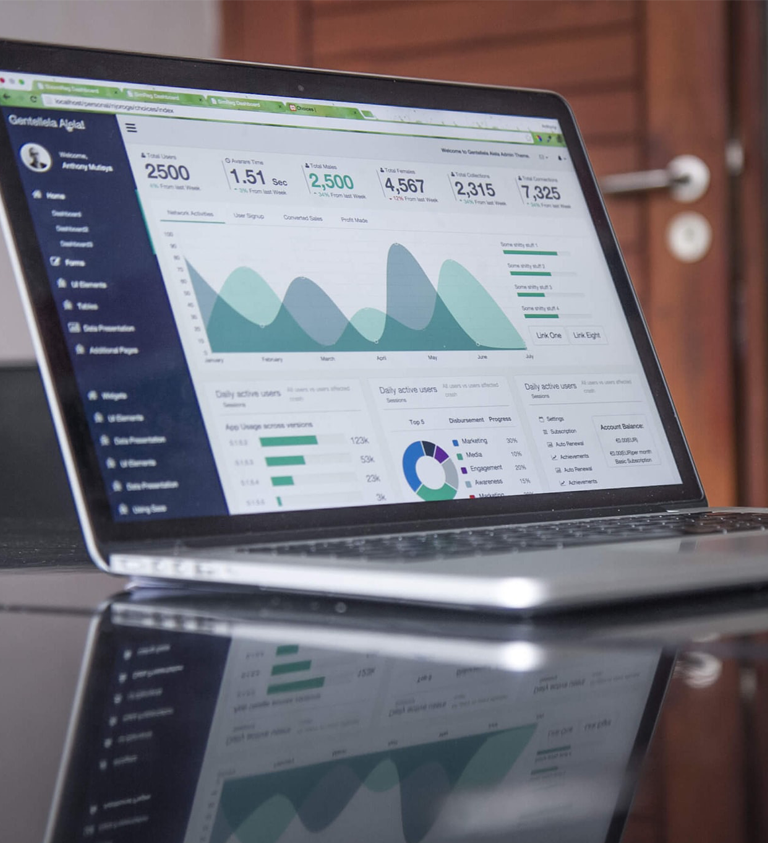 IoT & Analytics in Manufacturing
A nearly century old manufacturing company builds, sells, and supports a broad number of mechanically precise grinding machines to the defense and transportation industries. Their individual machines each has the ability to capture a host of metrics regarding their operations, but were not able to analyze or report data.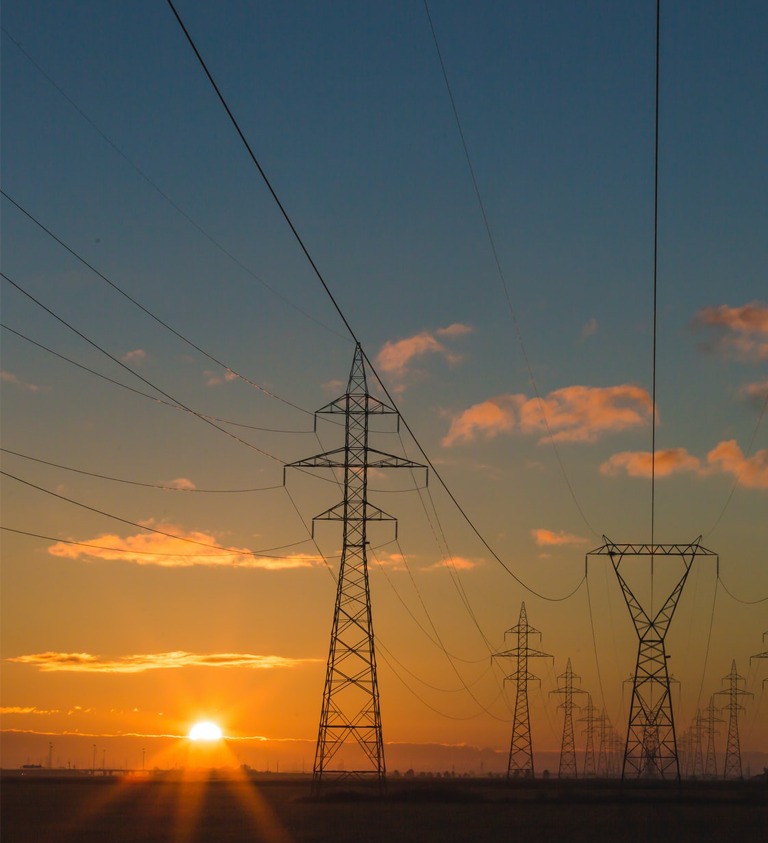 Windows Server 2008 to Azure
Oakwood's client, a large Fortune 500 public utility provider serving Missouri and Kansas, sought out an experienced Gold Certified Microsoft Partner who possessed both a capable team and a proven process to migrate fifty (50) 2008 Windows Servers to Azure as end of support for this product was nearing.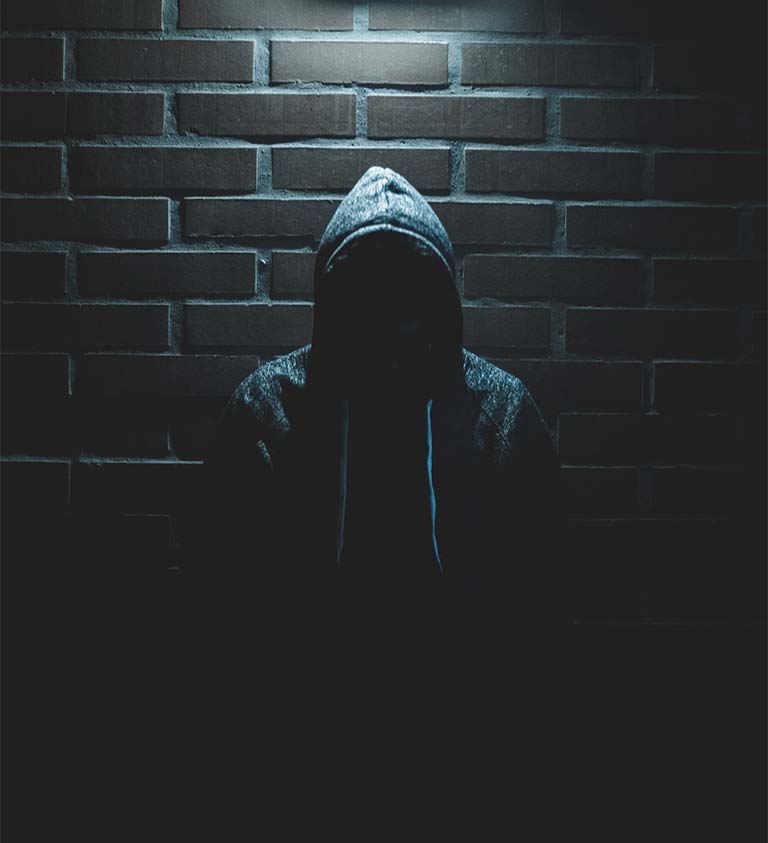 Microsoft Sentinel Deployment
Just a few months after implementation the AI tools within Sentinel had alerted the client to a suspicious key logger that had been deployed on one of their newly built workstations. This activity was actually missed by other installed endpoint protection utilities.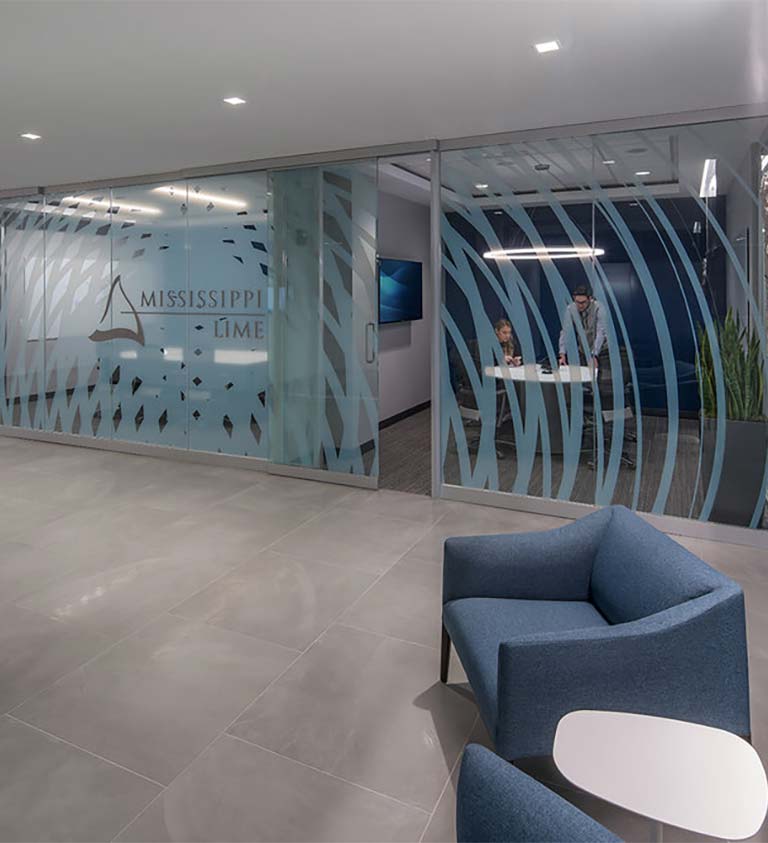 Managed SQL Services
Oakwood worked with Mississippi Lime to baseline their current environment and develop a strategic plan to help them monitor and support their current environment consisting of over 45 servers.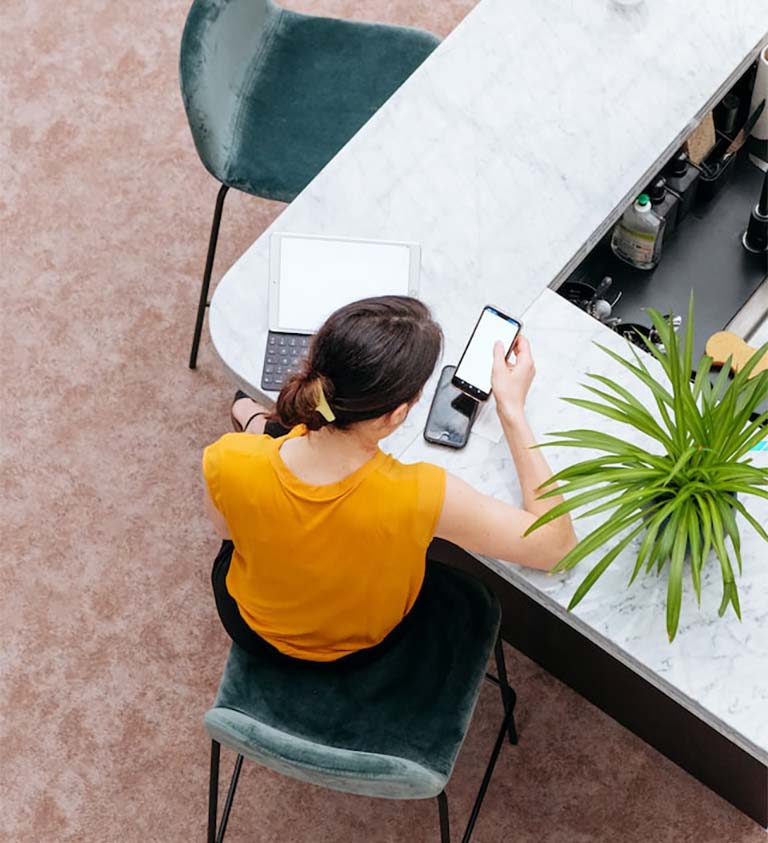 Exchange to 365 for Healthcare
The Oakwood Team leaned on their proven methodology in order to move their client's mail to the cloud. This methodology allows Oakwood to communicate cost and duration more accurately to their client and properly address and mitigate known risks along the way.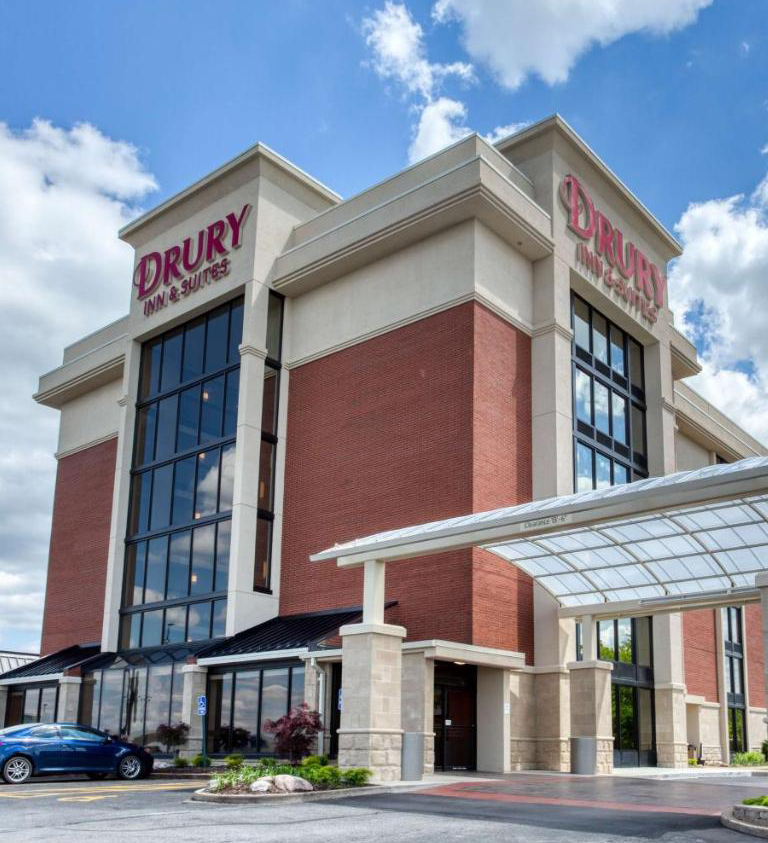 Custom Application Development in Hospitality
Drury Hotels needed to make a meaningful change to the way users engage. They needed a responsive website solution designed to allow increased flexibility for mobile users to make and modify reservations, engaged through high-touch means with improved application flow.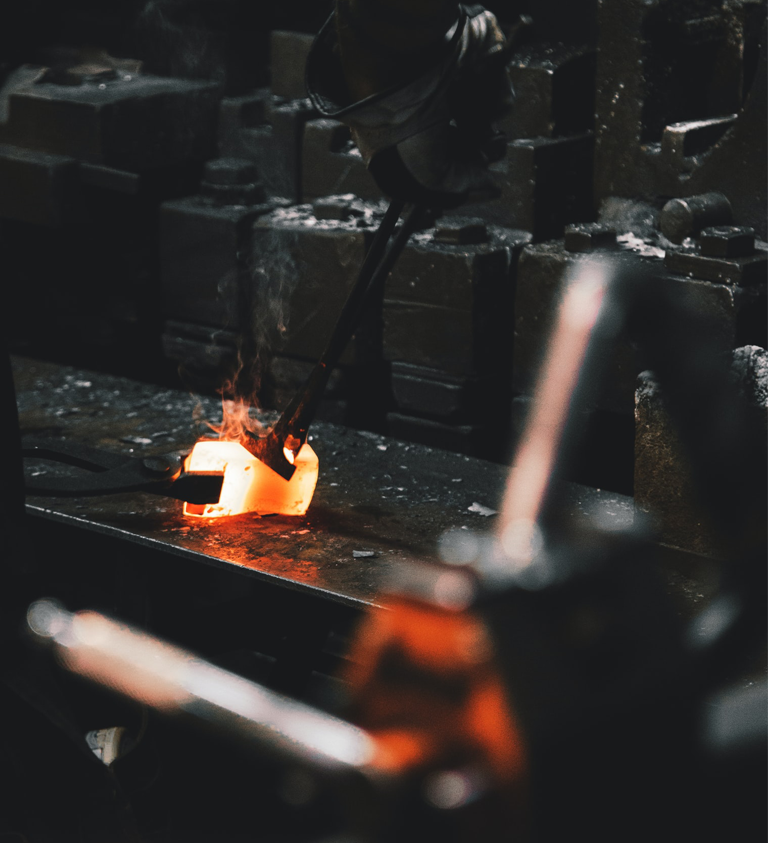 Power BI Reporting for Steel Manufacturer
Oakwood's client was experiencing significant pain around sales reporting. Most of the reporting was being done in Excel and was very manual and inefficient, They came to Oakwood for help reporting against a complex, on premises JD Edwards environment that had been highly customized.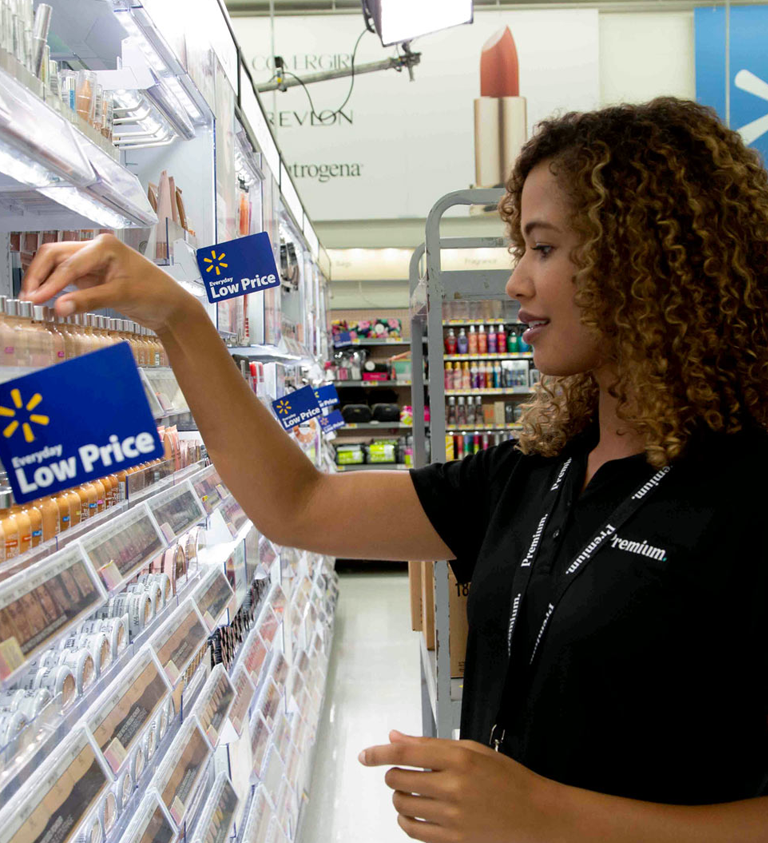 APIs, Web Applications & Device Sourcing
Premium Retail Services (PRS) came to Oakwood to assist in overcoming technology challenges by providing product and technical architecture guidance. We aided PRS in developing the next generation of their employee, operations, and asset tracking applications to leverage field devices.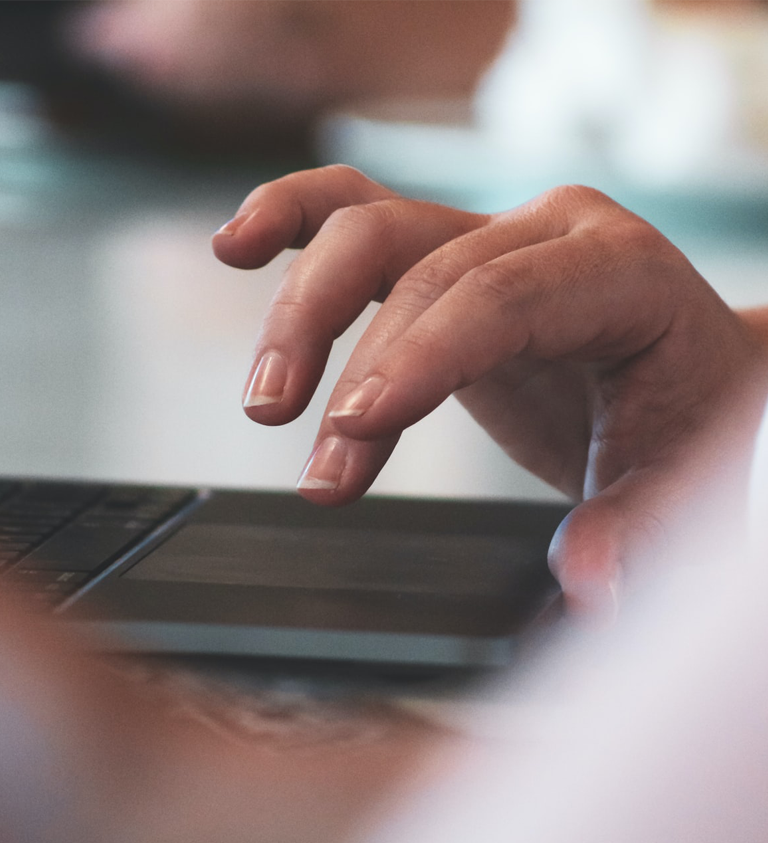 JD Edwards Azure Migration
On-premises JD Edwards servers were both cumbersome to manage and nearing obsolescence. Internal client stakeholders would have to communicate the benefits of maintenance and scalability to help offset initial cost increases in moving to Azure.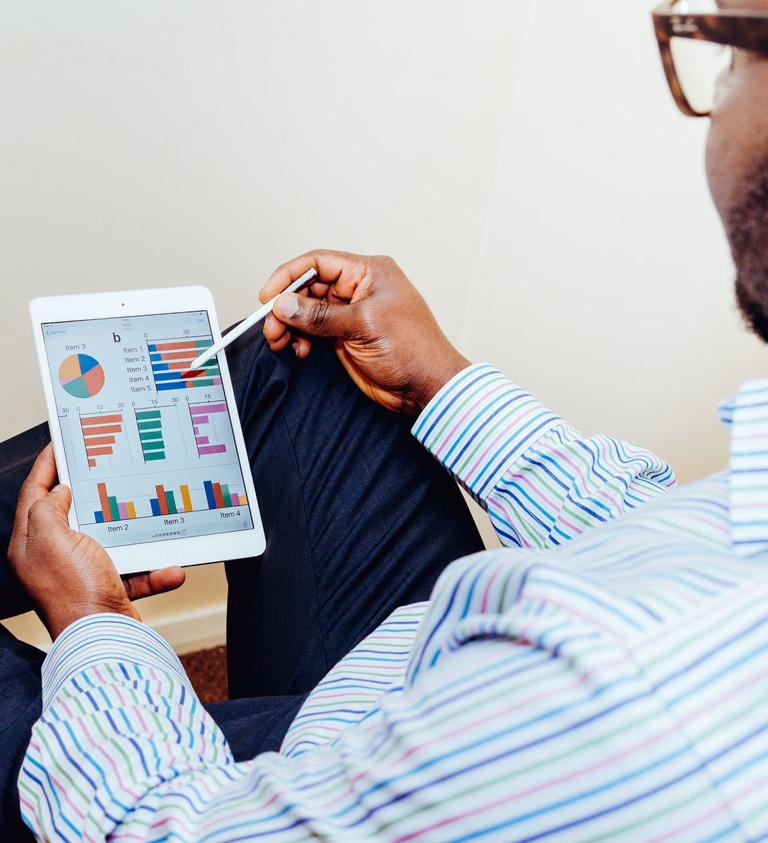 Power BI Reports
After the completion of a very successful Proof of Value engagement, Oakwood was engaged to assist with the complete redesign, data modeling and development of what was previously over 1000 individual reports across 4 of their manufacturing clients.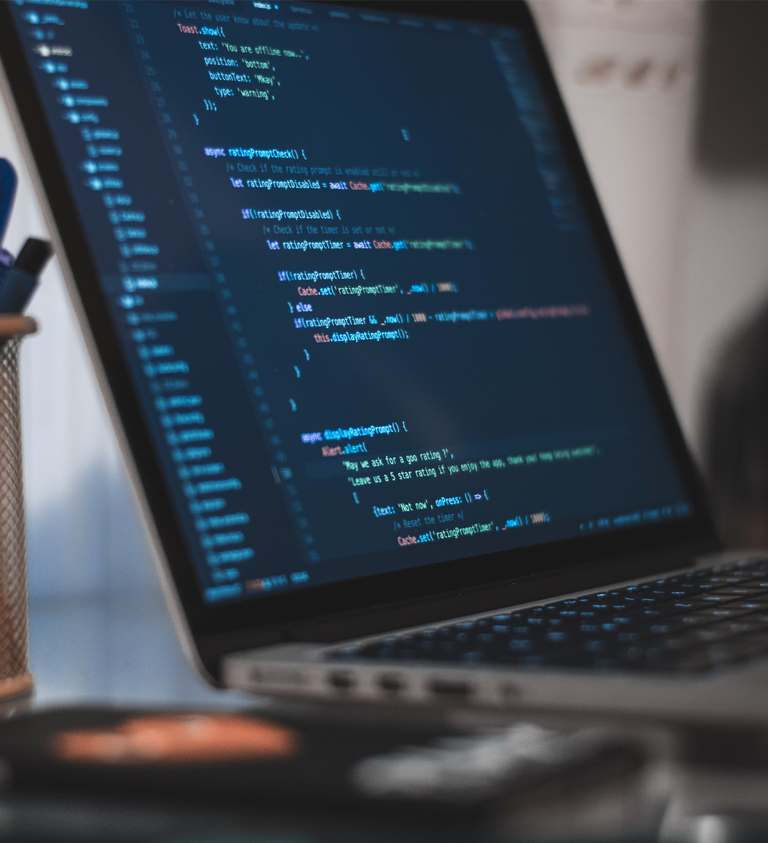 IoT in Manufacturing
This $2B manufacturing company was in the process of transitioning from a commodity player to a leader in the innovation space. They have been granted an opportunity to reshape the way they view their products & the needs of their customers. To capitalize on these needs – a cost effective, technical business innovation was required.
---
Interested in learning how Oakwood can help transform your organization? Please contact us below. We can't wait to get started!