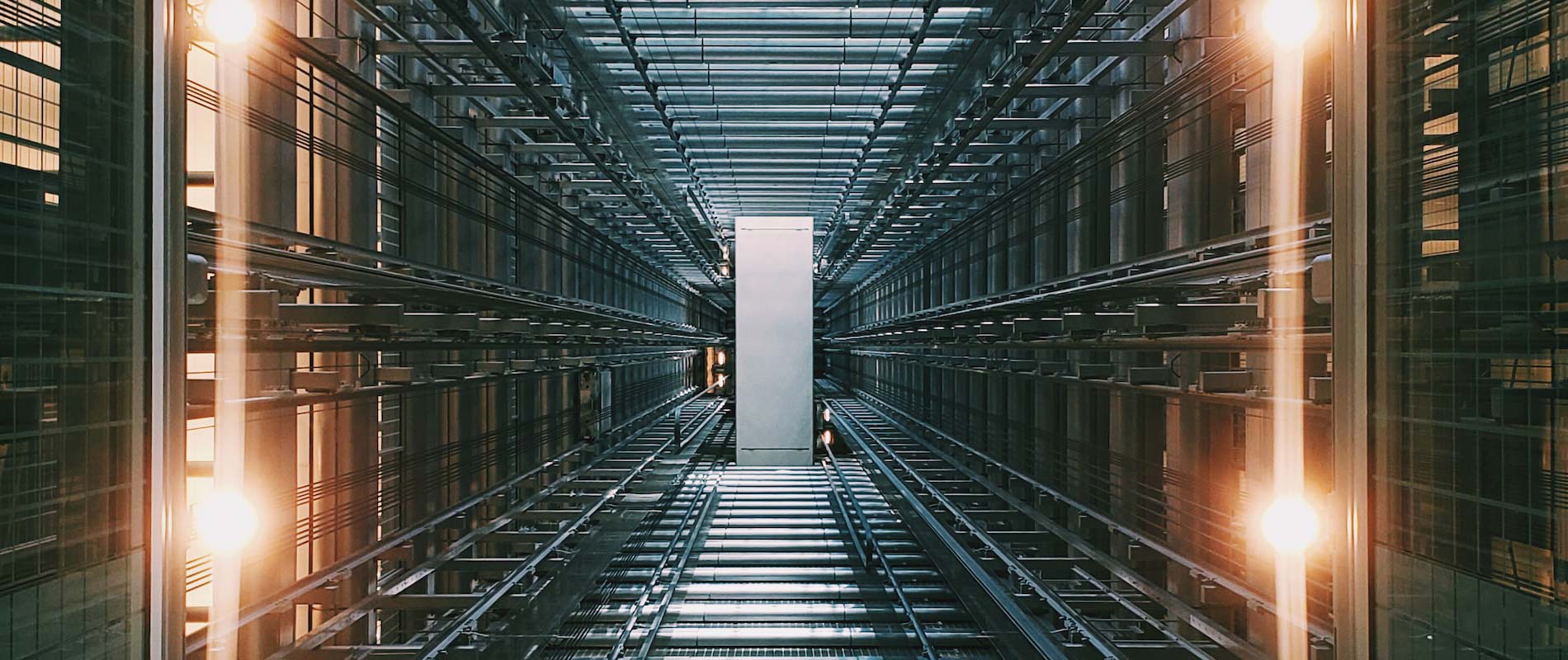 Windows Server & SQL Server on Azure
Cloud infrastructure you can trust to run your business
Over the next several weeks we're going to take a look at the many reasons why some of the largest and most innovative organizations in the World turn to Azure to run their business-critical cloud infrastructure. Here we're going to jump in with a bit of an overview and current challenges businesses face when it comes to migrating workloads but we'd like to invite you to stay tuned in the weeks to come as we take further looks into how Azure can offer cost savings, faster innovation, security benefits, hybrid capabilities and more.
The pace of technology advancement is accelerating at an unprecedented rate. Breakthrough innovations are causing the volume of data to explode (data from sensors, social media, apps and data found across the enterprise within documents, excel files, for example).
The scale and economics of cloud computing make it possible to capture and harness data, creating new and exceptional opportunities for people and organizations to innovate, grow faster, and achieve more than ever before.
Organizations have the chance to fundamentally redefine the way they engage customers, transform products, optimize operations and engage employees.
As economies become more interdependent, large-scale events can introduce volatility and uncertainty to global markets. Over time, the frequency of these events has accelerated with a recent example being the COVID-19 pandemic.
How businesses respond in times of uncertainty is as varied as the businesses themselves. Many will slow down operations to operate more cost-effectively, while others may lean into new opportunities that may not have otherwise existed. Across this entire spectrum, the ability to cost-effectively adapt and scale to rapidly changing conditions and manage the underlying risk is paramount.
That is why we have recently seen a shift in the key drivers for cloud migration. In the past, the functional benefits of performance and manageability motivated customers to move workloads to the cloud. With COVID, the foundational elements of cost savings and security have been the prevalent factors. Customers seek efficiency, predictability (of cost) and reliability for their day to day operations.
---
Download our 'Simplifying Cloud Migration & Modernization Ebook'
Learn more about Oakwood's Cloud Migration Services
---
Windows Server & SQL Server Customers on Azure
---
Why customers trust Azure for their Windows & SQL Server workloads
To help paint the picture of why customers trust Azure, we'd like to share the results of a recently commissioned Microsoft study of over 800 IT decision makers were surveyed as to why they adopted Azure and why Azure is the trusted cloud for their workloads.
There are a number of migration & modernization triggers that might be on your mind. For instance, you may need to upgrade an application, replace aging hardware, keep up with the latest regulatory or industry security and compliance standards, avoid end of support, or modernize your business with new technology to better serve customers and employees.
Regardless of where you're at in your journey – the Oakwood Team is here to help. If you should have any questions or comments, please feel free to leave us a message below.